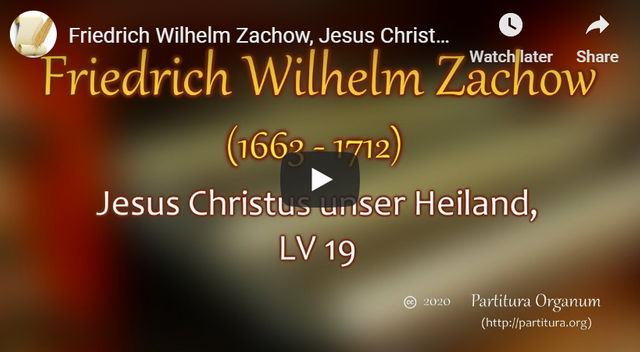 Thank you everyone for participating! You all made us very happy with your entries. We have selected the following winners:
1st Place (5 votes)
@tormus1958
:
https://steempeak.com/@tormus1958/secrets-of-organ-playing-week-54-preambule-from-24-pieces-en-style-libre-op-31-no-1-1913-louis-vierne
Click on the links to see their full posts and support them. Congratulations to the winners! I will send them the prizes soon.
We hope to see even more entries next week! Here's a link for Week 55:
https://steempeak.com/secretsoforganplaying/@organduo/secrets-of-organ-playing-contest-week-55
And remember, when you practice, miracles happen!
---
Check out my Secrets of Organ Playing books:
https://amazon.com/author/vidaspinkevicius
---
[

](https://untersatz.steem.design)