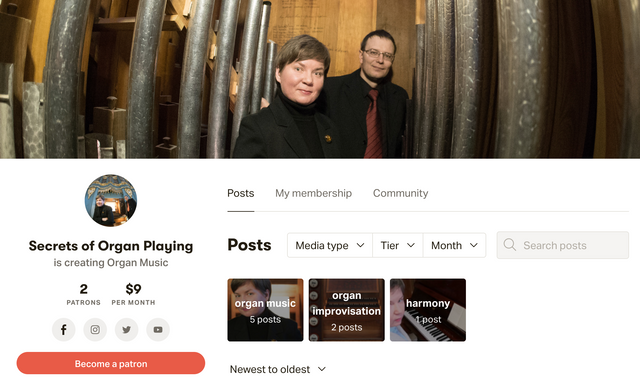 Ausra and I are very excited to announce the launch of our Patreon campaign! It coincided with our introduction to Hauptwerk 5 program. Over the last week we've been hard at work creating tons of organ music, improvisation and harmony videos and audios. We are finding Hauptwerk to be an amazing tool which will help us to create even more value to our subscribers.
Now with the quarantine in Lithuania we are locked inside our house, don't go to church or school and have much more time to create.
If you love what we do here at Secrets of Organ Playing, then this program is for you. To celebrate this new start we will be offering our CD's to our fans. We have 5 support tiers and everyone will find the one suitable to their needs.
Check it out here:
https://www.patreon.com/secretsoforganplaying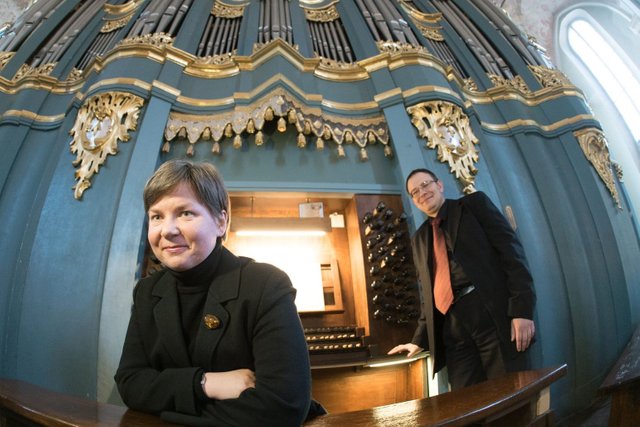 ---
Check out my Secrets of Organ Playing books:
https://amazon.com/author/vidaspinkevicius
You can support me on Patreon: https://patreon.com/secretsoforganplaying