So the SEC rejected 9 ETF today and the market have barely reacted.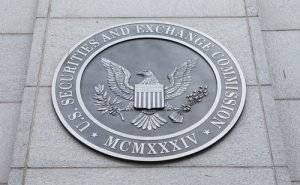 Could it be that this is just not news anymore?
Not sure if this is showing that SEC is not news anymore or that this is showing good strength for Btc.
One thing I noticed is a pump right before the news, which turned into a red wig, with decent volume. In this case above critical resistance.
This is something we have seen before in 2017 ahead of critical ETF SEC decisions.