Kesuksesan Akan Datang Ketika Berpikir // Only Thinking For The Best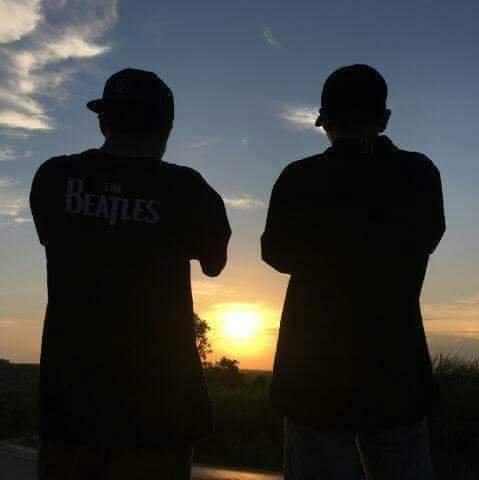 Berpikir besar akan membuat kita menjadi besar, Berpikir kecil akan membuat kita menjadi kecil.
Semua perubahan dalam hidup dimulai dari perubahan dalam pikiran. Kalau pikiran sudah lemah, pesimis, selalu mengatakan gak mungkin, saya tidak bisa lihat apa yang akan terjadi? Semua akan ikut kerdil se kerdil apa yang kita pikirkan.
Awali hari dengan niat yang positif, Insyaallah apapun yang kita lakukan akan menjadi positif seperti apa yang kita pikirkan.
Sukses selalu, tetap semangat Katakan saya pasti bisa sukses.
---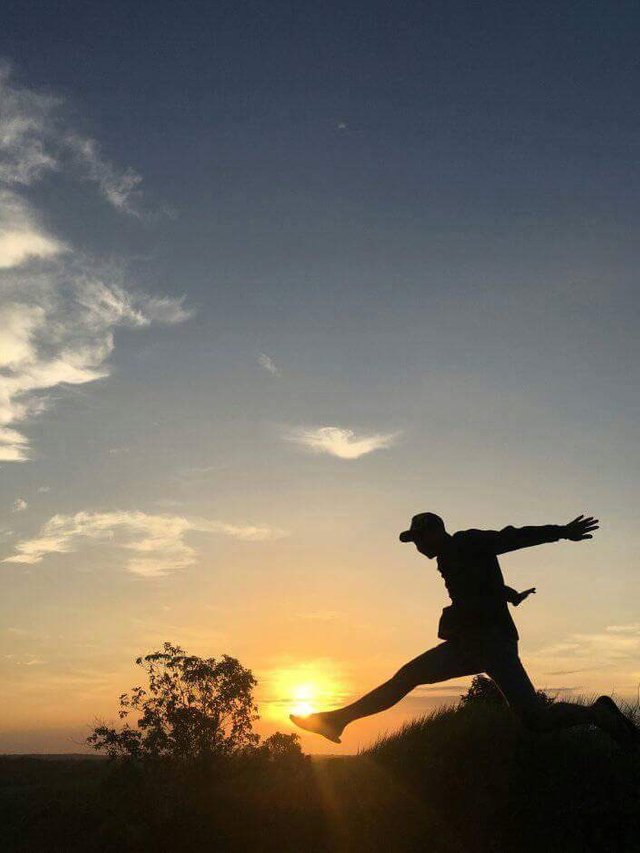 Thinking big will make us big, Thinking small will make us small.
All changes in life begin with changes in the mind. If the mind is weak, pessimistic, always saying it's impossible, I can't see what will happen? All will be dwarf as dwarf what we think.
Start the day with positive intentions, God willing, whatever we do will be as positive as we think.
Always success, keep the spirit Tell me I can definitely succeed.