Naces un original, no mueras una copia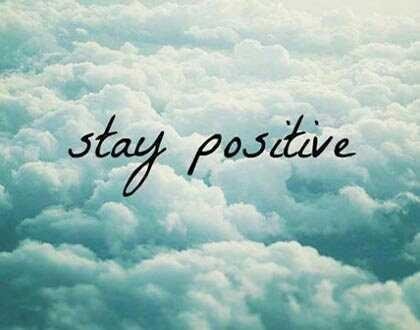 Reflection:

Many people have forgotten who they are originally due to lack of self confidence. What makes a man great is not the wealth or power acquired but the application of wisdom and understanding one's impacted in the society.
According to the quote from this great man of wisdom John Mason,he said, "you are born an original, don't die a copy".
The original you can change and make the world a better place for us all to exist in. Your talent of greatness is needed, be original and the world will count you.
Naces un original, no mueras una copia
Thanks to @steemitcentral for the opportunity given to partake in this quote challenge.
If you wish to join this 60 days quote challenge simply follow the rules below or visit
@steemitcentral for more information.
Post your best quote (in words or pictures) for the day and reflect on it using a few words (100 max).
Use the #scquotechallenge as your first tag and #steemitcentral central one of your tags too
Do well to number your entries. E.g Day 1/60, day49/60, etc.
Use the hash tag #scquotechallenge in all your entries to get curated easily
Thank you for reading through is still little man @lapb