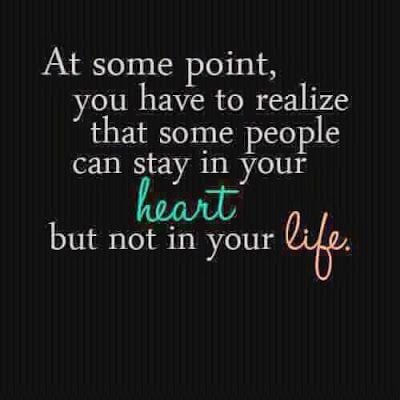 REFLECTION

My life is my message.
Not how long, but how well you have lived is the main thing
Image source from Google
#scquotechallenge
Special thanks to @steemitcentral for initiating this challenge. Kindly follow this link to read about the rules of engagements and contribute valuable quotes to the Steem blockchain.
How to Enter the @Steemitcentral Quote Challenge
Post your best quote (in words or pictures) for the day and reflect on it using a few words (100 max).
Use the "steemitcentral tag" in your blog posts.
Do well to number your entries. E.g Day 1/60, day 23/60, etc.
Link your entry to this post. Use the hashtag #scquotechallenge in all your entries.
This will make us find you easily.
Are you a minnow and you're thinking of giving up on Steemit? Please don't quit. Kindly follow @steemitcentral and use the steemitcentral tag in your posts to get some upvotes.


Thanks for visiting my blog.