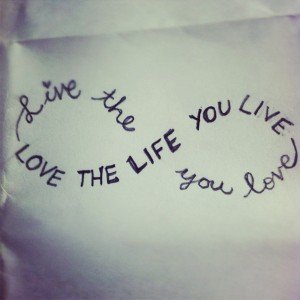 Reflection 

In teaching others we teach ourselves. Life is trying things to see if they work.
Don't regret the past, just learn from it.
Whatever you are, be a good one. Learn from yesterday, live for today, hope for tomorrow.
Image sourced from Google
#scquotechallenge
Special thanks to @steemitcentral for initiating this challenge. Kindly follow to read about the rules of engagements and contribute valuable quotes to the Steem blockchain.
Are you a minnow and you're thinking of giving up on Steemit? Please don't quit. Kindly follow @steemitcentral and use the steemitcentral tag in your posts to get some upvotes.


Thanks for visiting my blog. I really appreciate your time.