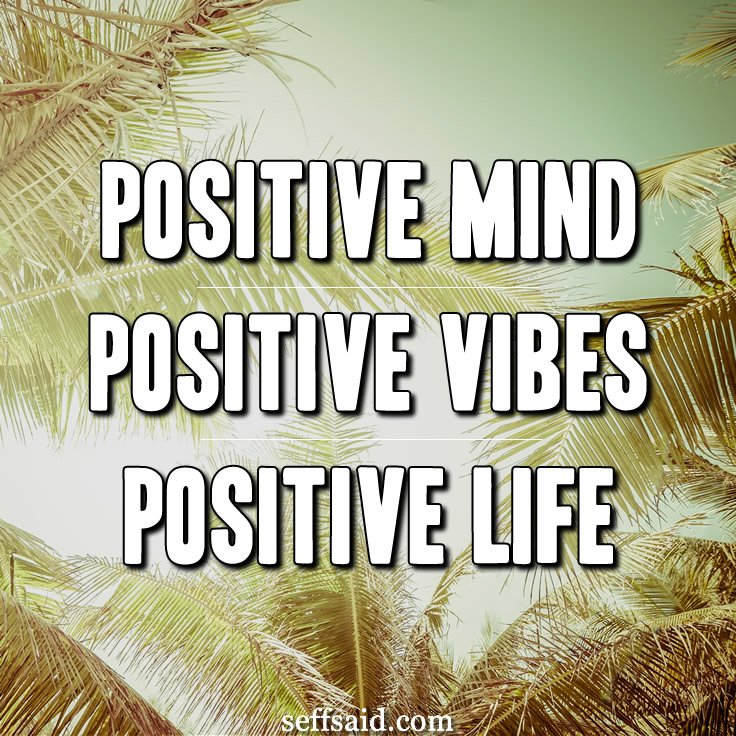 Reflection

Keep your face to the sunshine and you cannot see a shadow. Once you replace negative thoughts with positive ones, you'll start having positive results.
If somebody puts you down or criticizes you, just keep on believing in yourself and turn it into something positive. Live a Positive Life.
Image sourced from Google
#scquotechallenge
Special thanks to @steemitcentral for initiating this challenge. Kindly follow to read about the rules of engagements and contribute valuable quotes to the Steem blockchain.
Are you a minnow and you're thinking of giving up on Steemit? Please don't quit. Kindly follow @steemitcentral and use the steemitcentral tag in your posts to get some upvotes.


Thanks for visiting my blog. I really appreciate your time.