10 Famous Who Were Scouting, Did you know that Bill Gates was one of them?
Robert Stephenson Smith Baden Powell, He was the founder of the Boy Scout, a great man who always cared to teach correct principles and teamwork, all those people who have been scouts, I can say without fear of being wrong, that they have been better people and have contributed to the The world, in which we live is a better world, its motto always ready, reminds us that we must be prepared for any eventuality.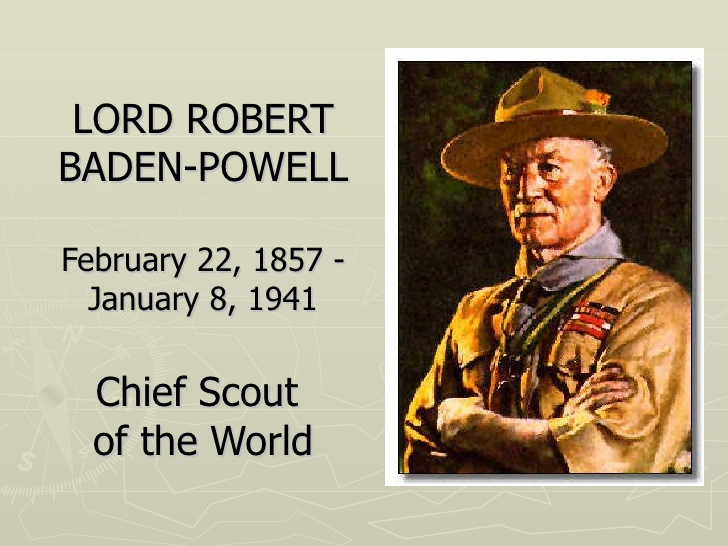 Fuente de la Imagen
"I would like poor people to be as rich as we are, it is just that they are as happy as we are; When you cross the road with a poor person and give him some money, you are acting with justice and you must thank God, because He has made poor people poor and rich, rich. And now I tell you that you must be good; whenever you can, ask God in your prayers to be good, but you will not be good just by praying, but by striving to be it."
Robert Baden-Powell
10 Famosos que fueron Boy Scout
1- Bill Gates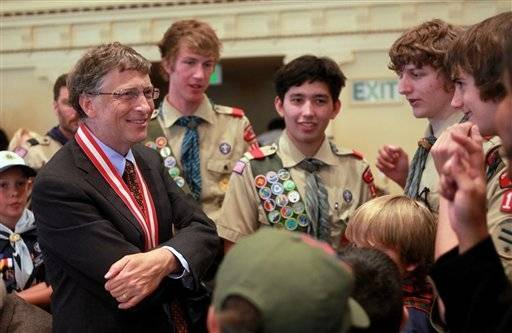 Fuente de la imagen
2- La Reina Sofia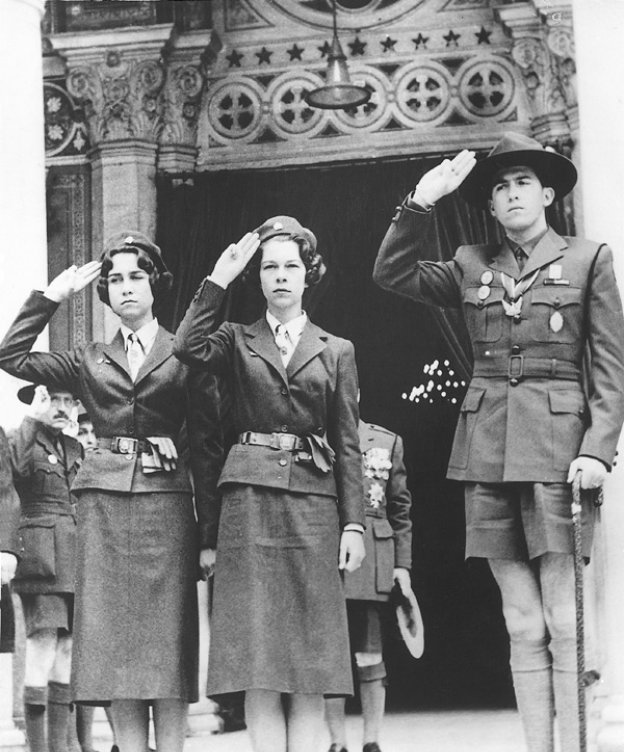 Fuente de la Imagen
3. Neil Armstrong, Astronauta, Primer hombre en la Luna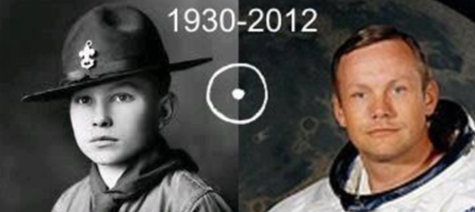 Fuente de la Imagen
4. Bear Grylls, Aventurero y Presentador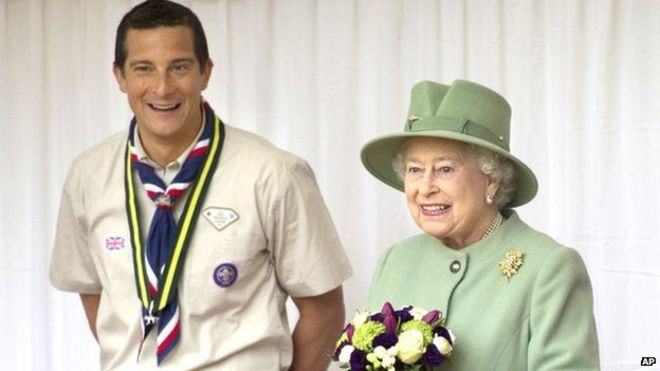 Fuente de la Imagen
5. Jim Morrison, líder The Doors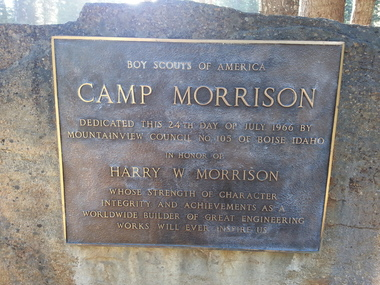 Fuente de la Imagen
6. Sir Paul McCartney, Singer The Beatles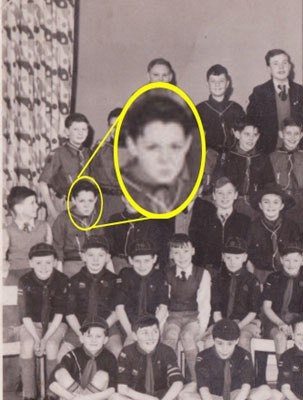 Fuente de la Imagen
7. Bill Clinton, Former President of the United States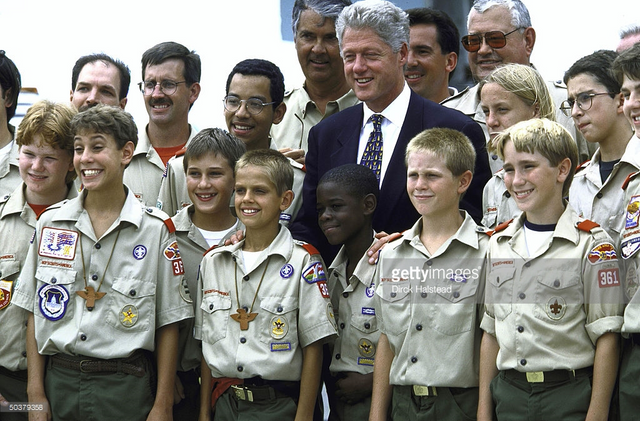 Fuente de la Imagen
8. David Beckham, Soccer Player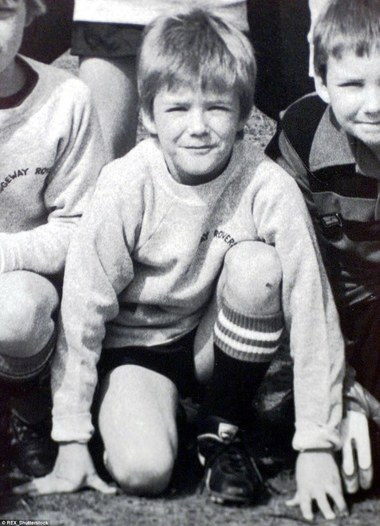 Fuente de la Imagen
9. Gerald Ford 36th United States's president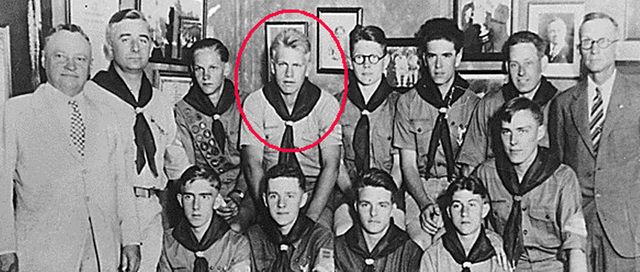 Fuente de la Imagen
10. Bruce Jenner, Gold Medal at the Olympics in Decathlon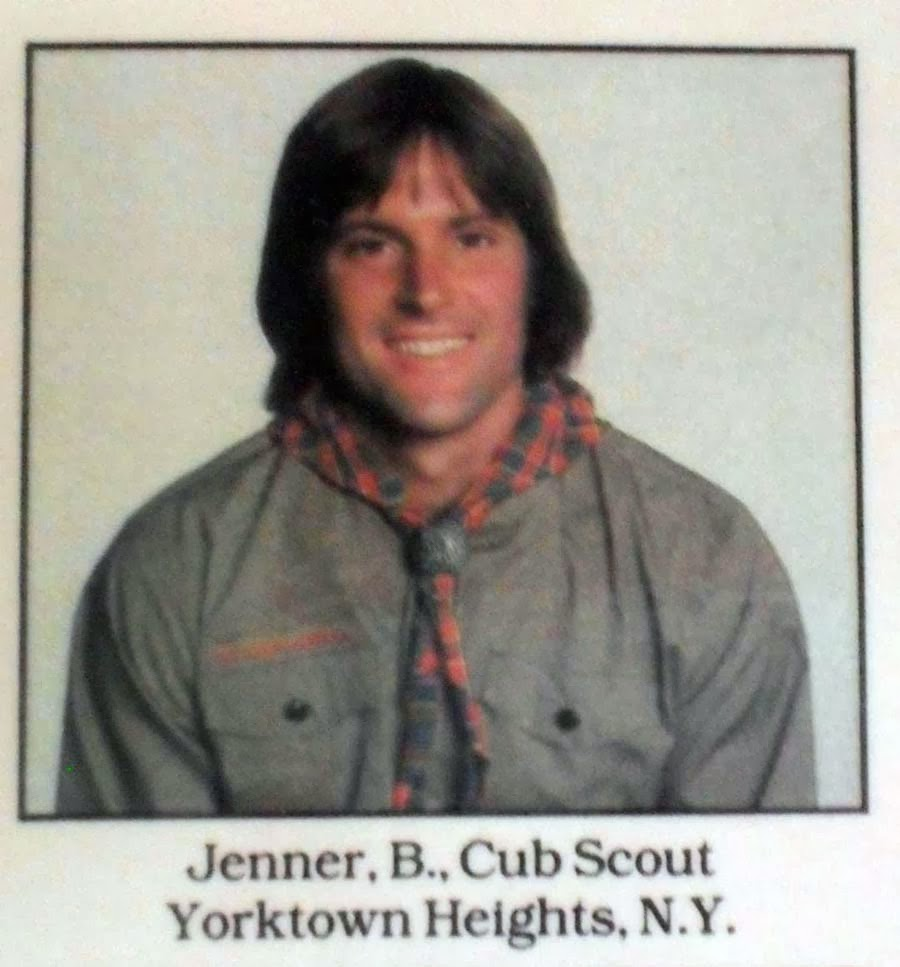 Fuente de la Imagen

Símbolos y señas scouts