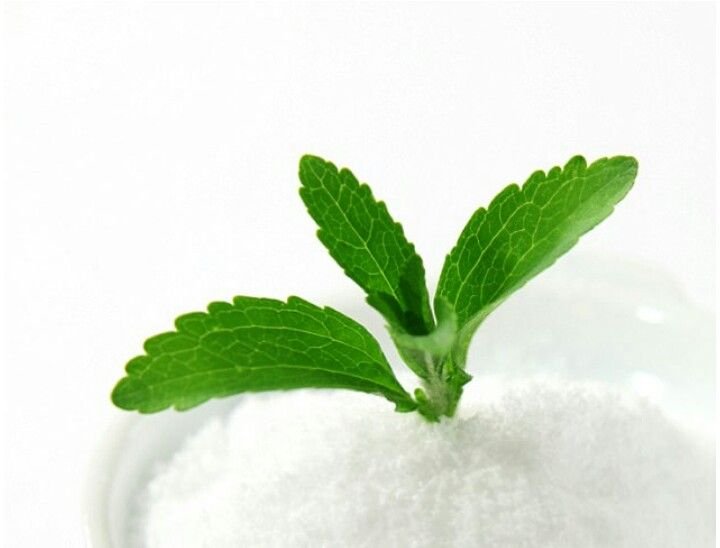 Stevia, a common sugar alternative, could be a potential cure for Lyme disease following ongoing clinical trials.
Lyme disease is one of the fastest-growing infections in the Western world caused by a tick bite.
Its long-term effects can be crippling if it's not caught and treated quickly, and cause a string of symptoms including fatigue, headaches and a high body temperature.
But now, a professor who has battled with the illness for 15 years, believes to have found a solution.
Dr Eva Sapi, an academic and researcher at the University of New Haven, conducted tests on the sweetener, and found that it combats the Borrelia burgdorferi bacteria that causes Lyme disease.
The sugary substance has proven much more effective in killing the bacteria than antibiotics.
Her research was first published in the European Journal of Microbiology and Immunology in 2015, and she and researchers have still found that this is the best treatment.
And now, Dr Sapi explained, there are ongoing clinical trials to test if the sugar-substitute could be the cure.
The trials are being conducted in Hyde Park, New York, by Dr Richard Horowitz, a doctor specializing in Lyme disease and curing patients with the illness.