Is Vertical Farming the answer to solving overpopulation?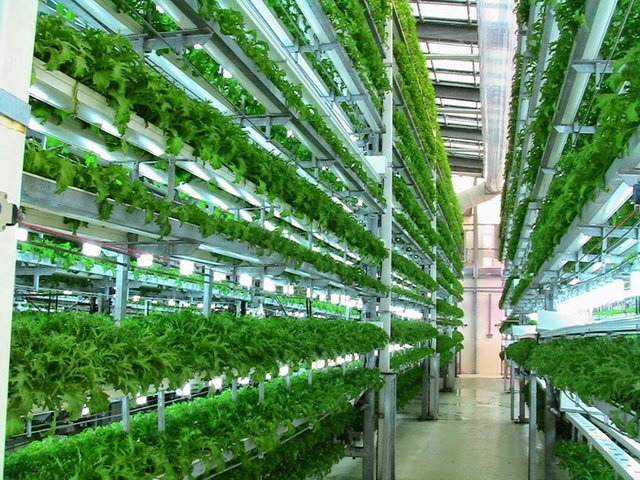 A new growing sector of the Farming industry is Vertical Farming. In Vertical Farming plants can be stack on top of each over and over. You could potentially convert an acre of indoor space into 50 or 100 acres of growing space. On top of the multiplying of acreage the plants are in a temperature controlled environment so growing can be done year round. If space is not available above ground that's not a problem either because this same growing method can be applied underground.
I see this as the best option to dealing with over population, world hunger and maybe even a good option for carbon sequestration.
Abandon buildings in urban areas have the potential to be converted into major growing operations providing jobs and freshly grown food to the local community.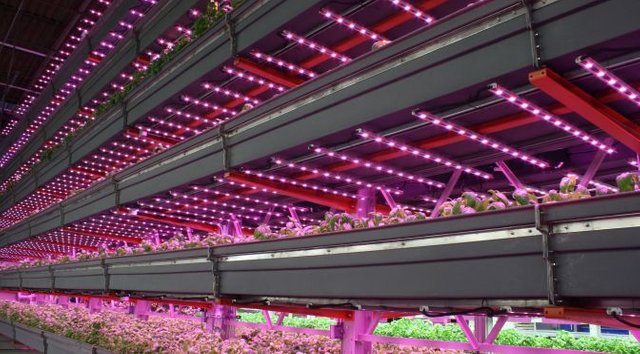 These controlled growing environments require much less water than traditional farming methods and since plants don't need all the light spectrum to grow these farms can use energy efficient growing lights.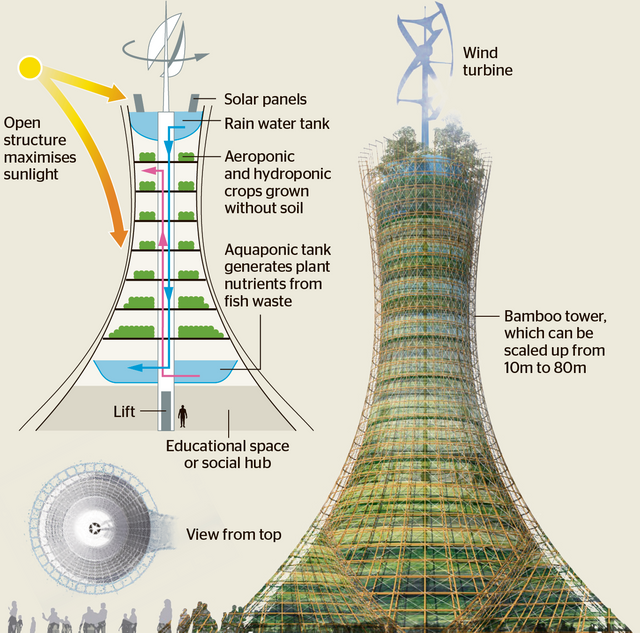 This is an interesting concept of doing vertical farming outside using natural sunlight. This would be better suited for warmer climates. Storing rain water from collectors on the roof and using solar and wind power are great ideas that could be applied to all the vertical farms.
Imagine growing all your fruits and vegetable locally year round even in the coldest climates. No need to transport food half way around the world where all your food could be harvested on demands and just minutes or hours old instead of days or weeks.