GIBBERELLINS ; PLANT GROWTH AND MOVEMENT HORMONE
Gibberellin was discovered by a Japanese scientist , E.Kurosawa in 1926. It was extracted from the fungus Gibberella fujikuroi ( now known as Fusarium moniliforme). This fungus caused a disease in the rice seedlings called the " foolish seedling of rice " or bakane disease of rice in Japan . The infected seedlings were usually taller, seedless and pale in color . The active substance isolated from the extract of this fungus having the capacity of stimulating the abnormal growth was named as gibberellin . Till now lot of research has been done and more than a 100 different kinds of gibberellins have been identified.
Gibberellins are abundant in root and shoot apex ,buds m young leaves and young embryos. They are present in greatest concentration in immature seeds ( embryo ) . They are supposed to move readily in all directions through both xylem and phloem .
Roles and applications of Gibberellins are :
Stem elongation and genetic dwarfism
Parthenocarpy
Bolting
Seed germination
Sex expression
Flowering
Breaking dormancy
Enzyme formation
!😊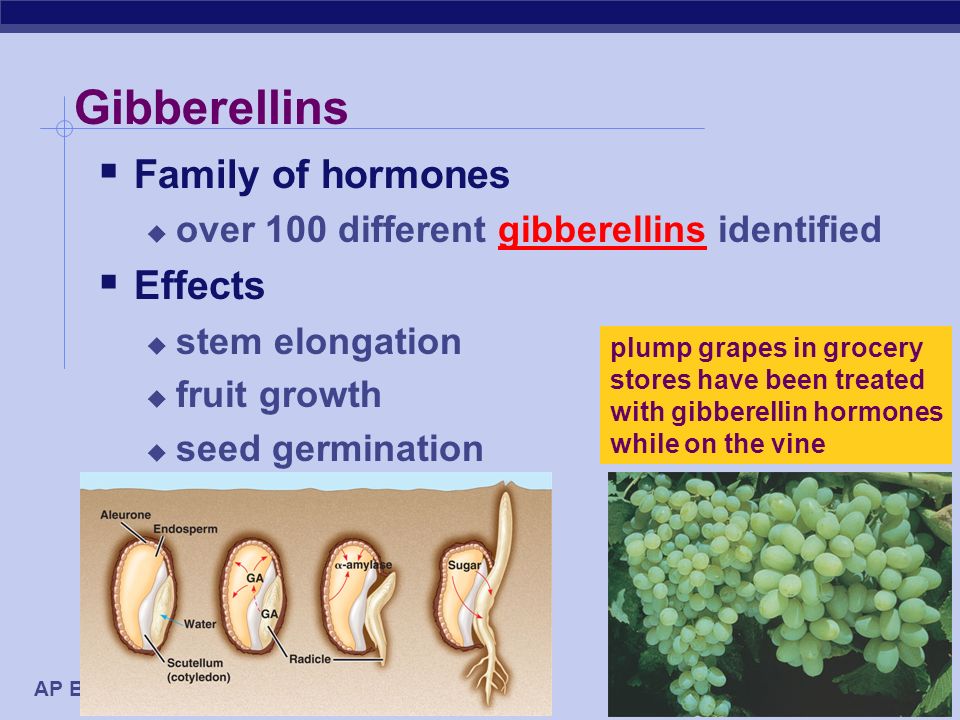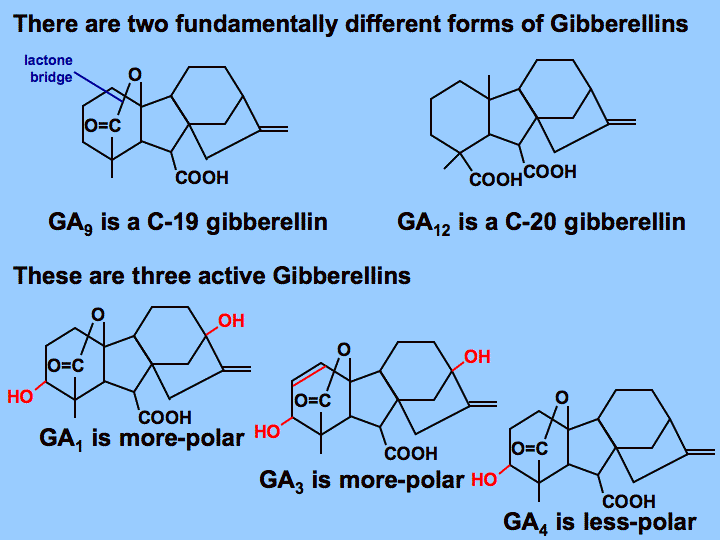 I hope you like my stuff .please do Upvote , resteem and follow . I will do 100% follow back ,and upvote .
Thank you ! 😊😊