Not all clocks are the same.
We cannot avoid moving into our futures, but we can control the rate that we move through time. This is a consequence of another lesson from relativity.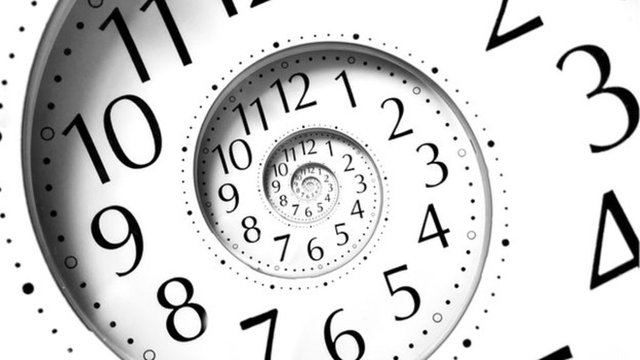 We have complete freedom of movement within space, but we cannot avoid our future. Time seems to have an "arrow," whereas the spatial dimensions are ambidextrous. Given the unity between time and space, it leads to the obvious question: Is time travel possible?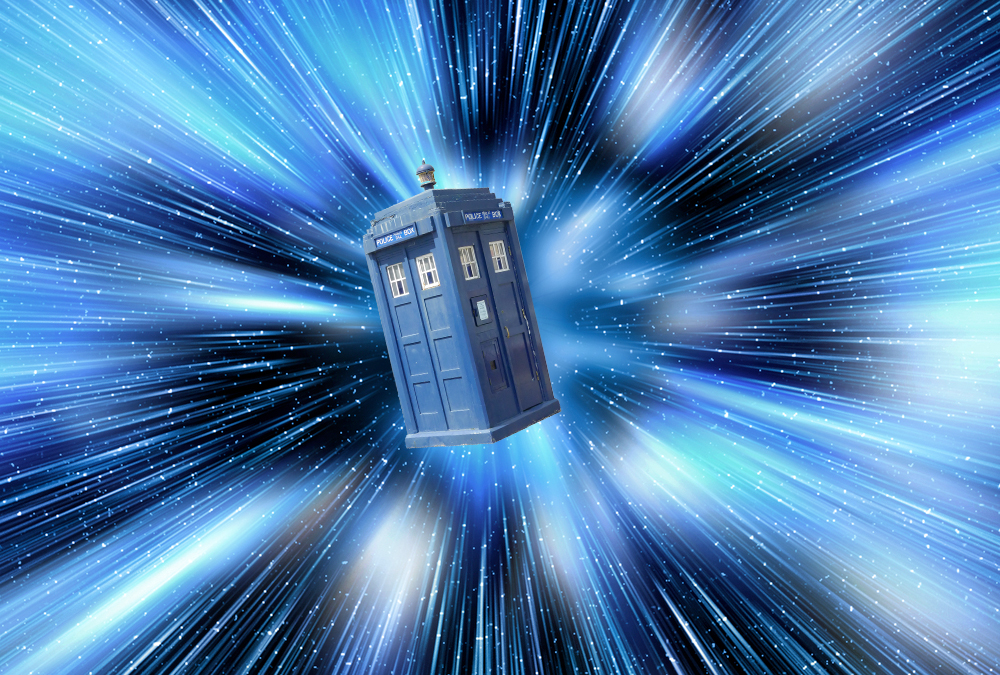 The great 20th century scientist Albert Einstein developed a theory called Special Relativity. The ideas of Special Relativity are very hard to imagine because they aren't about what we experience in everyday life, but scientists have confirmed them. This theory says that space and time are really aspects of the same thing—space-time. There's a speed limit of 300,000 kilometers per second (or 186,000 miles per second) for anything that travels through space-time, and light always travels the speed limit through empty space.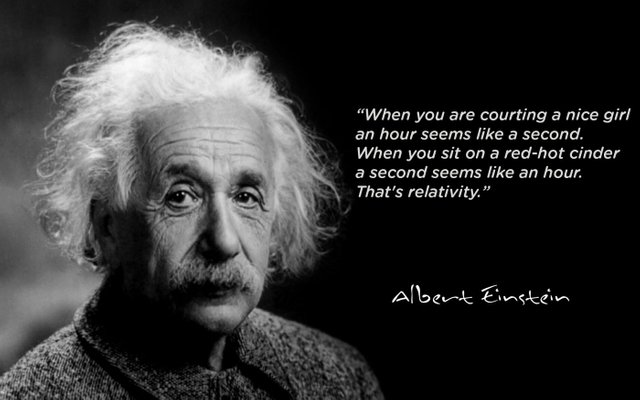 Special Relativity also says that a surprising thing happens when you move through space-time, especially when your speed relative to other objects is close to the speed of light. Time goes slower for you than for the people you left behind. You won't notice this effect until you return to those stationary people.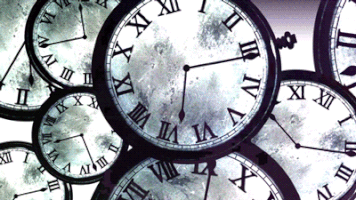 So, if your journey began in 2003, it would have taken you only 5 years to travel to the year 2053, whereas it would have taken all of your friends 50 years. In a sense, this means you have been time traveling. This is a way of going to the future at a rate faster than 1 hour per hour.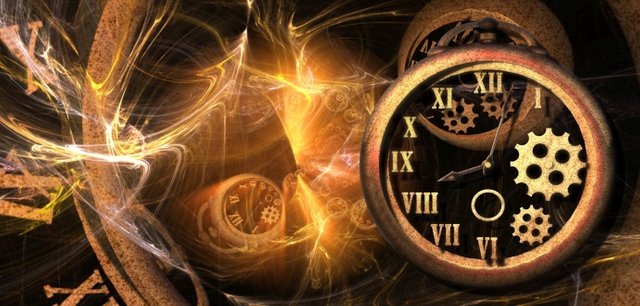 In this article, we'll look at the real-life, everyday methods of time travel in our universe, as well as some of the more far-fetched methods of dancing through the fourth dimension.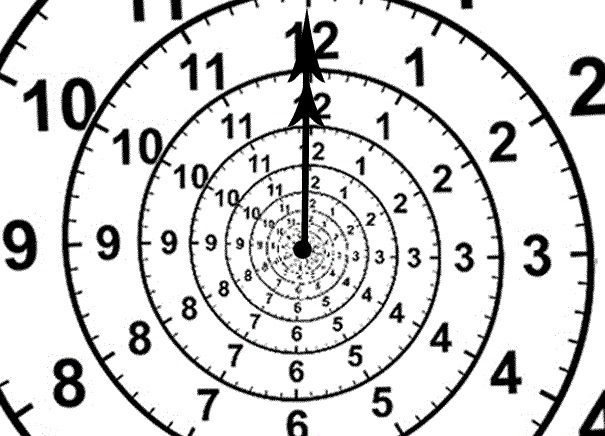 Thanks for reading...