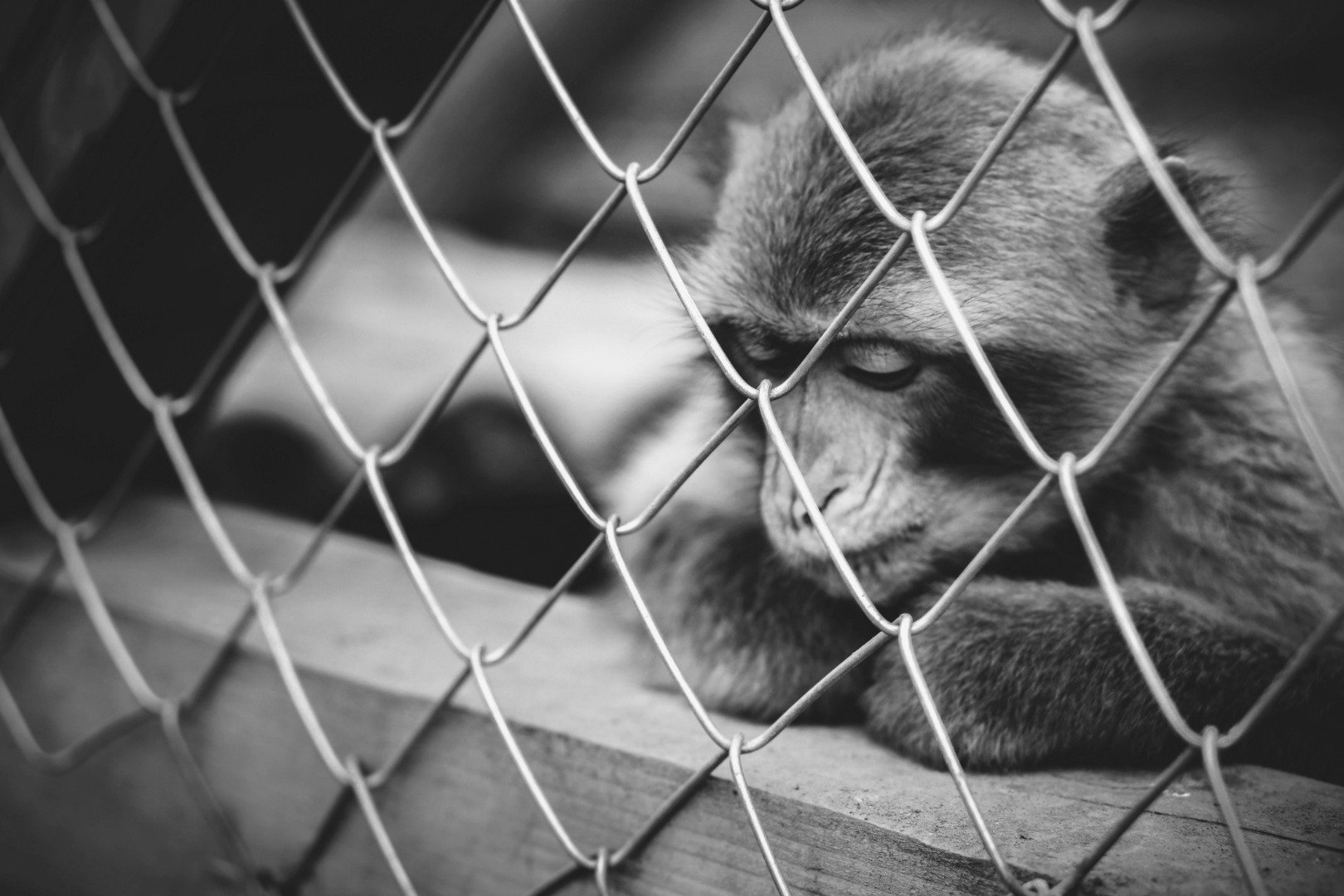 ---
Introduction
I'm going to try to keep this short. Apologies if it is a bit of a rant but frankly I think the lack of open access to scientific papers is a scandal.
Currently I'm working on getting back to work and have been busy on working to update my medical knowledge.
This presents me with a quandary. If I want to get the latest medical research on a particular topic I have to either:
Have academic access - which requires a medical post (which I currently don't have since I am in the process of getting back to medical work - a long process).
OR
Pay exorbitant fees to jump over the pay wall - some journals charge over $35 dollars for a single paper - money which I don't have (because I am not working).
I have previously posted about about the "Research Racket" as I call it where I was talking about the Aaron Swartz case.
This has really brought home to me once again how closed our scientific process is and how desperately we need open initiatives.
---
Paywalls Kill Progress and Limit Innovation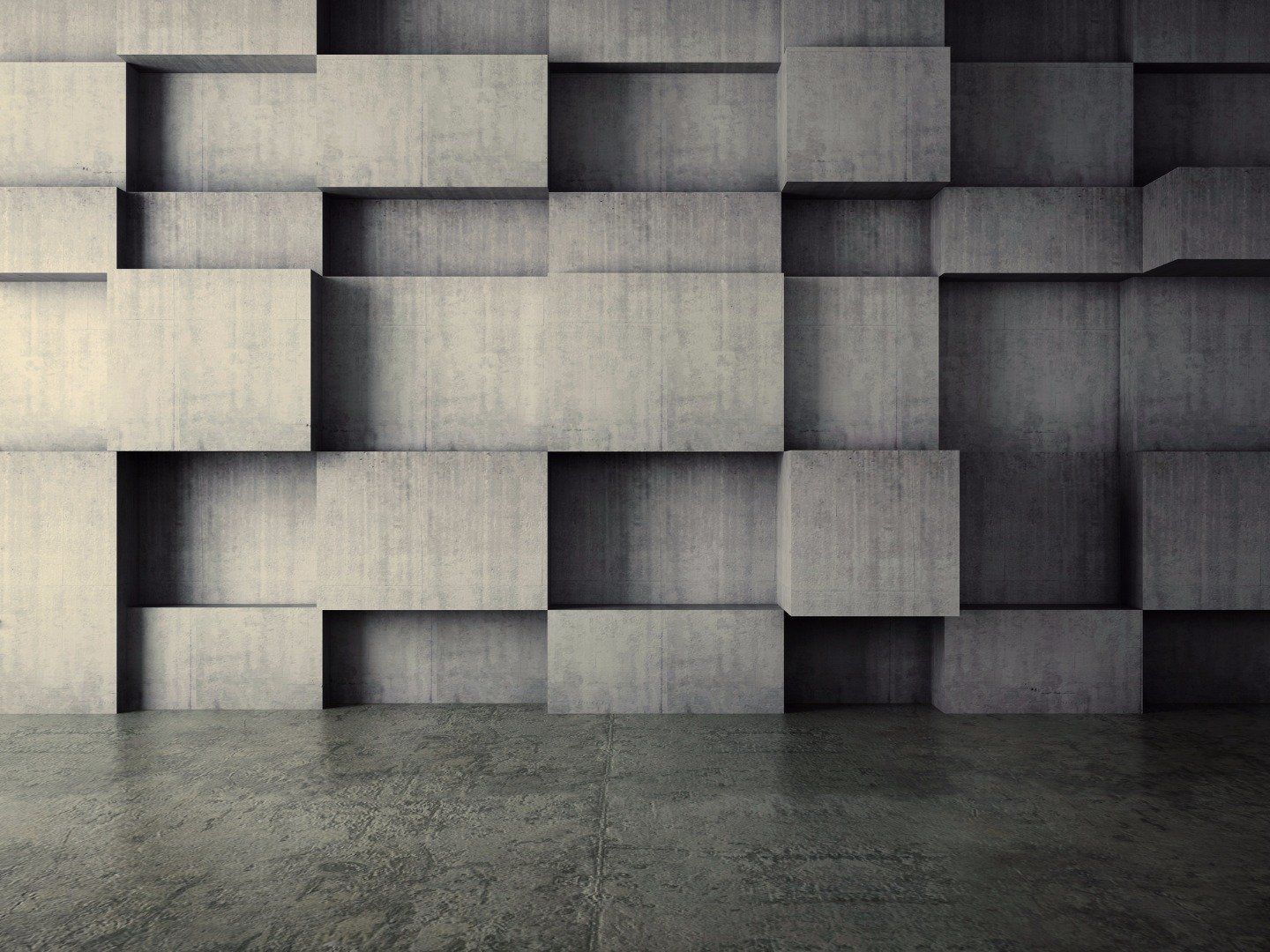 For the scientific method to work correctly people need access to previous findings and the previous literature.
This is for two main reasons:
To test/replicate previous research where necessary - you need to know exactly what was done.
To find a starting point for completely novel research again you need to know what has been done before and the current state of the field.
---
The Knowledge Divide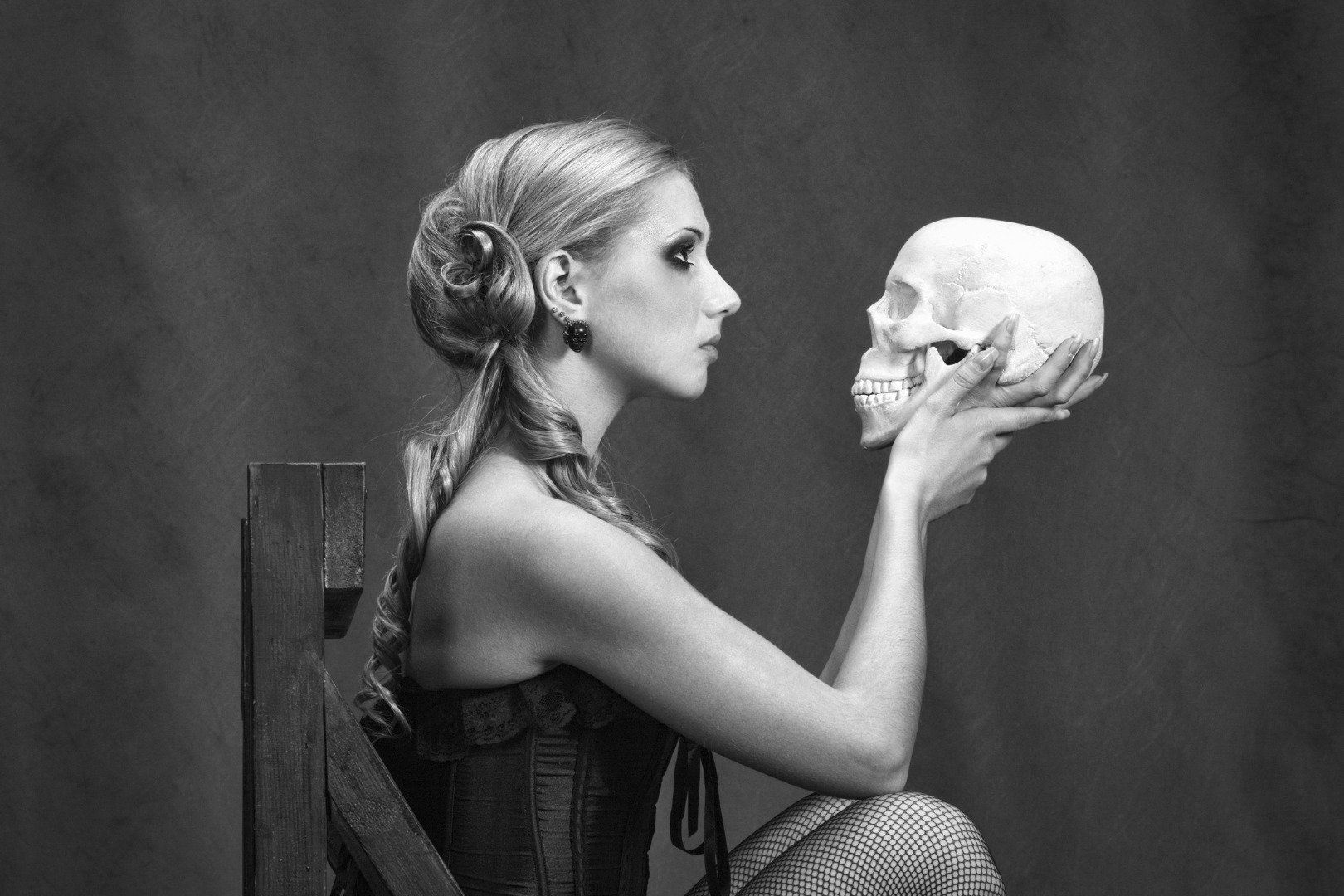 Every year we hear the media proclaiming how scientifically ignorant the regular man or woman on the street is.
The thing is if they wanted to to actually start getting more informed they would quickly hit the paywall issue.
The latest research is only available if you have university affiliation or have very deep pockets.
Tough luck if you are out of University or not currently working. Tough luck too if you are just an ordinary member of the public with an interest in science.
This only serves to create a knowledge divide and it is all the more scandalous that a large amount of that research was funded by us through our taxes.
---
Why Most Big Journals Are a Racket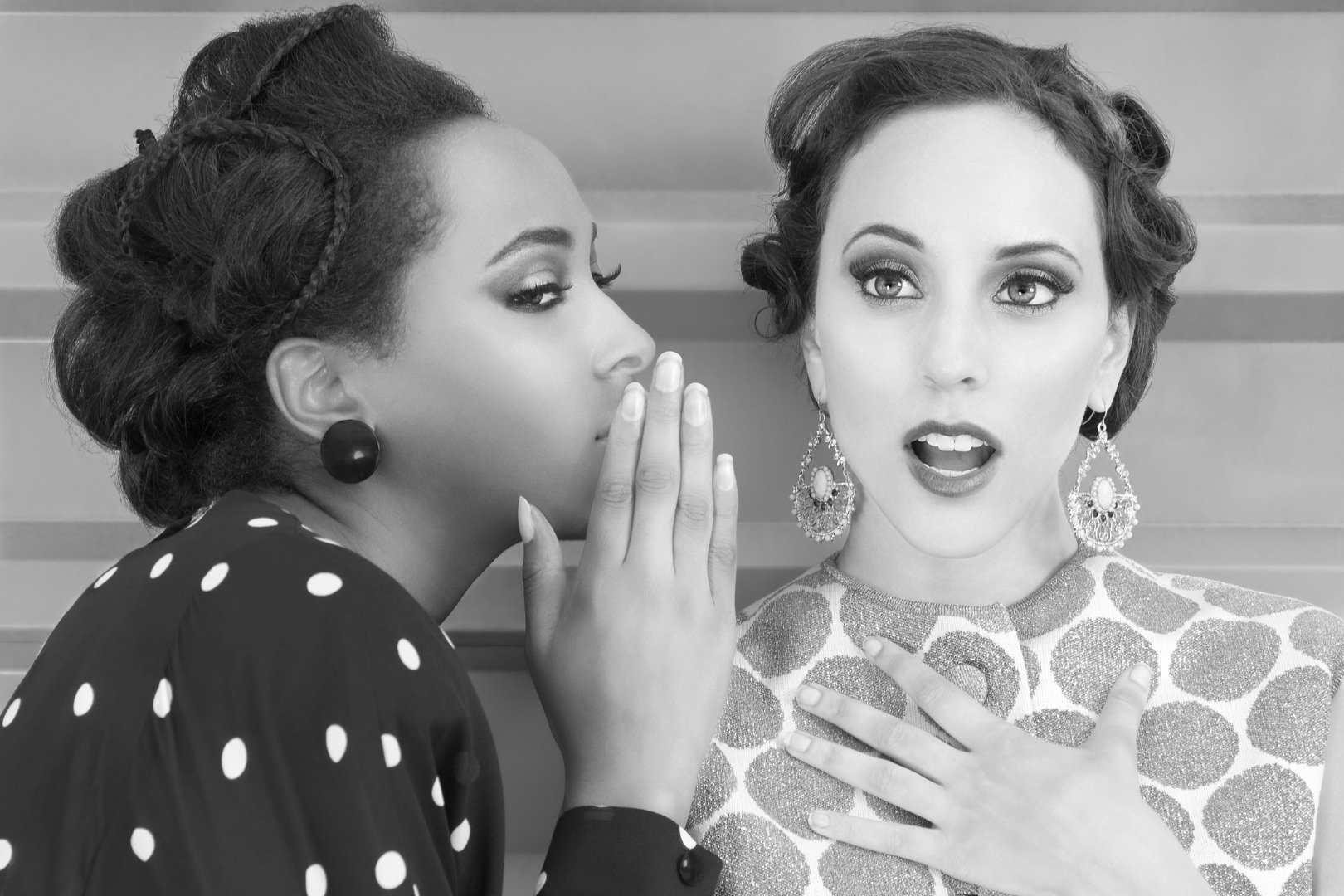 For more in depth information please see my old article (including the references) but here is a quick summary:
Much of the research they publish is government/publicly funded.
The journals themselves don't contribute to the cost of the research.
The journals themselves don't even pay for the peer review or writing the papers themselves. Those things are all done by others at no charge to the publisher.
They hold copyright to a product which they did not fund, produce or even review themselves.
There is no real competition between journal publishers as the vast majority of them are owned by just 3 companies.
Essentially they are holding the whole of science to ransom for the sake of the "prestige" that comes from their names.
They have ratcheted up prices - between 1984 and 2002 the average cost increased by 600% and even the most prestigious Universities like Harvard are struggling to cope.
Every University must subscribe to Journals independently - there is no set price or rate and they are sold as bundles (like cable TV).
At least Universities have some power in this relationship and can negotiate. As a regular person, I or anyone else who wants to read the latest research have to pay ridiculous fees or break the law.
---
What We Need is Open Access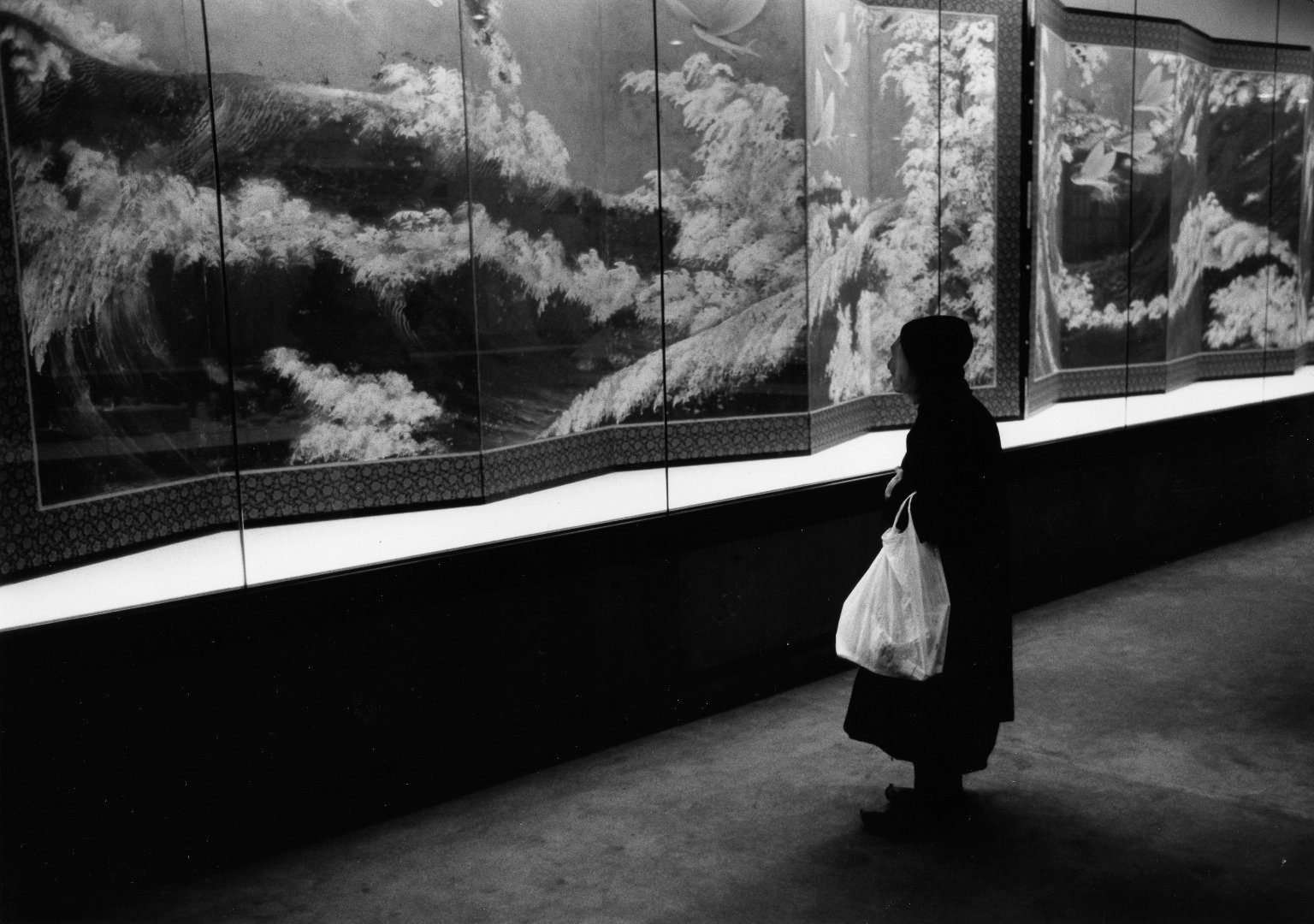 There are a number of initiatives to promote open access to research.
The internet gives us a means to publish for very little cost and take out the profiteering middleman in the form of the established journal publishers.
Unfortunately there are two big obstacles in the way of this.
The first is the culture within the scientific establishment - people don't like change and there is the psychological inertia which means that people are so entrenched in the current system they can't see that there is any other way.
The second is the vast amount of money and lobbying power that the journal publishers have. They don't want to lose a multi-billion dollar cash cow which essentially gives them free money for doing very little.
---
Conclusions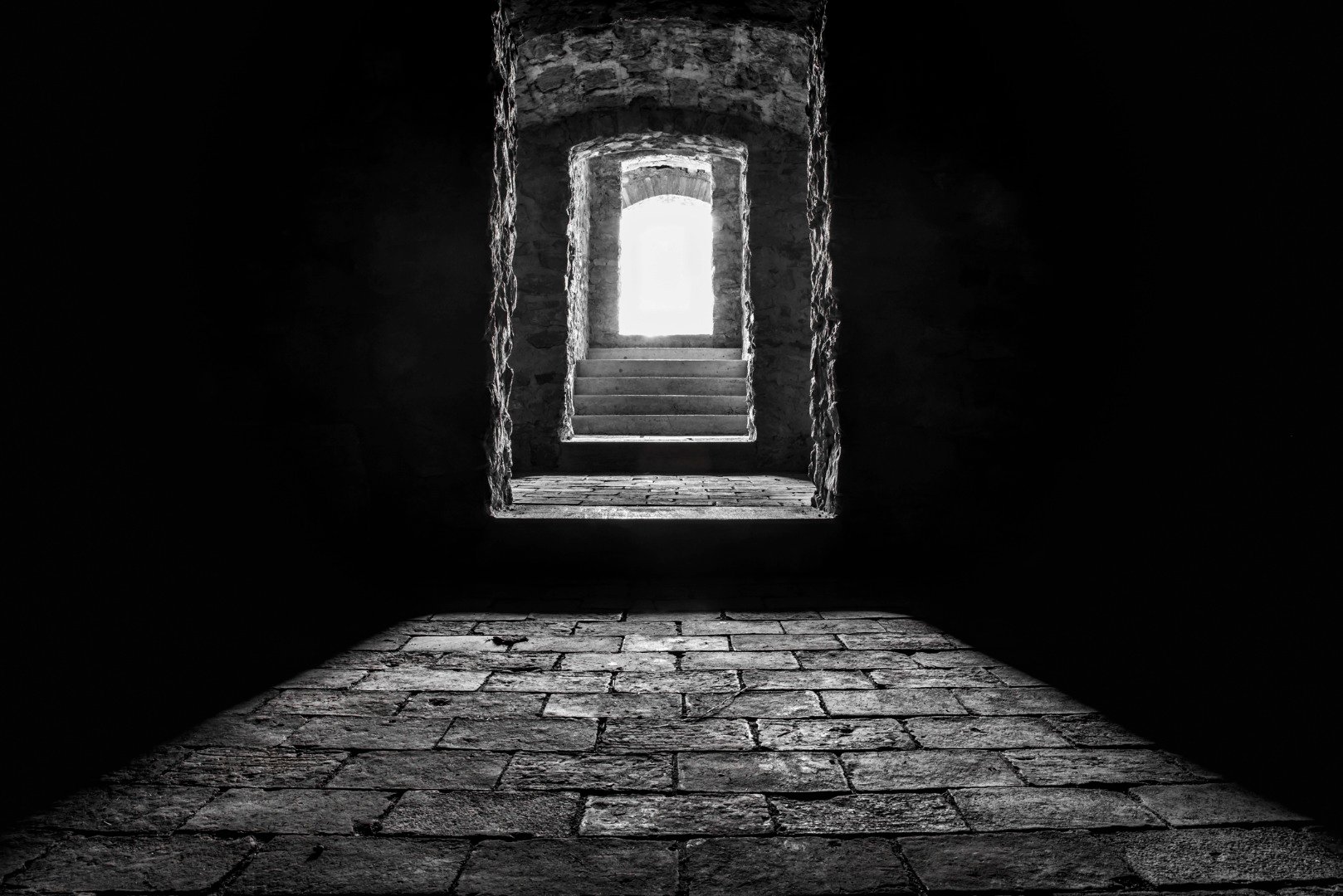 I wanted to keep this short - like I said if you want more detail I did a more in depth breakdown of the issues in my old post.
There should be no "paywalls" in knowledge. If you are doing true scientific research then part of that should be openness and dissemination of your findings.
What we have today is "spun" PR from research being touted in the news with no means of checking the claims which are being made.
As a result it is not surprising that people are misinformed about science. What they are getting is only the "Hollywood" version included in a press release.
In my recent studies the severity of the problem has become even more stark to me.
I believe if we could get rid of the old journals scientific advancement could potentially be accelerated.
What do you think? Please have your say. I would be particularly interested to hear of cases where people have required information for educational or research purposes and have had trouble getting access to it.
I'm sure I can't be the only one.
---
References:
---
---
---
Thank you for reading.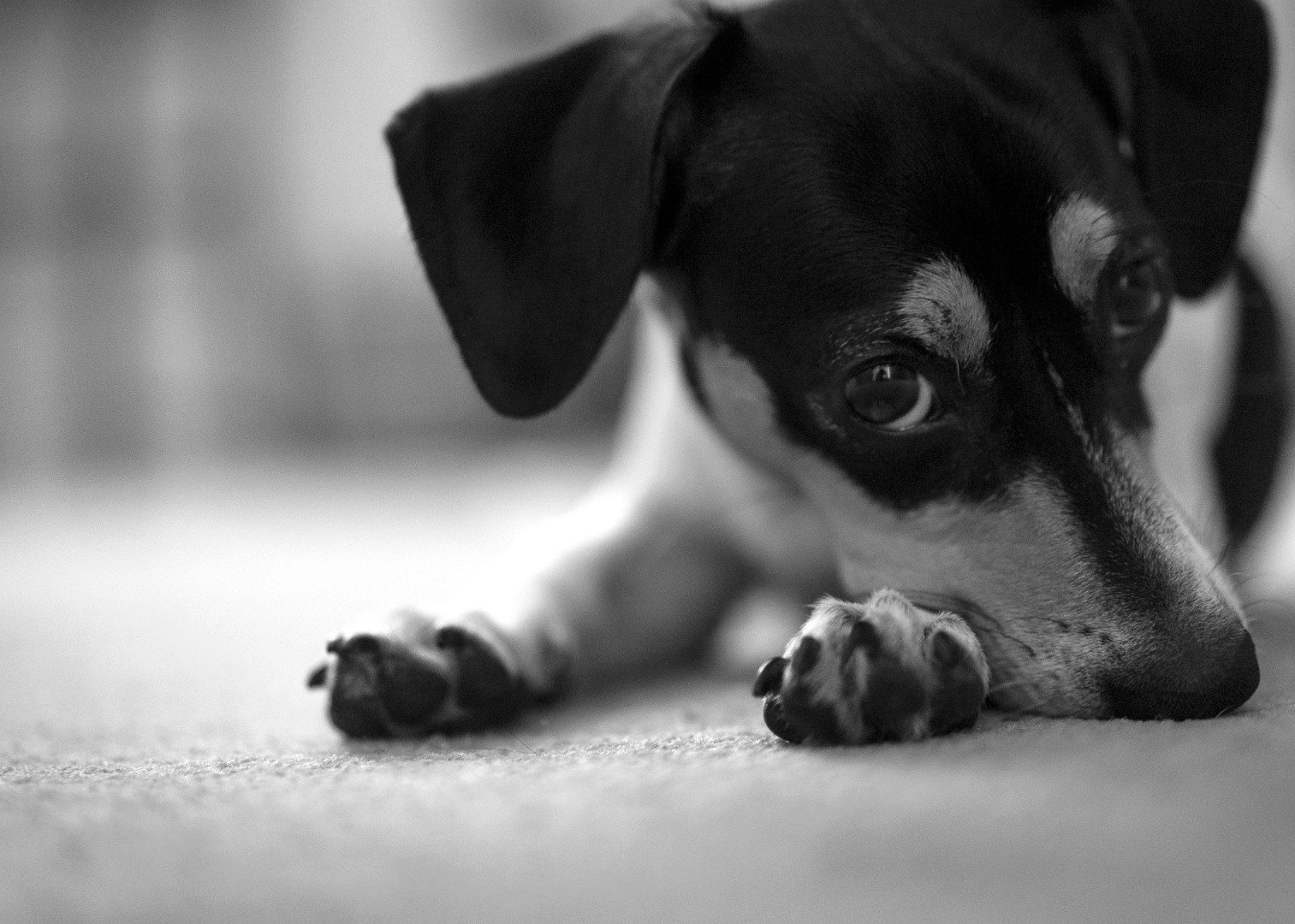 ---
Before you go have you filled in the Coinbase form to list STEEM? It only takes a few seconds. THIS POST shows you how.
---
If you like my work please follow me and check out my blog - @thecryptofiend
---
All uncredited photos are taken from my personal Thinkstock Photography account. More information can be provided on request.
---
Are you new to Steemit and Looking for Answers? - Try: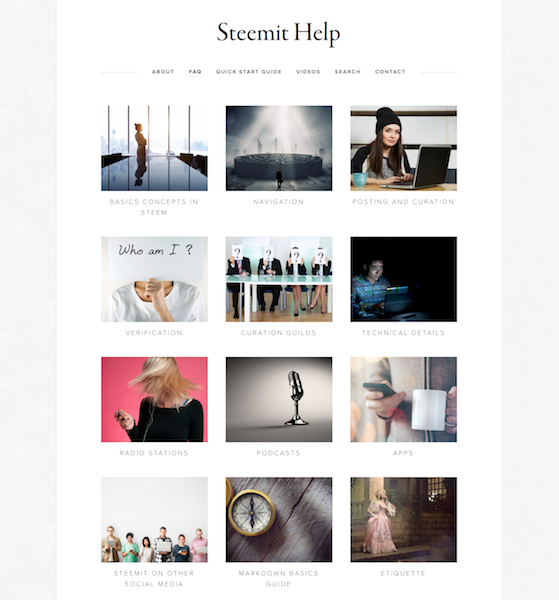 ---