A woman who cuts her hair is about to change her life. - Coco Chanel
Are you able to predict my future, Coco? :-)
Probably the reason for my literally radical cut was much simpler.
When I looked at the pictures taken during Steemfest², that wild lion's mane on my head seemed quite dominant to me - haha! So now after traveling back home I decided to get rid of the ballast and regain some free moving space up there.
Even from a scientifical point of view, getting rid of ballast and creating room for the new is never a bad idea!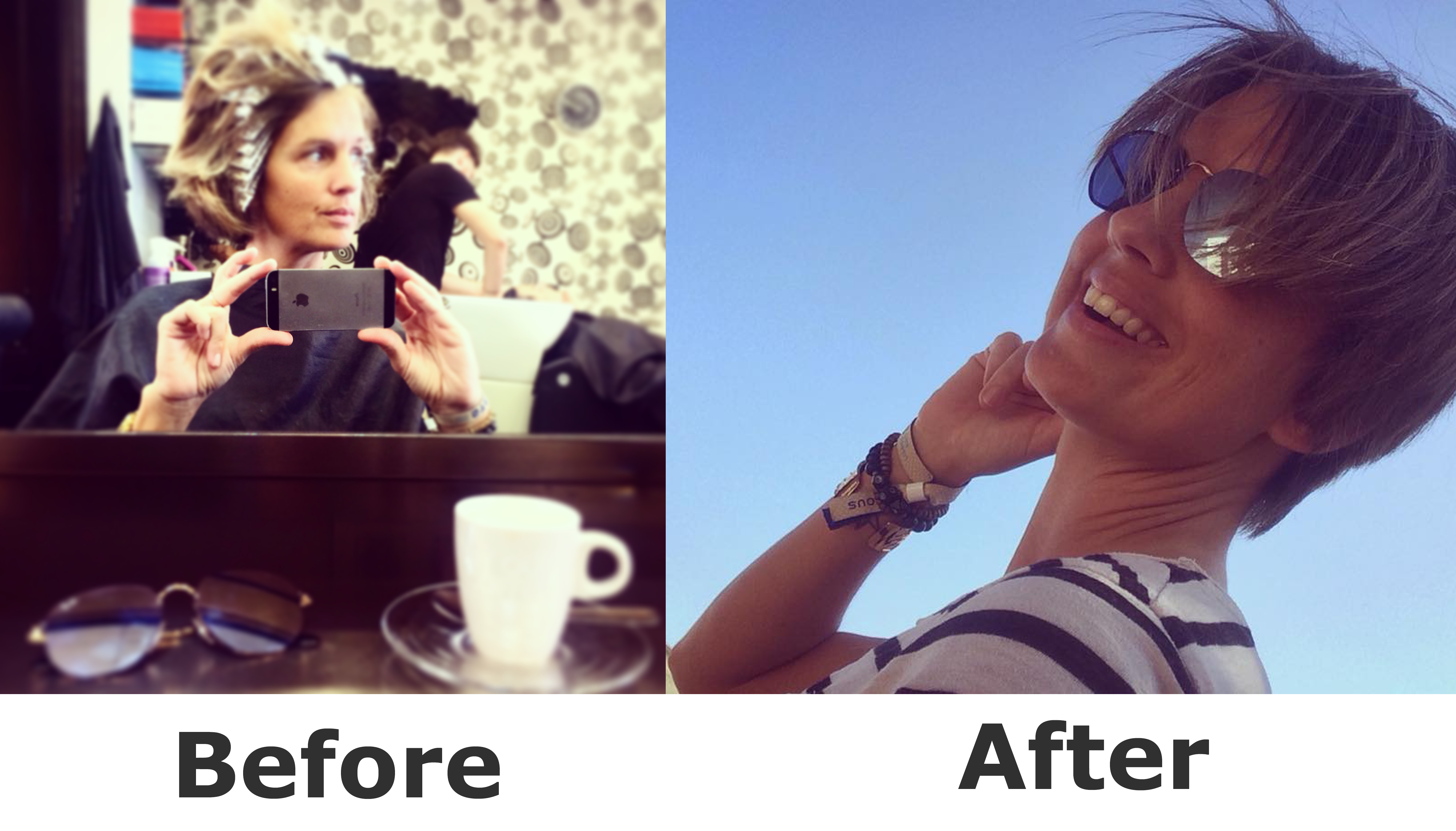 @surfermarly before and after her today's meeting at the hair dresser (Yes, I still wear my Steemfest wristband :-))
Provide some space for new ideas!
Even though I don't go visiting my hair dresser very often, I generally like changes.
Whether I paint the walls of my house in a different colour or buy a new surf suit, makeovers make me feel comfortable. I really enjoy reinventing myself and my environment.
When friends ask me when I will finally stop being like that and start being old and lazy, I usually tell them: 'In my next life... maybe.' :-)
It may sound paradoxical, but change is the no. 1 constant in my life.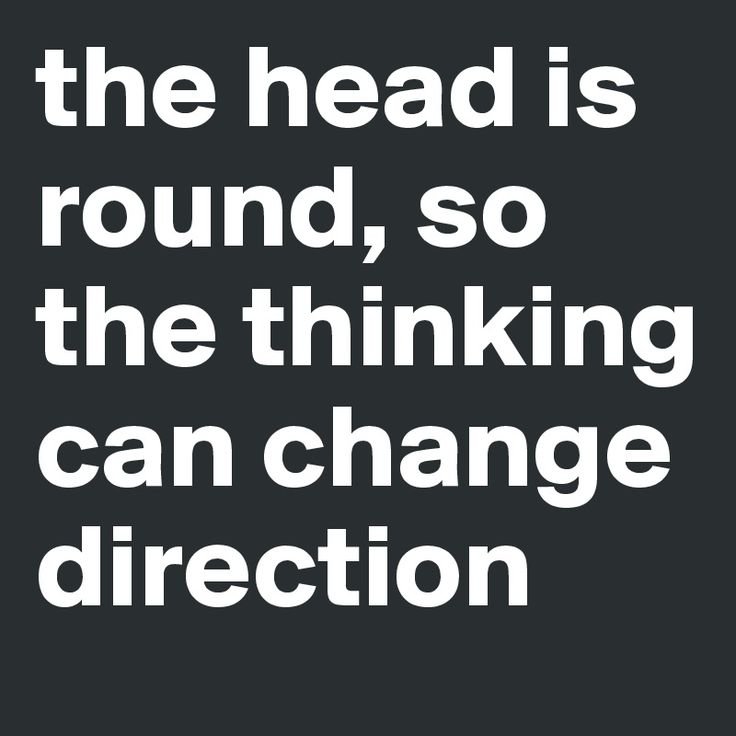 Thanks to the new cut my head is even rounder now. A great plus! :-D
Change keeps your brain vital.
The fewer perspectives you run through in your life, the likelier it is that your brain power is not fully used.
That is scientifically proven.
Challenging our minds regularly is one of the big secrets to keep our brains vital, sharp, and agile. - Source
Did you know that brain vitality is independent from our age?
Our brain will continue to create new brain cells and new connections over the years, but our brain vitality is completely up to us. Maintaining that vitality is truly a "use it or lose it" situation. - Source
Besides a healthy nutrition and exercise, challenging your brain by learning and doing something new every week helps to create new neural pathways, ensuring to make your brain more versatile and able to multi-task.
Even getting up on a different side of the bed in the morning is able to wake up your brain activity. Interrupting habits is one of the best vitality drivers.
Yes, it requires some efforts - humans love routine! - but the output is definitely worth it.
It's #LoveFriday night, time to go out, live something new and (of course) present my new hair style in public :-)
Ah and btw you can't even tell me that you don't like the new cut, because it's too late...! Haha
Whether you gonna change something in your life or not during this upcoming weekend, I wish you a great one anyways, steemians!

Kiss, Marly -
PS: #LoveFriday is my favourite series on steemit, hosted by the amazing @liliana.duarte (it was a huge pleasure to meet you in person at Steemfest²!!) - spread the love!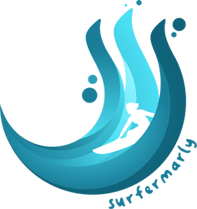 Thanks for your valuable time!
This blog was launched at the end of July 2016
aiming to provide stories for open-minded
people who enjoy living on the edge of their lives,
stepping out of comfort zones, going on adventure,
doing extreme sports and embracing the new.
Welcome to the too-much-energy-blog!

PS: Don't forget that this is a troll-free zone.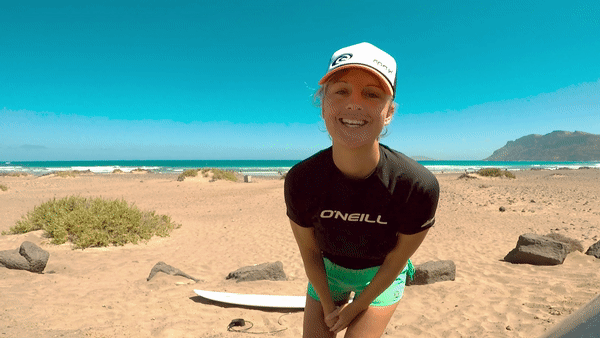 Original content. Quote found on pinterest.com.