BOSS, One of the Biggest Objects in the Universe
The BOSS great wall is one of the most massive things we have ever observed
---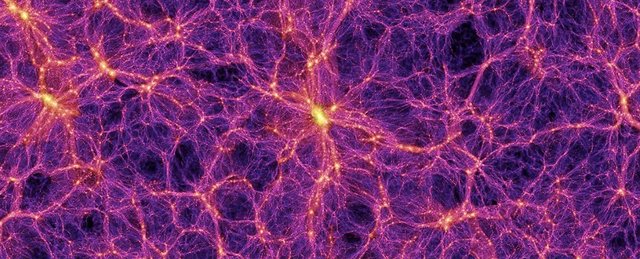 source
---
The BOSS great wall is an entire 4.5-6.5 billion light years away. That means it would take light 4.5 billion years just to reach the closest part of it, not accounting for the expansion of the universe. The BOSS great wall is over 10,000 times the mass of our home galaxy, the Milky Way. The Milky Way is incomprehensibly huge compared to us, now multiply that by 10,000. [1]
It contains over 830 visible galaxies and many "dark galaxies" that are hard to observe. The BOSS great wall has a density 5 times that the average of the universe, but it may not be one solid object. As the universe expands it may come apart into smaller pieces. [2]
---
Want to see more cool pictures? Subscribe and Upvote!