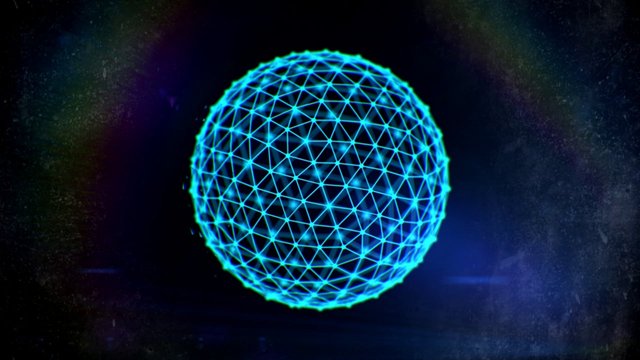 {Cõnor - Latin for endeavor}
"We've arranged a civilization in which most crucial elements profoundly depend on science and technology." –Carl Sagan
The Gospel:
A novel solution for funding and supporting scientific research world wide, based on the emerging crypto-economy.
Intro: (zero-sum VS non-zero-sum)
In the 'Fiat' universe, generally speaking, funding is somewhat of a zero sum game.
Whenever a certain scientific project receives funds, it normally means that someone (probably a governing body or a patron), had to relinquish said funds.
In the crypto universe, new technology can facilitate the creation of economic micro-verses, in which fungible digital assets which interact with the underlying infrastructure (i.e the blockchain), are seemingly created out of thin air.
In my humble opinion, here lies one of the greatest novelties of digital assets and the crypto revolution - the ability to quantify (in monetary terms) many types of endeavors, in a non-zero-sum fashion.
In the Steemit micro-verse, this ability is obviously content creation, but it just as-well may be anything.
The revenue from each post does not directly come from anyone's pocket.
Rather, It is "generated" by code.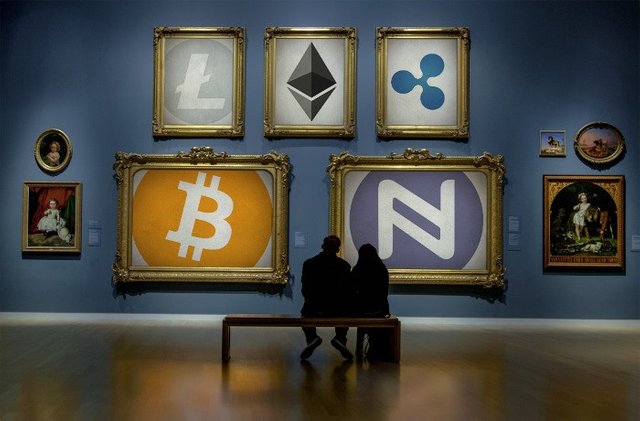 The method:
A blockchain based crypto-economic 'micro-verse', addressing two major target audiences -
researchers and science enthusiasts.
Incentives
More than 800,000 computers donate over 47,000 TeraFLOPS every day, via various existing programs, helping cure diseases, study protein folding, global worming, discover pulsars and do other types of highly valuable scientific research.
Doing good is an incentive all on its own.
Researchers will have the option to build a laboratory profile, on which they can present the lab theme, provide the research synopsis and showcase various projects, and subsequently receive public funding via some sort of a digital asset.
The network may also be a gateway for gaining insight and collaboration among peers.
Network users will have the privilege to follow real world ongoing academic research, be exposed to authentic quality content and become 'Nano-Patrons' of science, by backing their favorite labs using some form of a digital asset, created on the blockchain.
Facilitate a better relationship between public and academia, and promote public scientific literacy.