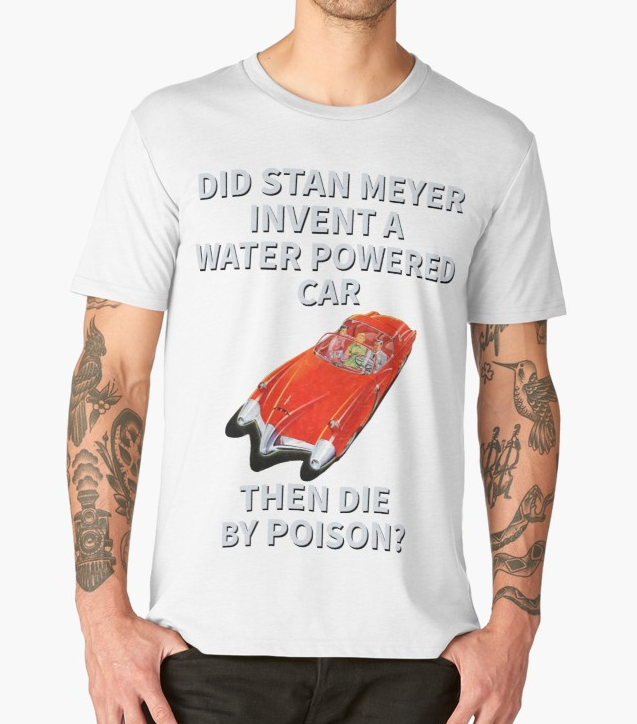 Quick question…
Has a car been invented that can cross America on 20 gallons of water?
---
Classic Astro!
From the edge of the universe, the depths of your heart-gut-mind, the tips of your fingers and eyes, we have it: galaxy, history, neon, and a reality of what was that is again.
Shirts, sweatshirts, dresses, scarves, pillows, mugs, prints, posters, notebooks, journals, stickers, greeting cards, phone cases, bags, and more.
Cheers.
Join us.
Dance time.
Classic Astro is born.
Full Shop: https://www.redbubble.com/people/classicastro
Instagram: https://www.instagram.com/classic_astro/
Be well.
http://www.LionSuit.com
(words and art are original with incorporation of public domain 1950 illustration with non-renewed copyright in 1977-1978)