The race for who will be the first to build a quantum radar has a surprising winner – the Institute of Science and Technology in Austria. Their microwave quantum radar just finished its first tests.
(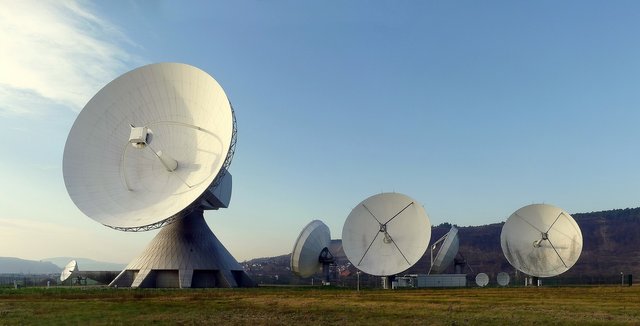 )
Experts have been talking about quantum radars for decades. Scientists said it should be possible and the army men dreamed of how it could change war. But no more dreaming as the quantum radar just became reality. Austrian specialists build and recently tested a prototype of this incredible device.
It was in the Austrian Institute of Science and Technology (IST Austria) where a high definition quantum radar was developed. It can provide a large amount of information about targets that were hard to detect – so far. A quantum radar will allow getting enough information to know the precise type of a place, rocket or other aerial targets detected by it.
The Austrian quantum radar uses the quantum illumination that was originally developed for visible light. Quantum illumination uses quantum entanglement which works even if the originally entangled photons are being jammed by many types of noise in the environment. In this case, the quantum radar uses entangled pairs of microwave radiation photons. One of the photons is sent out to the air and the other is kept at home. If the first photon strikes something this changes its properties which will immediately affect the other one. The result is detailed information about the object.
You might be saying, current radars work very similarly and work pretty well. They can tell us the objects height, azimuth, and distance. But otherwise the target is just a shapeless blob and its hard to say what it is at first sight. On the other hand, a quantum radar can give us a lot of information about the target's shape. For example, it could tell us the angle its wings are at, the shape of its front and the amount and place of its engines. And another benefit of the quantum radar is the low amount of energy it uses and thus it is hard to detect it.
It precisely the last benefit that gives a quantum radar a large battle advantage. It could find the targets exact position without revealing itself. And last, but certainly not least – quantum radars are rumored to be capable of finding even the stealthiest of stealth aircraft rendering them essentially useless.
Sources:
---
If you like the content I'm producing about science maybe you will like the content I produce about gaming as well! Be sure to check out my other posts!![radardish63013_1920.jpg]