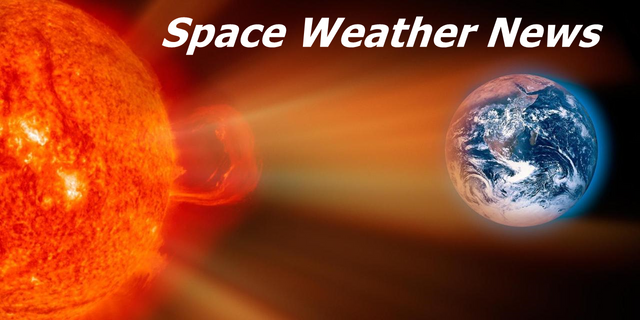 Stay Informed!
"Eyes open, no fear!" - Daily Solar Alerts, World Weather, Space Watch, Earthquake Update and Much More News from Suspicious0bservers...
Be in the Top 1% in Solar Awareness among the Human Species!
Earth Catastrophe Cycle Playlist
---
Subscribe: Suspicious0bservers
Source: Space Weather News
Previous S0 News :
Solar Tornados, Novae, Space Radiation | S0 News Jun.1.2019
Sun, Space, Magnetic Reversals, Hail vs Airplane | S0 News May.31.2019
Solar Forecast, Extreme Storms, Flare/Quake Shocks | S0 News May.28.2019
Solar Wind, Electric Solar Flares, Weather Records | S0 News May.27.2019
M8 Earthquake in Peru, Sun-Triggered Lightning | S0 News May.26.2019
---
Enjoy and Be Safe Everyone!...:)...