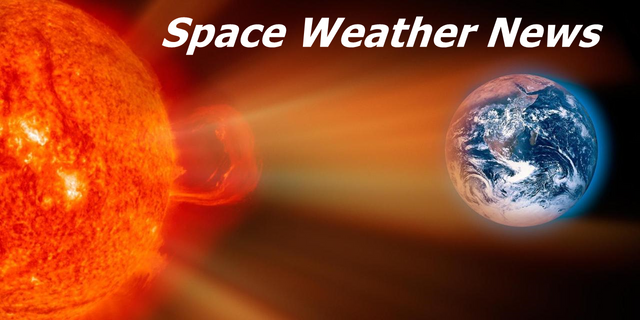 Stay Informed!
"Eyes open, no fear!" - Daily Solar Alerts, World Weather, Space Watch, Earthquake Update and Much More News from Suspicious0bservers...
Be in the Top 1% in Solar Awareness among the Human Species!
$
---
Subscribe: Suspicious0bservers
Source: Space Weather News
Previous S0 News :
Electroquakes, Solar Wind, CERN LHC Fail | S0 News Feb.2.2019
Solar Storm, Hidden Galaxy, Planets & the Sun | S0 News Feb.1.2019
Record Cold, Dangerous Particulates, Dark Matter Fail | S0 News Jan.31.2019
More Solar Flares, Slow Quake, Electric Galaxies | S0 News Jan.30.2019
Great Volcano Debate, Arctic Wave, Solar Magnet | S0 News Jan.29.2019
---
Enjoy and Be Safe Everyone!...:)...