The Science city of kolkata is the largest science centre and one of the finest in the world.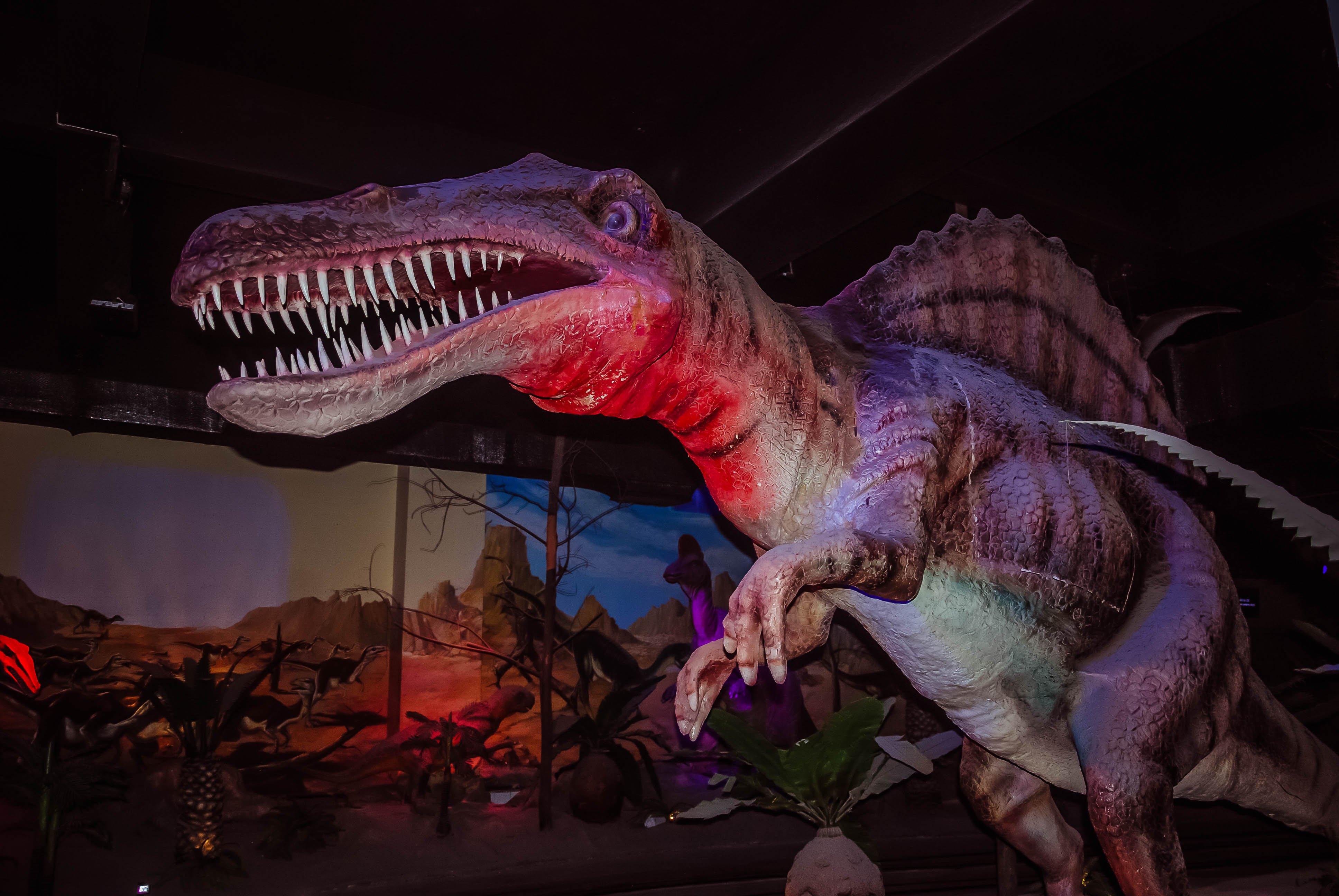 It has Various Section in Science city kolkata But one of the most beautiful section is Evolution of life Dark Ride.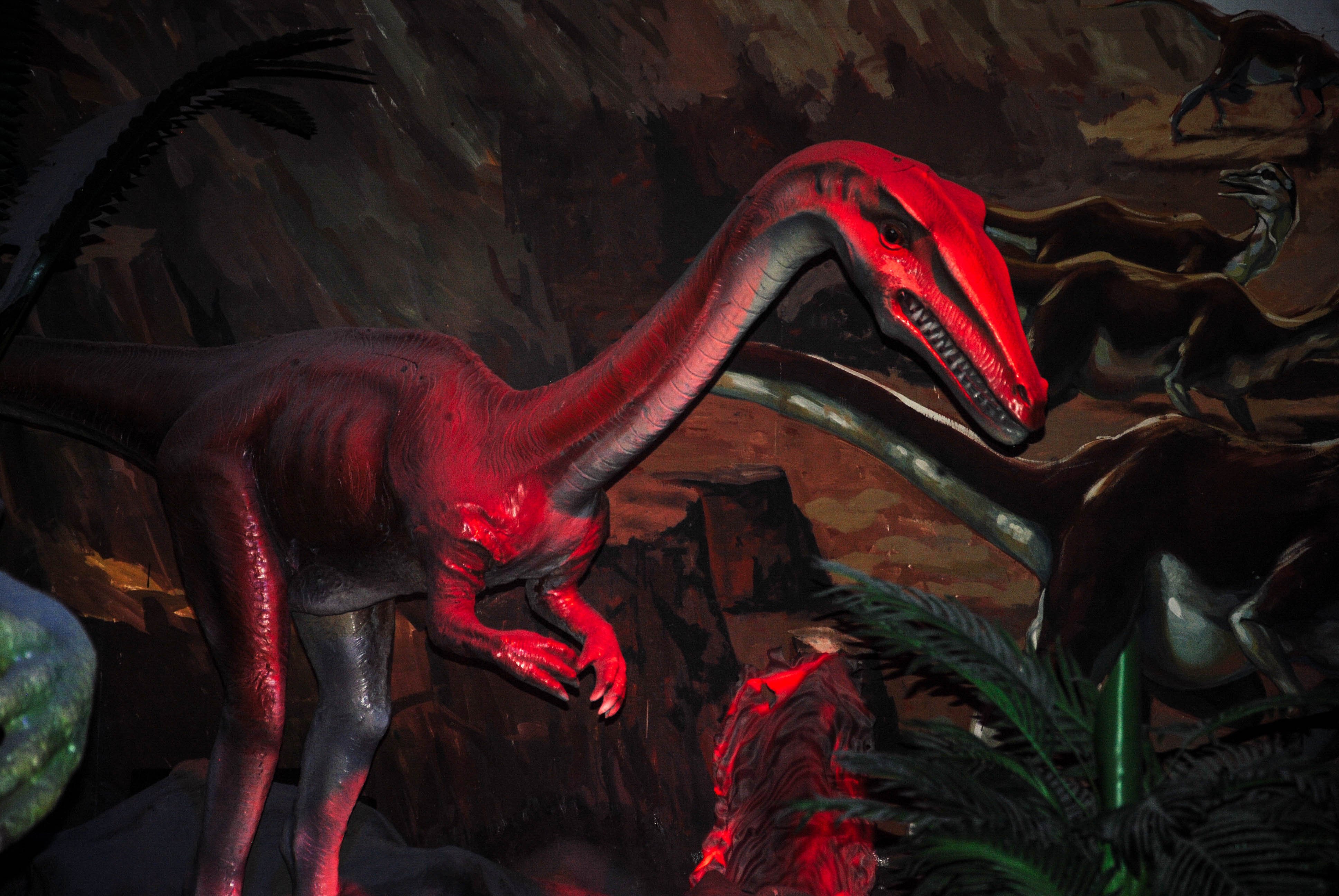 Lot's of Foreigners visit here in this Science city. I have visited 6 month ago with my friends.its a vast and so much beautiful and expansive Science Journey.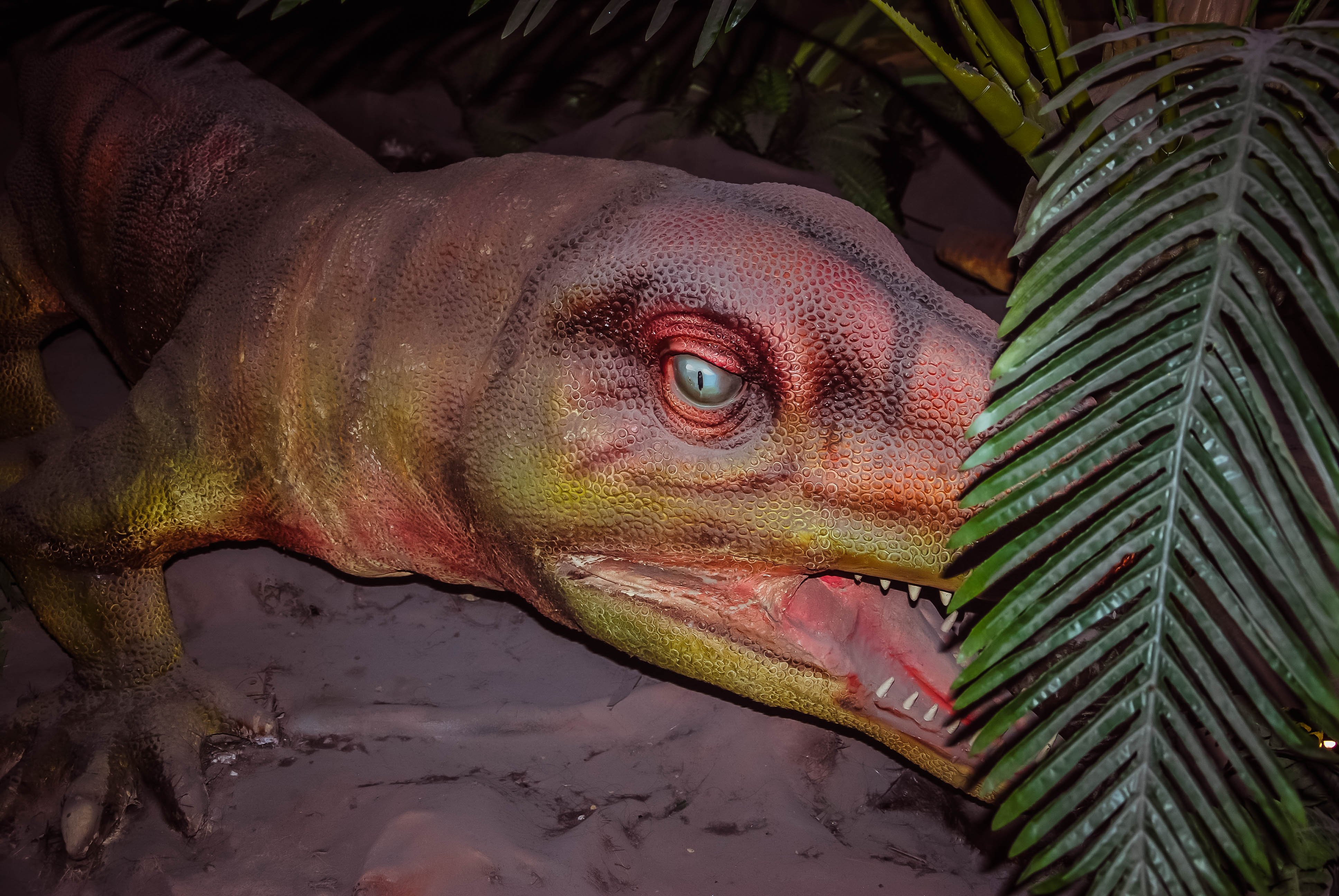 These all are my personal photography. We Have enjoyed a lot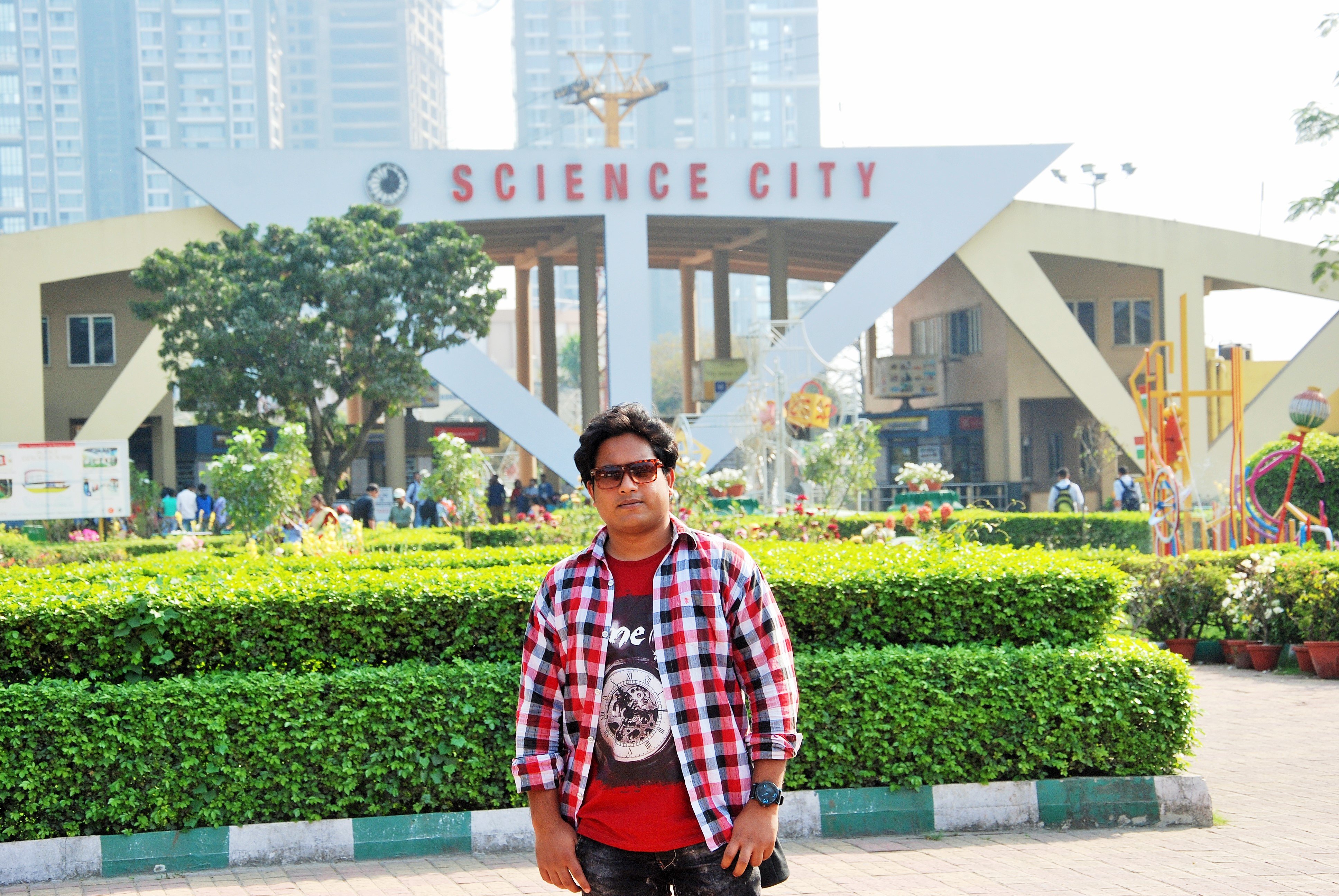 Device : Nikon D80
Place : Science City , Kolkata
Entry Fee : Local 100Rs & Foreigners 500Rs
Dark Ride Entry Fee: 40Rs