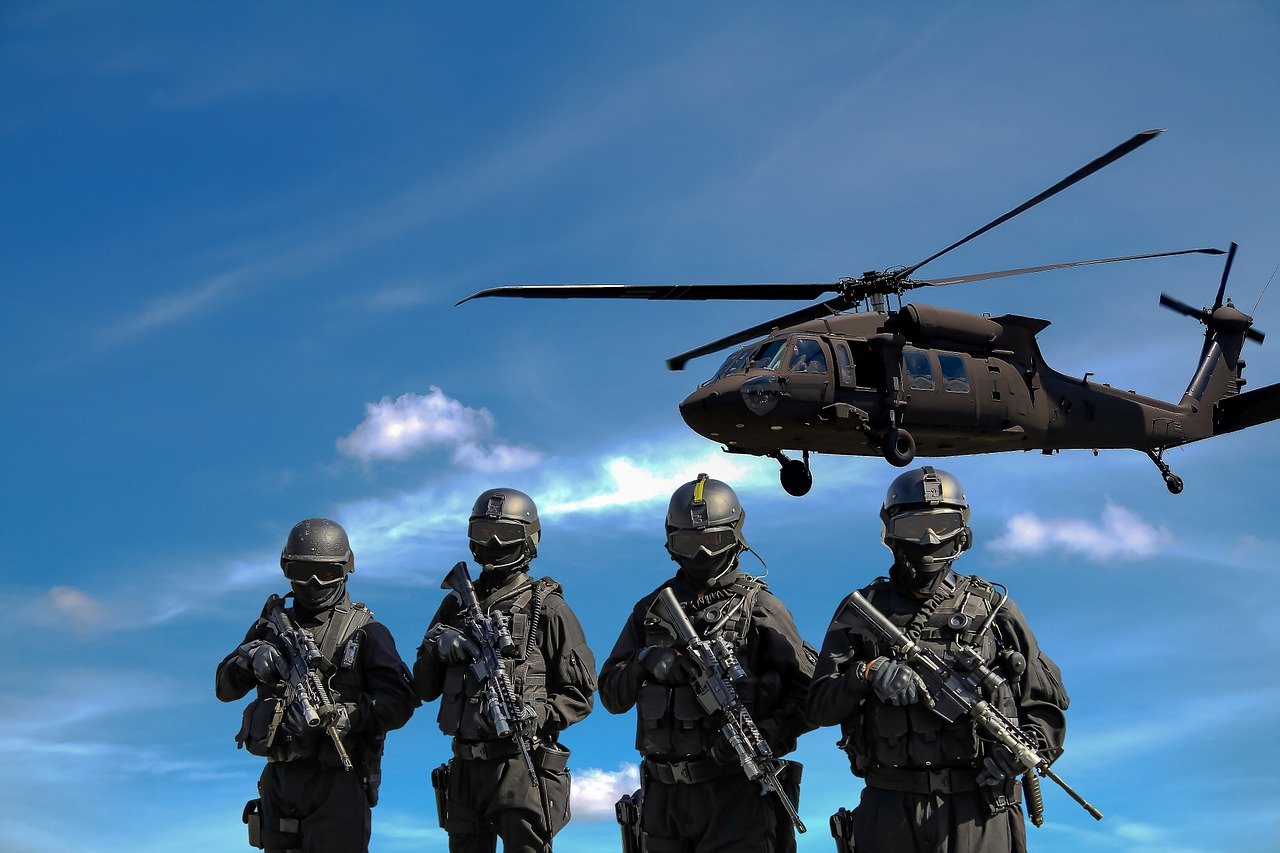 A recent study that was published in the Proceedings of the National Academy of Sciences (PNAS), by the assistant professor of politics and public affairs from Princeton University, suggests that increased police militarization comes at the expense of public support for the police.
The more that we move toward militarization of the police forces, the more that researchers say it might damage their reputation (the police) with the public, the study suggests.
Aside from that, it also suggests that increased militarization fails to reduce or deter crime. It doesn't keep you any safer.
When police officers are portrayed wearing military gear, researchers found that the public support for the group
was significantly diminished
. The researcher behind the study suggests that trying to reduce such militarization might not only benefit the public but the police as well.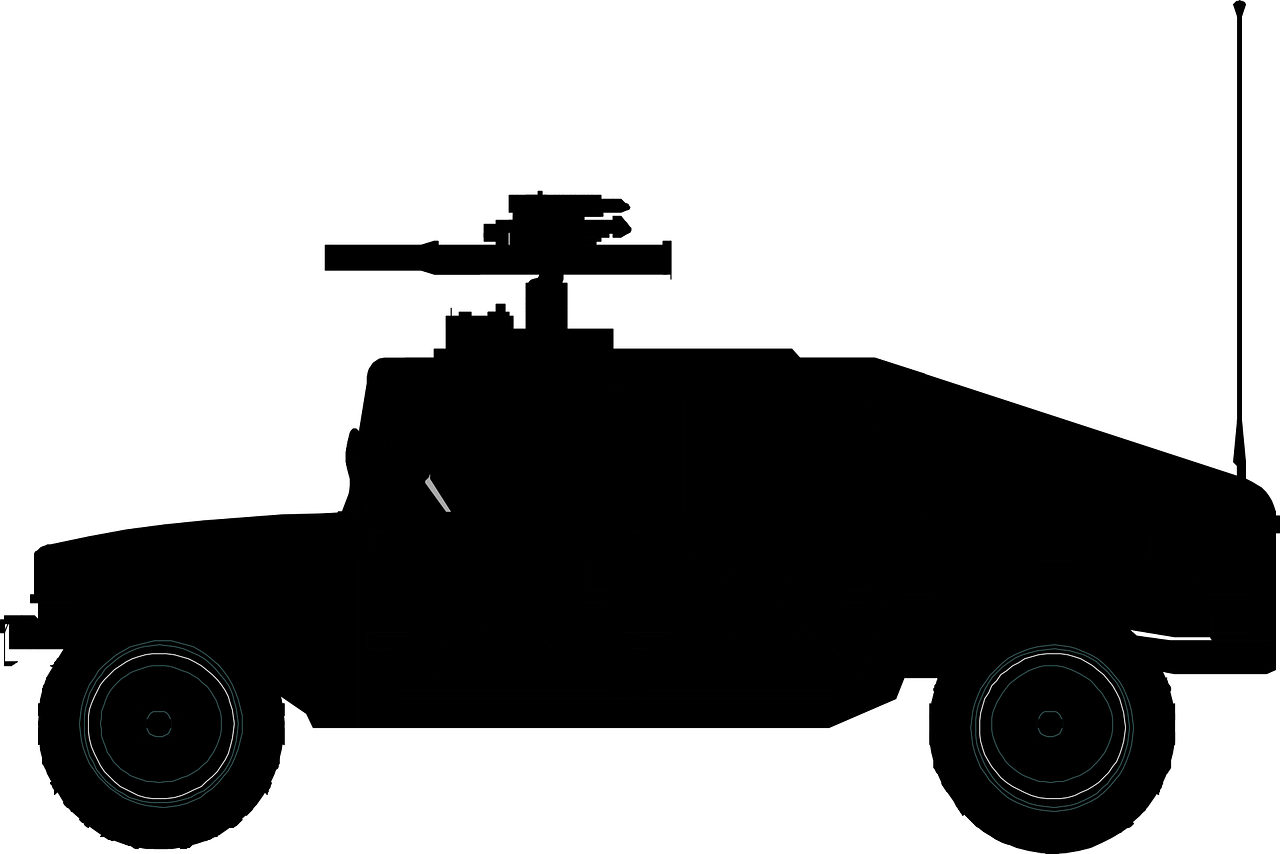 The study required participants to view a variety of images that depicted different degrees of police militarization. After viewing the image, the participants were asked about their opinion on public funding for the police, as well as their
confidence
in the agency. What they found was that when participants were shown images of increasing militarization, their support dropped.
The study found that increased militarization can not only diminished support, but that it has also failed to reduce violent crime, and it damages the reputation of the police agency overall.
Aside from that, it also fails to reduce violence against officers, researchers suggest.
Thanks to the illogical war on drugs and the self-serving war on terror, which have both cost the public
trillions of dollars
, police departments around the nation have increasingly become militarized. Their abuse of civil asset forfeiture in a variety of circumstances has also helped drastically to
supplement their budgets as well
.
It's become routine to see a variety of police departments frequently deploy S.W.A.T teams and using a variety of weapons and vehicles that you'd commonly see utilized in warfare overseas, rather than domestic routine police work.
This growing trend has come at the expense of liberty for the people.
Researchers suggest that this
police militarization might contribute significantly
to promoting a variety of social problems and in-return we really see little-to-no
public safety benefit
. It's time to turn back in the other direction, because it turns out that people aren't really big fans of seeing a
pseudo-army
patrolling through their neighborhood.

Pics:
Pixabay
Related Posts: