What Function Does ADN Have?
DNA is the acronym for DESOXIRRIBONUCLEICO ACID, the main carrier of genetic information and hereditary traits that parents transmit to children. It is a basic and acidic protein that is located in the chromosomes; these, in turn, are in the nucleus of the cells. Various polynucleotide molecules are linked by means of hydrogen bonds between the nitrogenous bases, and thus they compose helical chains that contain the necessary information for the reproduction and replication of the cells.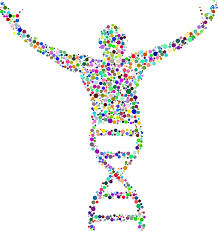 The DNA triggers the reaction that originates a being very similar to its predecessor; the autoduplica process starts when the chains that make up the cell separate; each one serves as a mold for the formation of a complementary of itself, that is to say, of a chain two new and identical ones arise and so consecutively.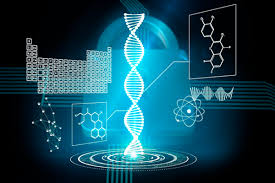 However, not all DNA genetic information is transmitted to the new being, since during the duplication repressor proteins intervene that impede the transcription.
Greetings to all my friends STEEMIT ... you can comment and contribute your knowledge !!