Great News, Schwab Announced Commission Free Trading Starting On The 7th Of October
Just like the title says, earlier today Charles Schwab announced that they'd be removing the commission they charge for some of their services. You can read the announcement here: https://pressroom.aboutschwab.com/press-release/corporate-and-financial-news/conjunction-chuck-schwabs-new-book-invested-schwab-remove. Look at the bottom of this post for a referral link. If you use it and sign up and deposit $1,000, you can get $100.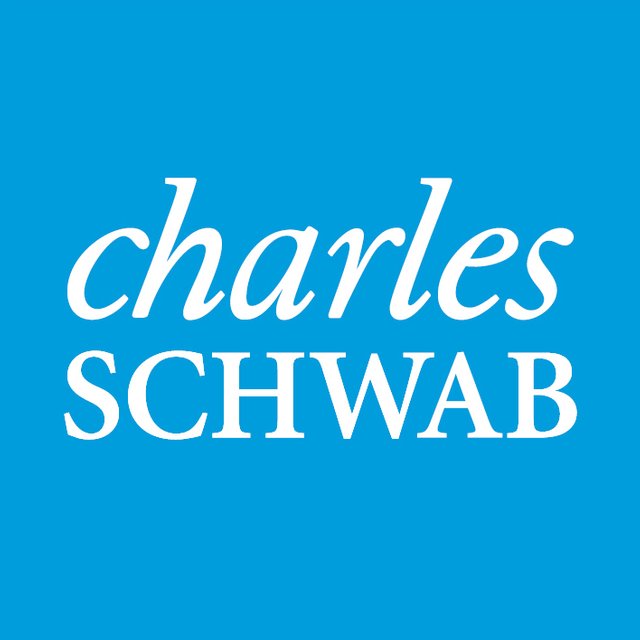 Its great news for me. I use Robinhood for commission free trading and while it's good, it definitely has its flaws. Schwab has physical locations. As much as they can be a burden, they are quite useful too. Got a problem? Go in there and talk to a person. Very often with my main bank I'm able to do just that. Being a tech guy you'd think I prefer all online, but nope. I love me some brick and mortar stuff as well(tho amazon is just too easy at times). Their customer support is also so much better. I had to call them today as my verification didn't work and it was really nice. They knew what I wanted and they were able to get me answers quick. They even promised me a call back once the problem was resolved, we'll see if they do follow up on that(a lot of companies don't, but I'm feeling good on them).
A big investing benefit with them is DRIP. Robinhood doesn't have partial stocks so no DRIP, but I've read that Schwab does have it. I would love to be able to just do a set and forget with something like O or MSFT for DRIP benefits.
They are also well established. I'm definitely scared that I'm never gonna get my money back from Robinhood as they are very new. But Schwab is approaching 50 years old. The well established companies definitely do have some benefits to them. People have been using them for quite some time so they are reputable. Or at least as reputable as someone in the financial sector can get.
I'm very excited for this. It might bring about more competition in the industry and commission for trading might become a thing of the past. We can certainly hope for that.
If you'd like to join, feel free to use my referral link: https://www.schwab.com/public/schwab/nn/refer-prospect.html?refrid=REFER6W7E38N4. If you use it and deposit at least $1,000 you get a bonus $100. You can check out more info about their referral program here: https://www.schwab.com/public/schwab/nn/refer-client.html. I'm pretty sure I don't get anything from it and its just a bonus for you. But hey, if I do get something, it'd be nice right?
Please don't take anything I say as financial advice. I don't think I formatted anything as advice, but if you think I did, do your own research before doing anything.