These are our selected games and contests for September 9th. Join and grab your chance to win great prizes!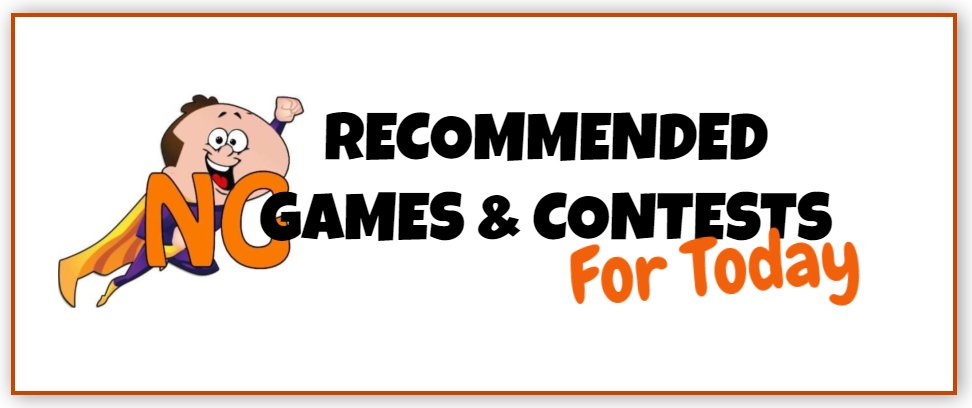 Created with The Logo Creator
Welcome to @newbiegames' new initiative.
Every day (if possible) we will be highlighting 3 to 5 contests. These contests will be chosen randomly. The only requirement is that they are fit for newbies.
---
Due to circumstances we are changing the concept: from now on these games and contest are just recommendations. Play the ones you are interested in and give them your best to win.
For the moment there will be no extra prize rewarded by @newbiegames for playing all games/contests.
---
The highlighted contests and games are probably not using the #newbiemes tag (yet), but we ask the hosts to consider using the tag for their next game or contest.
As always, we'll be listing all contests and games that use the #newbiegames tag in our 'Featured Games and Contests' post.

Recommended Games And Contests
Here are our recommended games and contests for Sunday, September 9th.

Source
This contest is open for everyone.
To join, you need to write a post about one of the following topics:
How you promote Steem on the internet or elsewhere
How you believe Steem can be promoted by any of us Steemians to help Steem go to the moon
How Steempress can make Steem go to the moon
Do a promotion about one of the front end apps i.e. Busy.org, Dlive, Steempeak etc etc etc
Prize pool of 150 Steem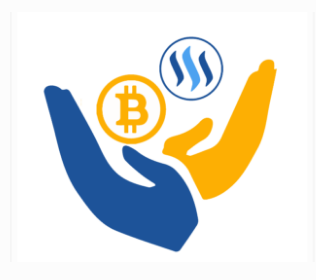 Source
In this contest you can win @steembasicincome shares by leaving a comment in which you thank someone for helping or influencing you on SteemIt. You need to add a brief explanation to the comment.
Bonus rounds with bonus prizes available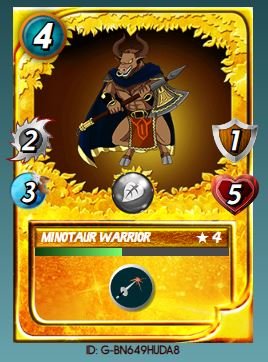 Source
To win this gold card, you need to guess what the closing price of BITCOIN is going to be on Sunday 11:59 UTC.
Second and third place will receive a @steembasicincome share.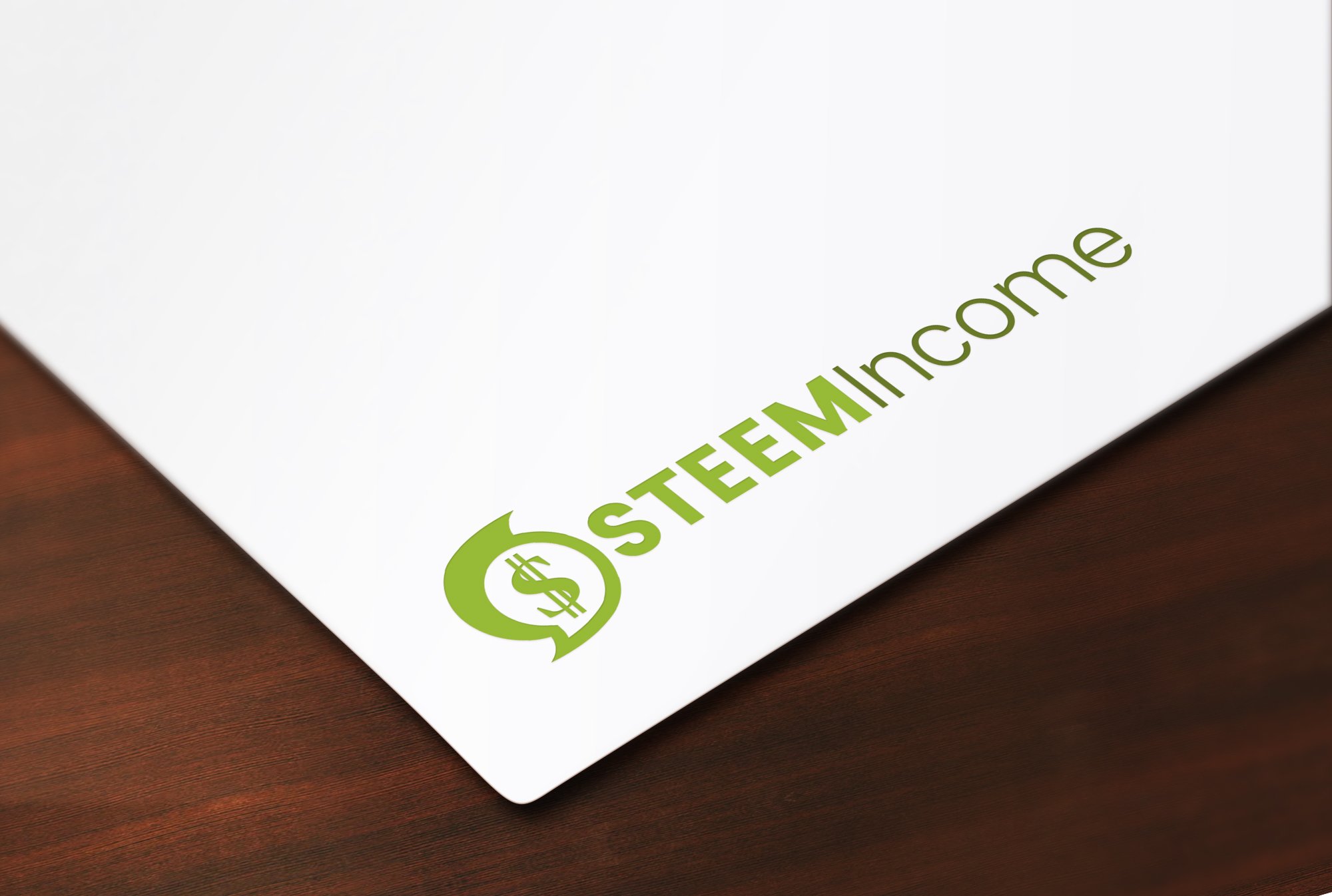 Source
Win upvotes for life by making a great comment including different tags on 2 posts.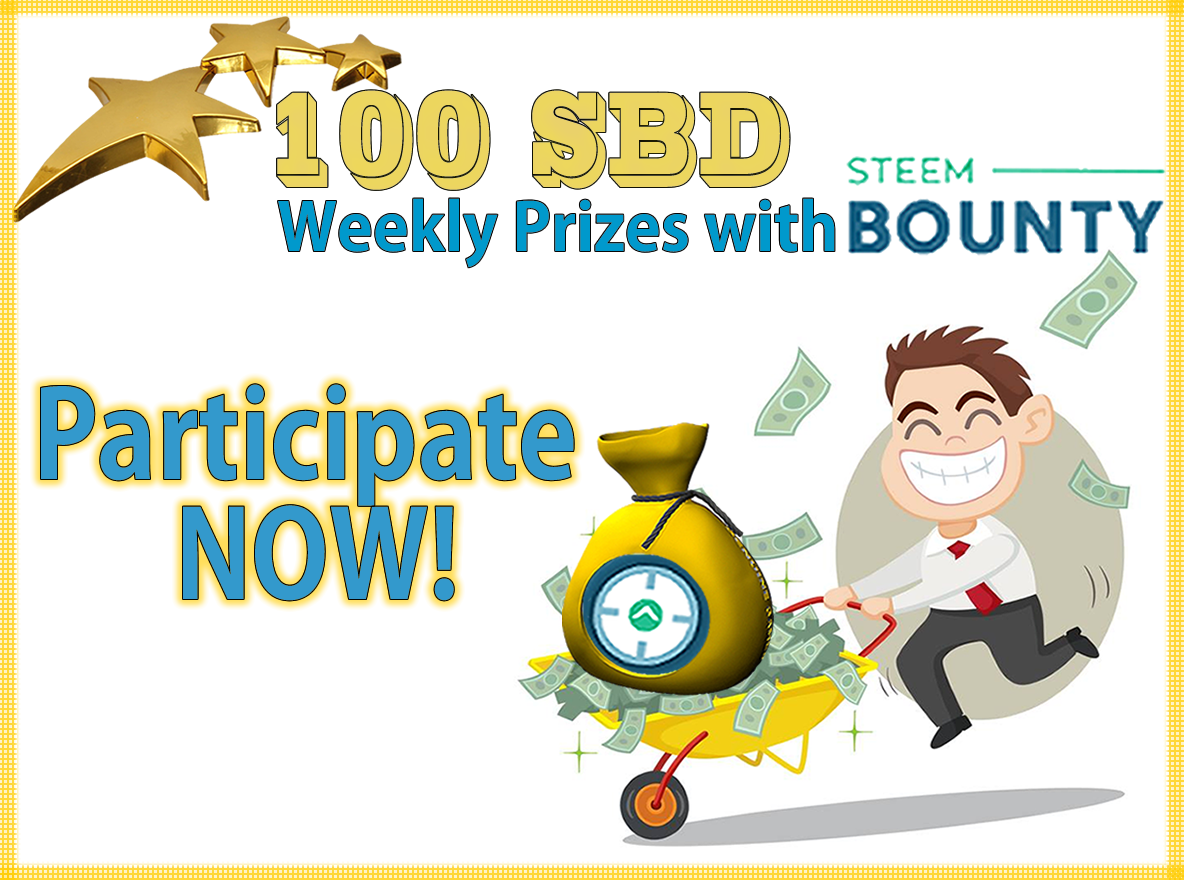 Source
To win a part of the 100SBD Steem-Bounty that is set on this post, you need to create a publication by asking a serious question or riddle, and then put a @steem-bounty on the post of at least 2 SBD or 2 STEEM.
Post the link to your publication in the comments section underneath the contest post to earn your share of the 100SBD bounty.

We recommend all @newbiegames members to participate in these games/contest, because there are some awesome prizes to be won.
After all, winning prizes is often the best way to grow your account a little faster.


If you want your contest or game added to one of our next editions, feel free to leave a link in the comment section of this post.