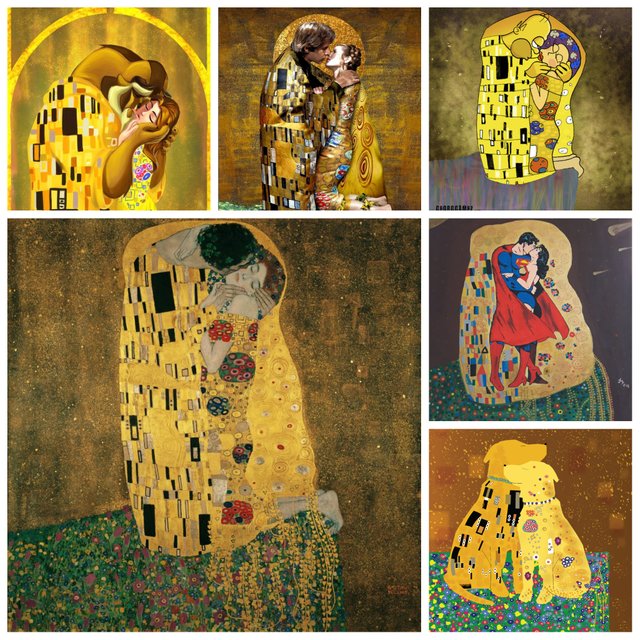 Valentine's Day, Love is in the air, which work of art could best commemorate the feast of LOVERS?
How about Klimt's "Kiss" ?
Romantic, delicate, precious, it is one of the most famous kisses of art made between 1907 and 1908 and represents the very essence of love.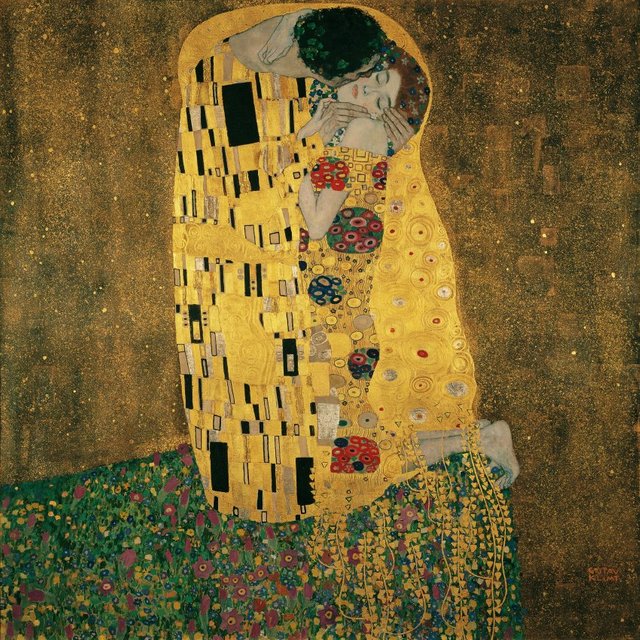 Image Source
Not everyone will be able to see this work live if you are not in Vienna, Austria
at the Österreichische Galerie Belvedere.
So you can enjoy it in my post along with all the other versions that circulate on the net and manage with sympathy to spread the artist's message: JUST LOVE.
So let's start with the love story that moved several generations that of Princess Leia & Han Solo, in Star Wars.😜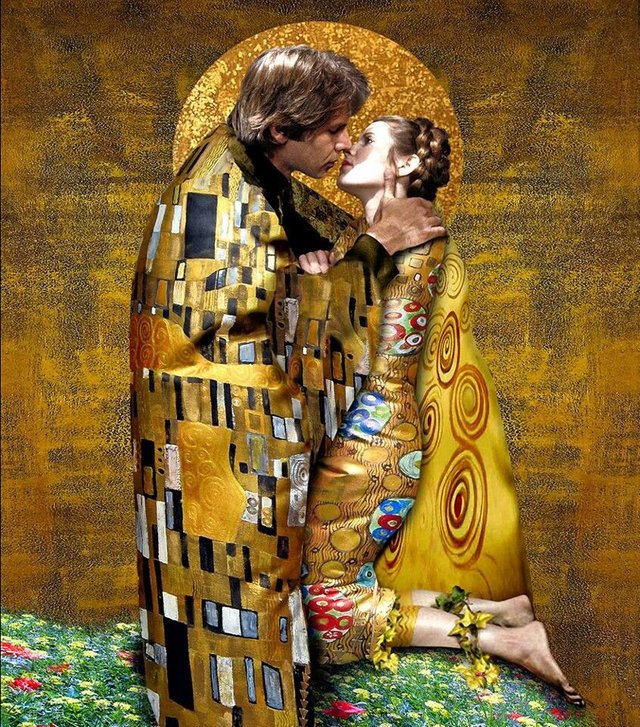 Image Source
For those with romantic fairy tales in their hearts transformed into cult cartoons by Disney. Et voilà the Beauty & the Beast.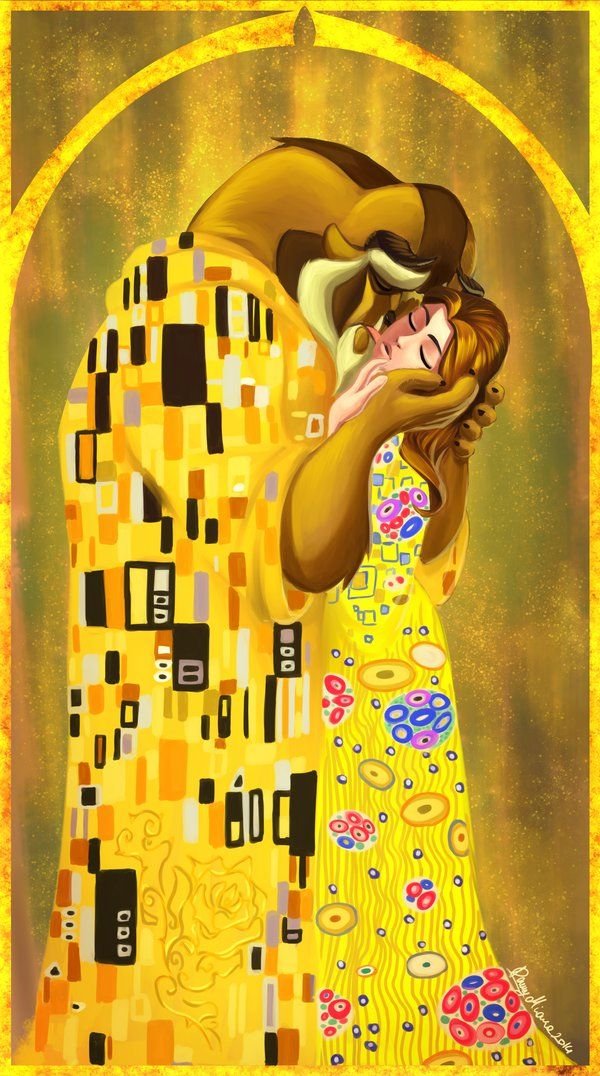 Image Source
The next is a nicer image for everyone who has grown up and continues to have fun with Super Mario.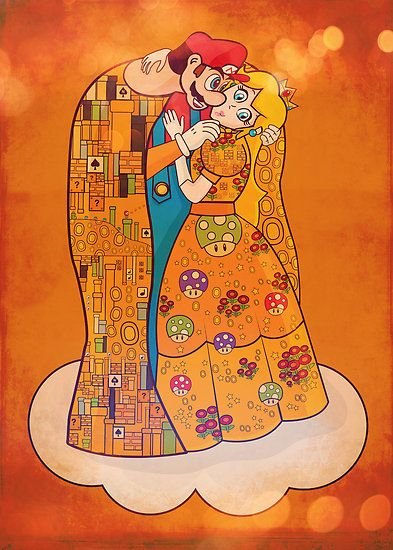 Image Source
Love makes us all a little Superheroes. Clark Kent as Superman and not his beloved Lois Lane but WonderWoman.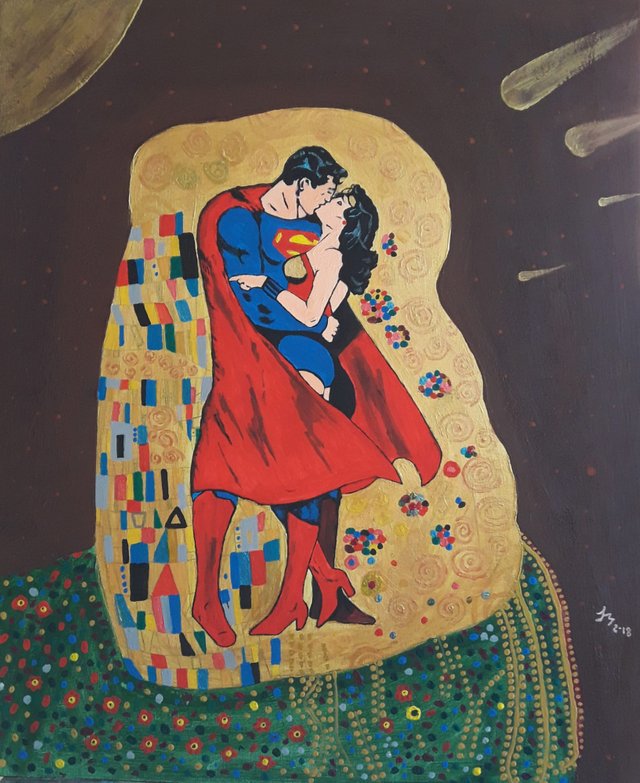 Image Source
Then there is another love that for CATS and I am sure that more than someone will find themselves in this image.😻😸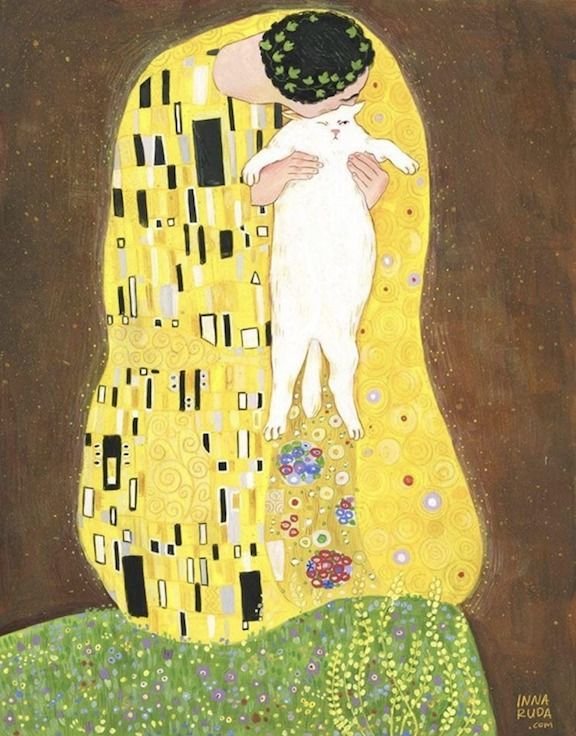 Image Source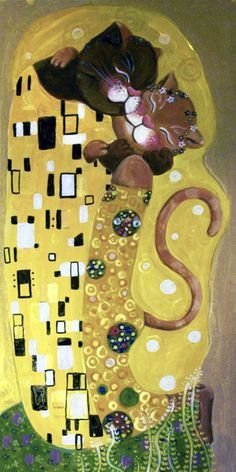 Image Source
But there is also a place for our best and faithful friends. Dogs.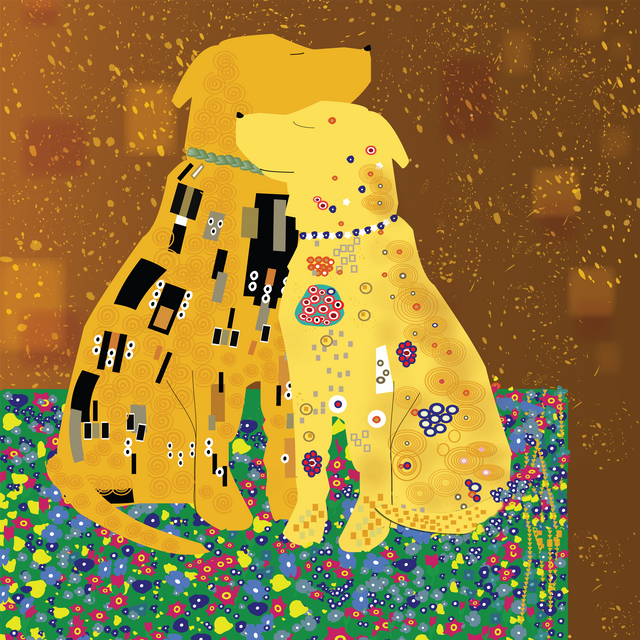 Image Source
Mickey Mouse & Minnie could not be missing.
Same thing goes for Omar and Marge Simpson.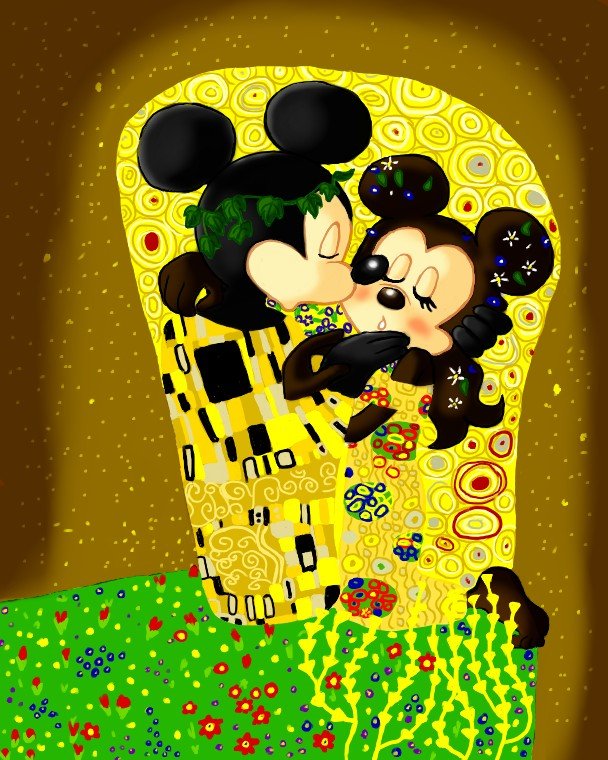 Image Source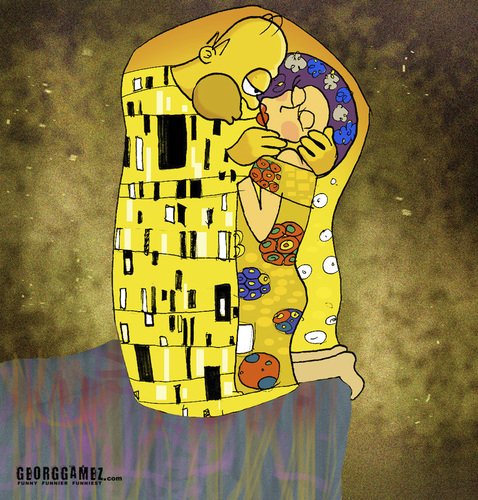 Image Source
The last Masterpiece, however, will always remain yours.
👇👇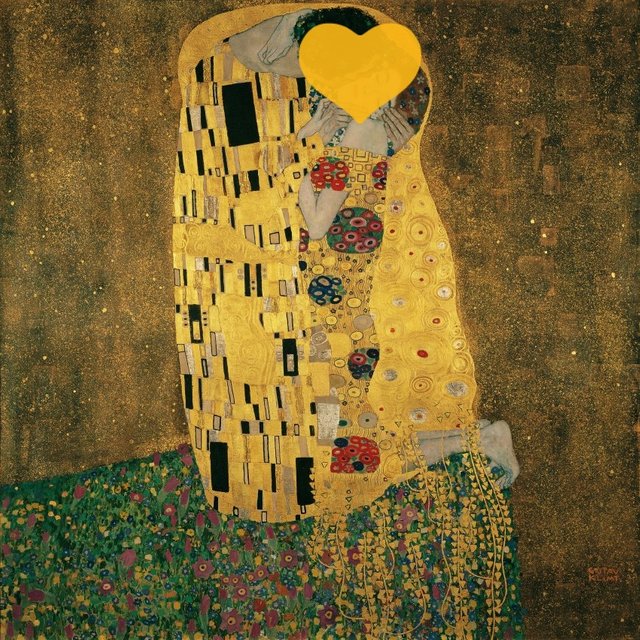 Good life full of love my friends.
Thanks for stopping by here.❤️
.
.
-I'm also on other blogging platforms.-
.
.
TAKE a LOOK to the OTHER FAMOUS MASTERPIECES's VERSIONS.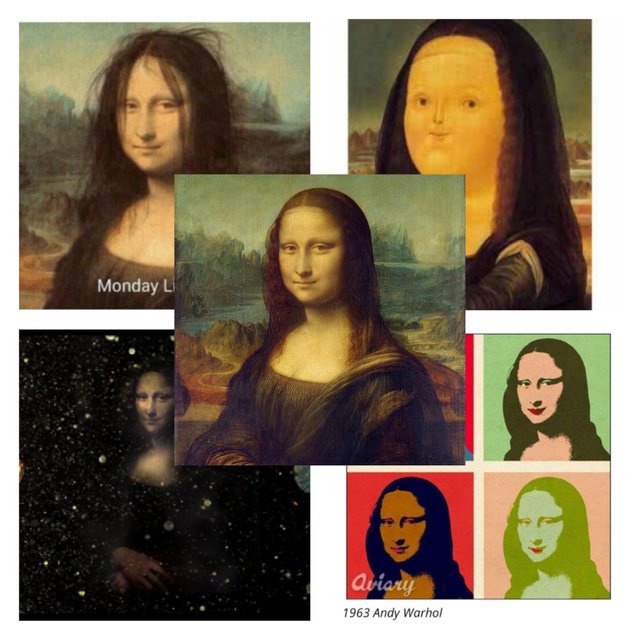 Leonardo's Monnalisa
~•~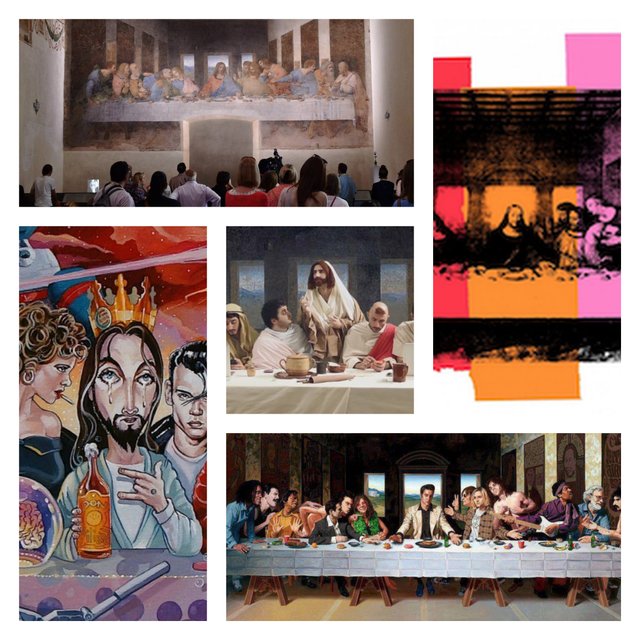 Leonardo's Last Supper
.
~•~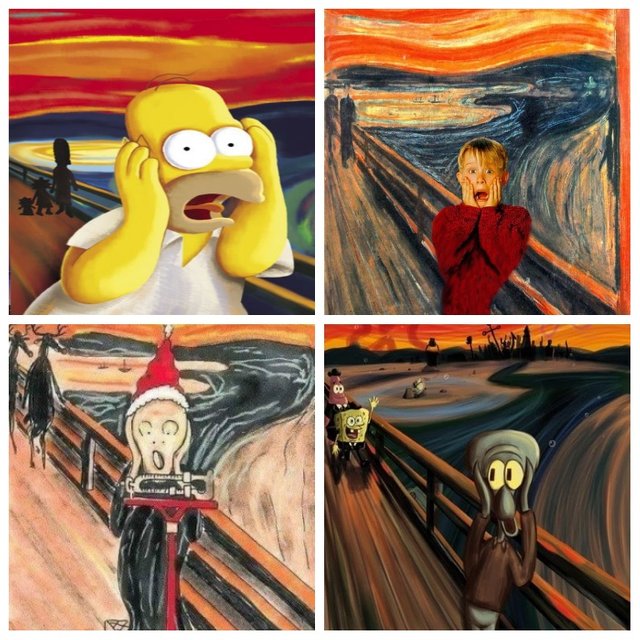 Munch'Scream
.
~•~