In Holland on the 15th of March a lot of schools closed because teachers were striking for better working circumstances. Also @riverflows was writing earlier in the week because students were striking for a better planet. I guess this week is a week of protest
Now honestly, I really do like the power of the voice of the mass for these kinds of things. Petitions often don't get as much effect as that they deserve, so striking is often the only thing that will actually make people listen.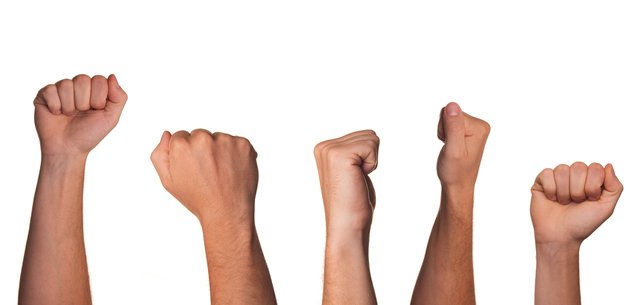 What is annoying ofcourse is that often many people just decide to join in a strike just because they want beef, but the whole principle of a strike isn't bad at all.
See the Holland strike is about better circumstances for the teachers in the school. These guys aren't asking for extra vacation days or excessive more money, but just for the fact that they want to exercise their jobs in normal conditions.
More and more paperwork has been added to the teachers jobs and more and more kids have been defined with all kinds of extra definitions of studying conditions. Now the last thing isn't necessarily a bad thing, because this will create the opportunity to give more personalized schooling to this individual. But realistically this will also take more time. Time that isn't there because the class also has 25 other kids that need attention. Hence the problem.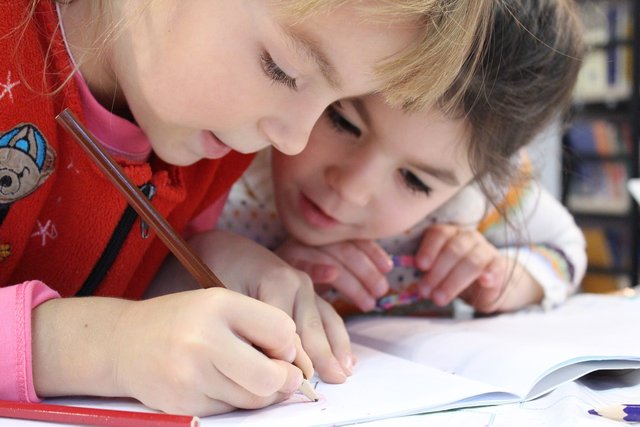 What I find so shocking is the lack of empathy from the parents towards these strikes. It seems that a lot of parents are only thinking about the fact that they need to take care of their kid today versus that they can go to work. I get it, it's inconvenient, it really is. But on the other hand, why are they not thinking about the bigger picture? Why are they not realizing that these strikes are because the teachers want better conditions for the kids to have their education given in? Why are they not realizing that in the end this is because the teachers themselves want quality trained personnel in front of the class, and not assistants who don't even have their own training ready as yet.
When did the parents stop caring about who is in front of the class and teaching life lessons to their kids?