Good night peeps - scary true story - read if you are not afraid
It's currently 1245am. On my bed, with my wife besides me.
It's been a great day today. I am going to tell you all a really scary story before I head to dream land. It's gonna be a few real scary things. Hope it won't scare you too much but after you read these, some things would never be the same again.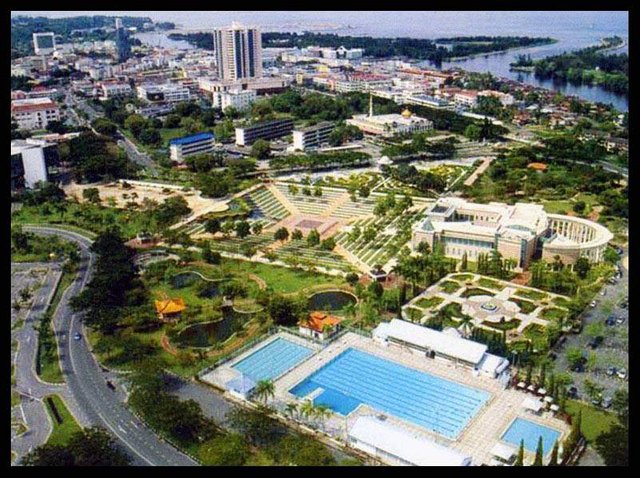 This is the aerial view of the city I live in. The true scary story starts from this place.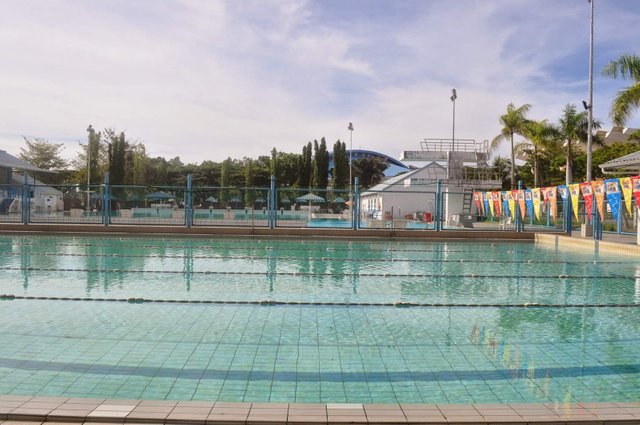 One day, I was swimming here, a couple of years ago. I was heading to the showers. Then as I was heading towards the changing area. There were tiny cubicles next to each other. So as I was heading into one, this guy wanted to follow me.
He had this hair that had small Barley curls and wasn't that tall and was slightly tanned. Then I moved to the next cubicle where he wanted to follow and so I quickly headed into the next one. Locked the doors. As I was about to change, it felt strange. I looked up and saw a head. He was standing on the bench that was installed at the sides of the wall. It was so creepy that I can still remember what he looks like and his head. It looked like this floating headless body like what you would see in a horror movie. Then i quickly starred at him and moved to another cubicle to get a quick change and went out.
Story 2 - Water Spirits
This happened to my little sister. I often swam at the swimming pool. The one in the picture above. There is one thing I won't do is to swim in the dark. There was this time, when I was going to bring my sister for a swim at the swimming pool and I was somewhat late as I woke up at around 530pm and she was pretty mad at me and forced me to bring her there for a swim. So I did.
The swimming pool closed at around 9pm so there was still plenty of time. So we arrived there at about 6 15 perhaps. It was kind of dark.
The pool gradually deepens as you swim to the other end. The part of the pool that I always started with was at this side where I could actually stand. She freaked out and told me about it after our swimming session. She told me that as she swam from the shallow waters into the deeper region, she saw a face that came towards her. From that day on, she never went to the swimming pool ever again at that kind of hour.
I have three younger sisters. My youngest sister, she sees things that normally we won't see. I am writing these in another account about what she can see. When she was young, she was speaking to a friend who she did not know was not there.
Well, there is definitely some who believe and some who can see. I have personally never seen spirit's before.
Before I end it, I suddenly thought of sharing this really beautiful hotel in my city. I have been there for buffet dinner with my family. It is just at the opposite of the Airport.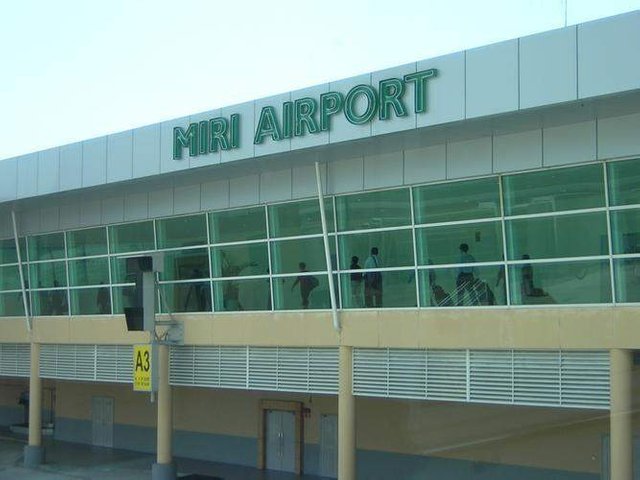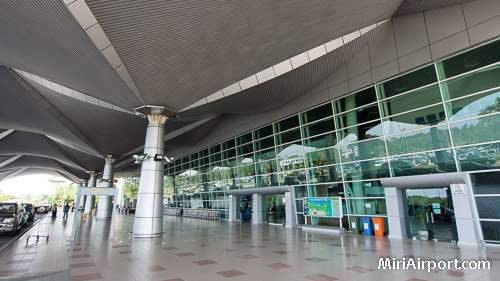 This is the Airport in my city. It is currently being expanded as the capacity increases. This is the gateway to one of the world's largest cave. Niah cave. More on that next time.
Anyways, the building that I am going to introduce is the JinHold apartments. It is beautiful and something horrific happened there last year.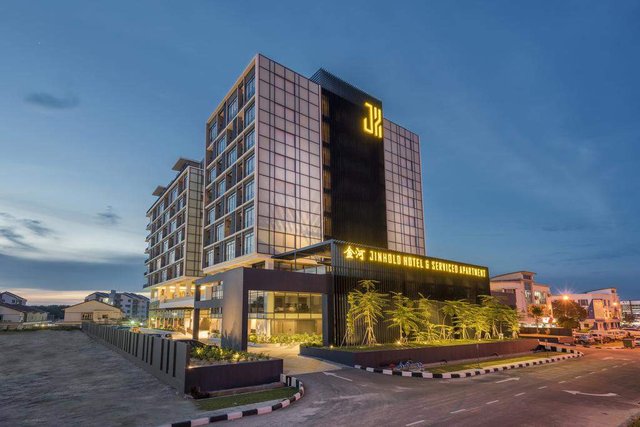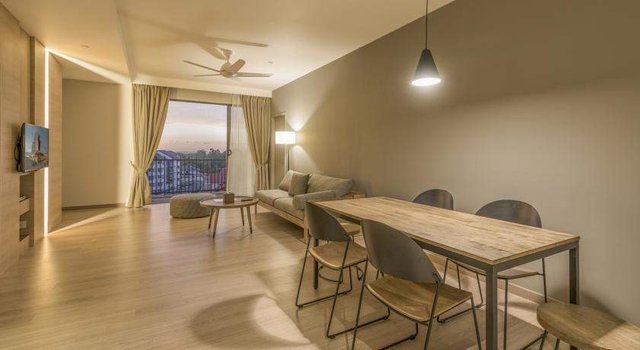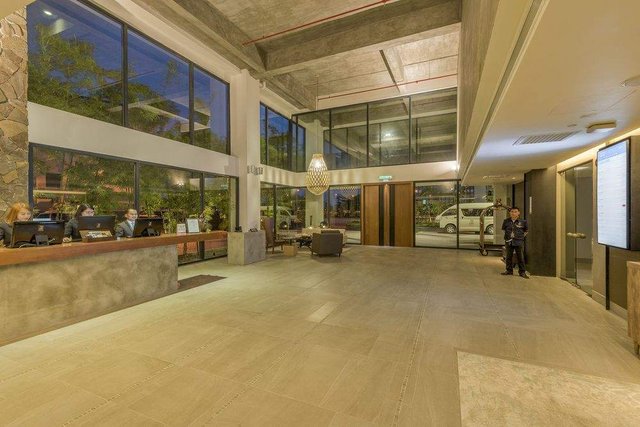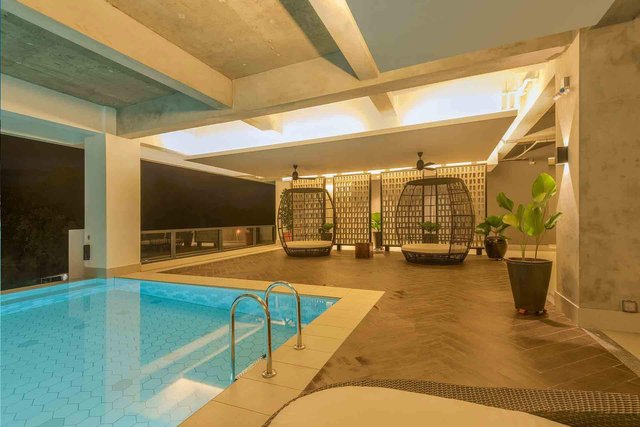 Stunning isn't it. This is a place that a lot of people choose to stay for a night if they are heading off to the airport the next day.
Anyways, the there was this couple who were drug pushers. Apparently, the girl who was involved comes from a wealthy family. I am not sure why she wanted to sell drugs. The police raided their room and I think she was high on drugs, she just ran off the balcony and fell straight down from the forth floor.
Signing off now.. I have maybe so many things to say that I could write a book. Will write it down here slowly. I have this fun side, this serious side and the side of me that is curious... Sometimes I have too much thoughts that I need to write them down.
Luuee
Now it's 1.20am... Gonna have some sleep.
Posted using Partiko Android
(All img src:Google random search)