Be Careful Selling Your Bitcoin on Local Bitcoins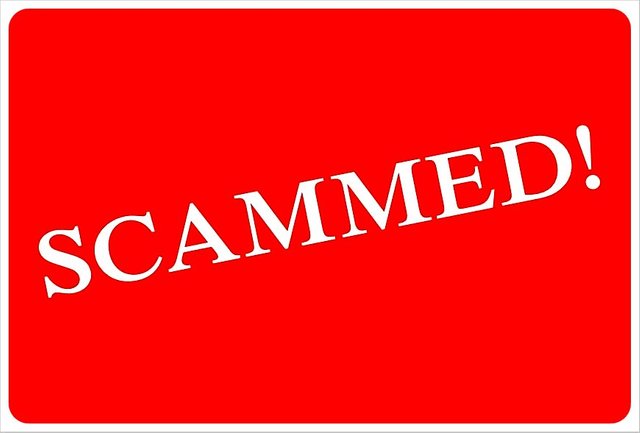 I was in a rush and there wasn't many bitcoin buyers online, so I used one I wasn't familiar with and that didn't have much feedback. I decided to sell to this user, and everything was fine. The payment arrived in my paypal, and then I withdrew it and released the bitcoins to the buyer from escrow.
However, a couple days later, I have learned that paypal has reversed the payment because it was made using fraudulent methods apparently, and so now my balance is heavy in the negative and I won't be able to make another withdrawal until I have enough to cover the negative balance.
Personally, I consider this paypal's fault. They accepted the payment, so in my opinion, they have no right to now reverse it and leave me as the scammed party. Nevertheless, I cannot get my money back, and it has really fucked me over given the time of year.
I really want to advise anyone selling their bitcoins through localbitcoins.com;
Only use buyers who have exceptional feedback. Even if there are none fitting that description buying bitcoins at the time, just be patient. Come back in a few hours and find someone better to sell to.