Beware of the Grandparents Scam!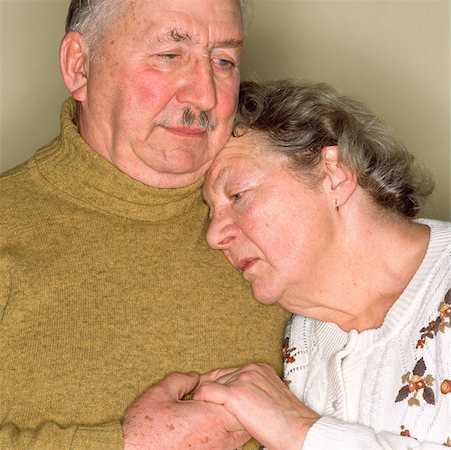 My Story
My Grandparents over Christmas received a very disturbing call from their granddaughter (my cousin) or so they thought. The young woman, pretending to be my cousin, was sobbing and talking fast in a muffled voice. She began to tell my grandparents she was in a minor car accident and was being arrested for drinking while driving. She asked them to keep it a secret from her Mom (my aunt)and that she needed money and needed it fast to avoid spending the weekend in jail. She agreed that she would repay it in a few weeks time.
The Con Begins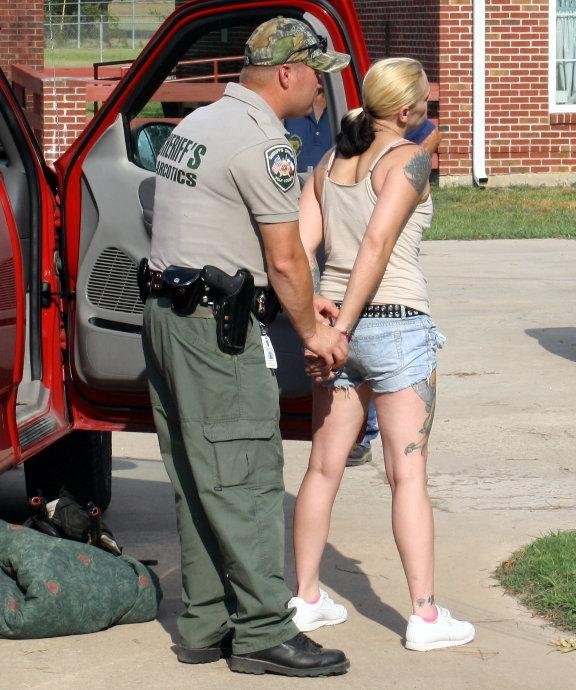 My Grandparents were, of course, shocked and wanted to help their granddaughter out. They quickly agreed to help and were going to respect her wishes for privacy. The imposter goes on to introduce another person who was "her lawyer" and he began to give them detailed instructions how to send the money to the proper place and get her bailed out. He insisted he stay on the phone with them while they drove to the nearest Moneygram. He walked them through filling out the forms and stayed on to make sure the transaction went through. And just like that the scam was done!
The Aftermath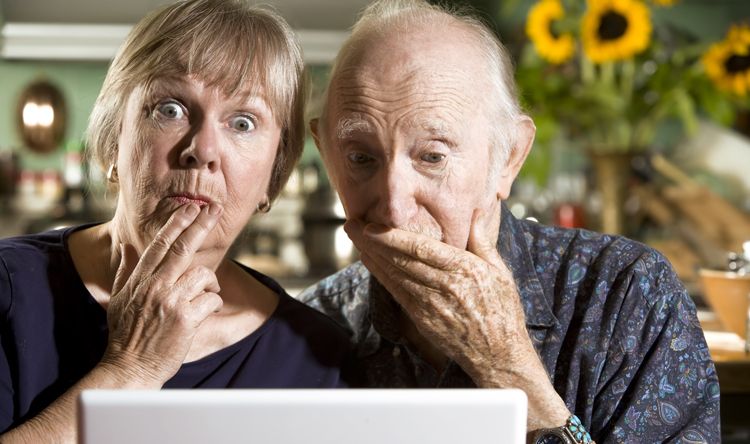 A few weeks later my Grandparents emailed my cousin to inquire when they would receive the money back. Of course, my cousin had no idea what the email was about and quickly called them. At this point, my Grandparents realized they had just lost a sizable amount of money. My cousin began asking questions to find out what had happened.
This scam was pretty elaborate and that's why I want to share it with you Steemfam. I also will share with you a hack to hopefully prevent something like this from happening to you and your loved ones.
Just the Facts Ma'am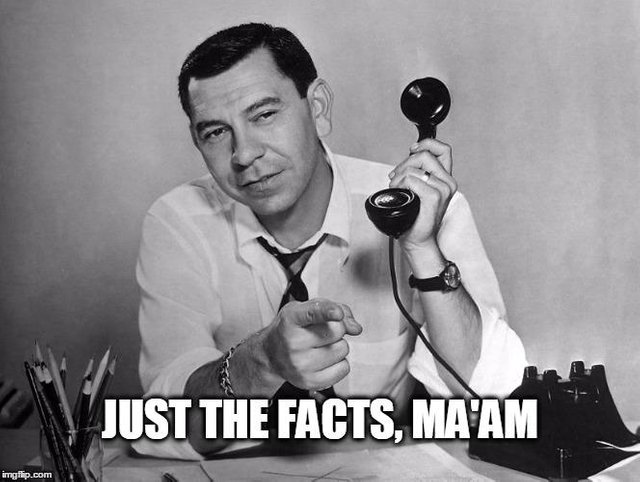 So from what we can tell the Scammer used my grandparent's facebook page to learn some basic information about them. They learned my cousin's name and where she lived. They learned where she lived and this was an important detail. They would use a fake phone number from her area code to call my Grandparents. This made my Grandparents think it was a real call from the caller ID even before they heard her voice.
My Grandmother wears a hearing aid and this can be seen in some of her pictures on her page. A detail that would be useful when targeting someone who was attempting to impersonate a close family member over the phone. When you add in crying and distress my Grandparents never even questioned whether or not it was in fact, my cousin.
Lastly, they used a person of influence to do the dirty work. By putting a person on the phone who sounds like they have authority my Grandparents didn't stand a chance. The emotions of the moment took over and clear thinking left which was the perfect recipe for the scam to succeed.
Did You Know?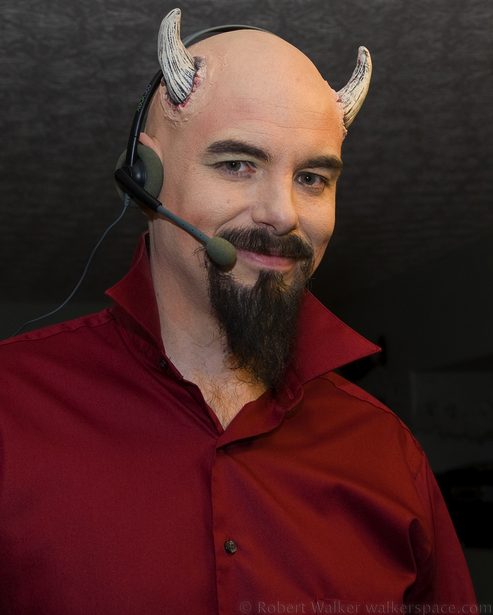 I took to the internet to find out more information about this type of scam. Here's some of what I found:
The FBI reports the so-called "grandparent scam," which first appeared in 2008, is growing more sophisticated, as perpetrators easily glean personal information from Facebook and other forms of social media.
The grandparents who were almost robbed had just woken up. They were also busy getting ready for a trip and their plane was leaving in just a few hours.
It's estimated senior citizens are robbed of roughly $3 billion a year in financial scams. Phone scams are often run outside the U.S. Con artists usually buy their victims' personal information online, including age and income.
Doug Shadel of AARP said, "We've had doctors and lawyers fall for this. It doesn't matter what your educational level is because it triggers something emotional, it causes you to act."
What Can You Do to Prevent This From Happening to Your Family?
I worte this article for two reasons: Firstly, to raise awareness. As we see, this kind of scam is more common then we think and we need more awareness to bring this to a stop. I also wanted to help you create a structure to stop this from happening to you and your loved ones. Here's what my family did...WE CREATED A SAFE WORD. Of course, I can't tell you what it is, but its an easy phrase that we all know in our family. This way when some calls any of us and needs money or help we can first ask them..."What's the password?" and vet them out. Now, ​I highly recommend, to protect your family's safe word that you CALL each person and explain what it is and why we need one (raise awareness). But I say call them only. Do not text or email them. This is in case a family member's computer or cell phone gets lost or compromised in the future a scammer can't retrieve​ it . Also we only told people in the family over the age of 15 as little ones can have a hard time keeping a secret. The last thing we did is EDUCATE our loved ones on what the dangers are out there. Technology is moving faster than most of us can keep up with especially the eldery. It's our job as their family to warn them, create safety for them online, and try to keep up with the latest scams and share them with our loved ones.
Thank you for reading this and I hope it will save you and your loved ones from being scammed! Much love to my Steemfam!