"Send your light and your truth; you are going to guide me; They will lead me to your holy mountain, and to your dwellings. I will enter the altar of God, the God of my joy and my joy; and I will praise you with harp, O God, my God. "
(Psalm 43: 3-4)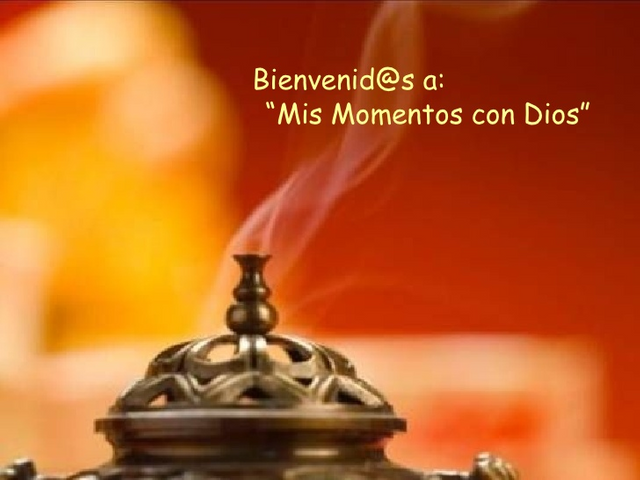 Source
I love the book of Psalms! I am captivated, ecstatic and without words when I enter into those beautiful compositions that different psalmists wrote, but among them, the most outstanding is David. I like to perceive through these verses, clamors, prayers and chants, the confidence that they had in the fidelity and love of God. The simplicity and transparency of their souls who knew how to recognize when they needed God's mercy and forgiveness, but also when it was the right time to praise Him, invoke Him and tell nice things in God's ear.
You and I should strive daily to enter the mountain, to the altar of God. And the main altar is in our heart and we open it when we prostrate ourselves in prayer and we adore that Being who gave us life and who continuously does wonders and incredible things in us. When we sing to him, when we ask for his direction and guidance for the things we are going to do. When we consult on our most desired aspirations. And he sends us his light, in this case it is his wisdom and he makes us know the things he has for us. He always makes us understand that his ways and thoughts take us further than we imagined.
Today perhaps, you do not have a harp, violin or any musical instrument (although if you have it and you know how to play it you are privileged (a)). But you have a pure, sincere, grateful, loving adoration for your Heavenly Father and he is eager to receive it. He wants to hear your words, he wants to feel that adoration that makes the angels celebrate and rejoice to see that you understand that you have a privilege that they do not have, because you are redeemed and bought at the price of precious blood. Because you have such an esteemed value for your Creator, who gave the most precious thing so that you would be saved and have connection and communication with him.
Never forget how important it is to spend time with your Father alone, in prayer, communion and adoration. I assure you that you will receive wonderful blessings that he has reserved only for you and that will show you great things and wonderful secrets that you still do not know.
May God be the first thing in our lives and then come other things.
---
---