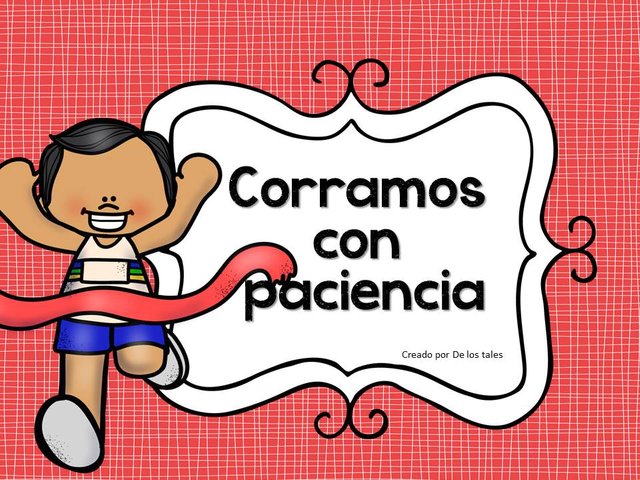 Source
I bless you in the name of Jesus and may the grace of God the Father be with you all.
Impatience is the main cause for which many Christians do not see the fruit of their prayers. There are those who pray for their petitions before God, and since they see no results in three days or a week, they go into despair and abandon prayer. Many even fight with God because God does not respond to them in the time they expect. They enter a state of discouragement and become believers who seek to bend the will of God to respond promptly to prayers.
Abraham's wife, Sara, is an example of impatience. God had told Abraham that the son of the promise was with his wife Sara, however, several years passed and Sara saw nothing of what God had promised, he became so impatient that he gave Abraham a wife, one of his maidens, who finally gave Abraham a son, named Ishmael.
This impatience of Sara brought unpleasant consequences, because at the time when God fulfilled Abraham that Isaac was born, there were problems among the children, and Sara had to ask Abraham to throw the maiden and Ishmael out of the tent.
Impatience brings consequences. In that sense, it is advisable to pay close attention to what God says in his Word regarding patience.
.... We run with patience the race that awaits us (Hebrews 12: 1).
Keep in mind that the word encourages us to run, only that the race has to be patient. Patience goes hand in hand with the ability to wait. In Sara's opposite case, Abraham had the corresponding patience to wait 25 years for God to fulfill what he had promised, a son.
We must be full of patience, because patience is a fruit of the Holy Spirit. Every believer full of the Holy Spirit enjoys patience. He becomes a prayer warrior and doesn't care how long he has to wait for God to respond to his request.
If we live impatiently and manage the Christian life under this lifestyle, we will surely go through the Great Tribulation, because impatience leads to madness and does not allow us to properly wait for the Lord Jesus Christ at his second coming in the clouds.
We must be patient and know how to faithfully wait for God's will for our lives.