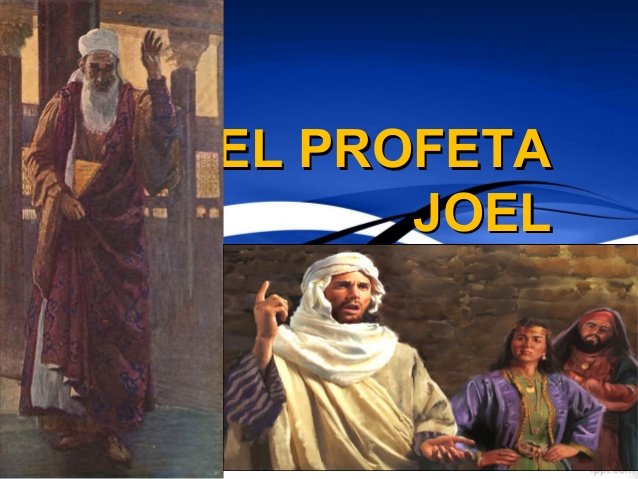 Source
Greetings and blessings to the whole family of the blockchain.
Among the minor prophets that arose in the days of the monarchy in Judah, is the prophet Joel, known as the revival prophet. Joel's book is dated between the years 835-805 a. C.
Some scholars of the Word consider that their prophecies were during the first 30 years of Joas's reign. The name "Joel" means "Jehovah is God."
What is certain is that little is known about the prophet Joel, who ministered to Judah, the southern kingdom.
His entire personal story is summed up in a verse that says: "Word of the Lord that came to Joel, son of Petuel" (Joel 1: 1).
Joel is known as "the prophet of religious revival." This was his insistent message to the people of Judah: repentance must precede revival. That is why he said to them: "Tear your heart and not your clothes, and turn to Jehovah your God; for he is merciful and merciful, he is slow to anger and great in mercy, and punishment hurts" (Joel 2:13).
Dear reader, I can tell you that God does not delight in sending punishments or glories in calamity, but that to bring a rebellious people or a disobedient believer to repentance, he will use the tests if necessary. God wants to bless his people, not judge him; If the blessing requires drastic measures, He will take them.
Although this message seems very short and simple, it is recommended to take all the necessary considerations, to obey God with the utmost caution and prudence, to cause great personal revival in our lives. The full reading of the three chapters of Joel's book is much appreciated.