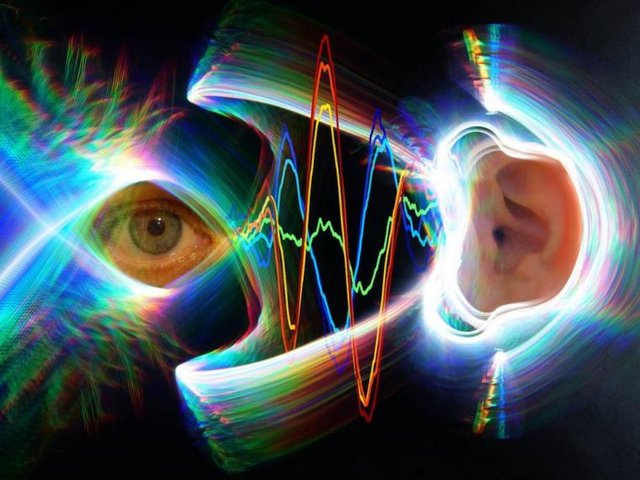 Source
Personally, I must consider that there are many problems that can be avoided if we deal with what we hear and see.
The practical advice of God is that "we must arrive early to hear and late to speak", however, our ear is like a radar to hear what we should not and then with the other smaller organ of the body called "tongue", turn on fire to a whole atmosphere or sacred place.
God made all organs and members of the human body fulfill specific functions, but in the end they are functions that benefit the whole body.
In the book of proverbs 20:12, it is mentioned:
The ear that hears and the eye that sees, both things Jehovah has done equally.
Notice that the Word says, that both the ear and the eye did it, God. If God did it, it is because they have important functions to fulfill in the human body. God made the ear for man to learn to hear the voice of God, not for us to use it for inappropriate things like: gossip, gossip and other things that do not edify the person at all.
God made the eye with the intention that man contemplate the wonders and beauty of creation, he did not do so for man to put the eye where it should not.
Finally, when we put all members and organs of the human body to good use, we are valuing and appreciating what God has given us. Therefore, the Lord says: "Whoever destroys his body, God will also destroy him."
It is interesting that we keep in mind that we must be careful what we hear and see.