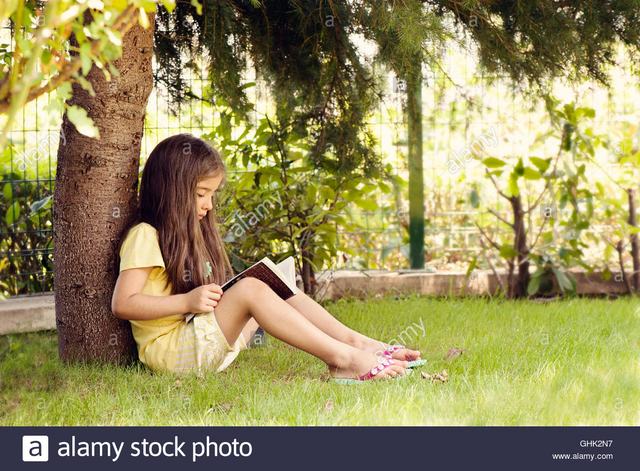 Source
God is a God of covenants and promises and since ancient times He has promised great things for humanity first that promise of salvation through his son Jesus Christ.
Then there is another promise that brings several blessings and we read David's advice in the Bible
Psalm 37: 4
4 Delight yourself in Jehovah,
And he will grant you the requests of your heart.
Reina Valera 1960 (RVR1960)
This promise becomes real when you delight in God because the delight in the presence of God agrees to bless you according to the desire of your heart.
All the promises of God are fulfilled because God is perfect and he is not mistaken and if he gave you promises he will keep them, for he is not the son of man to lie.
Numbers 23:19
19 God is not a man, so that he lies,
No son of man to repent.
He said, and won't he?
He spoke, and he won't execute it?
(RVR1960)
The promises that God has spoken will be fulfilled. He will never regret everything he has promised for us because his promises are eternal in a perfect and loving God.
This is the reason why we should put all our trust in the one who promised to give us all things in the right time and place.
Psalm 9:10
10 Those who know your name will put their trust in you, because you, O LORD, do not abandon those who seek you.
(RVR1960)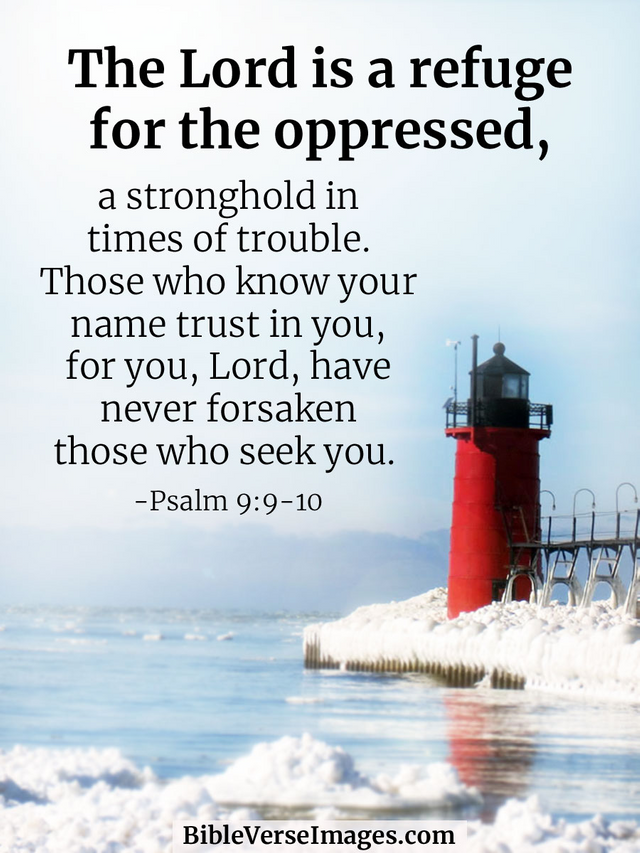 Source
God never abandons those who trust him because if we persevere in his word with divine delight before his presence seeking his face day and night He will answer us.
We have eternal and real promises to trust God even if we don't see promises quickly as we always want them to happen but he has control and those things we believe are impossible. God makes them possible.