Feelings are all those impressions that cause spiritual things in the soul and lead us to define our mood in pain, joy, sadness, love, affliction among others.
It is important that all human beings can express our feelings because when we do not do it under any circumstances, it represses us and can cause negative damage to our mental and physical health.
¡Express your feelings with joy!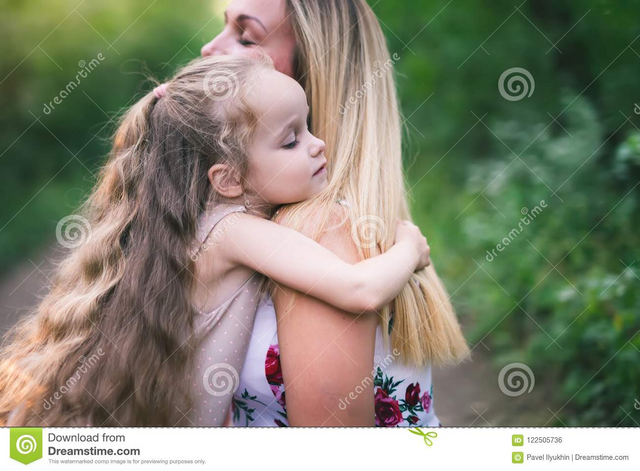 Source
It is beautiful that all of us can express our feelings without any prejudice, it is beautiful that we can freely share with our loved ones our emotions that we can tell our parents we love you or our brothers, uncles or grandparents or that we can tell a friend or to a friend how important your friendship is to us.
The repressed feelings make us sick and bring us many problems of self-esteem, so we must declare without regret how much we love our family or the people who live with us, we must say what we feel before it is too late.
The time lived is a great opportunity to give a hug, a kiss, a hand slap, a "I love you" "I love you" "you are everything to me" "you are special".
Never repress what you feel because there is no greater freedom than being able to freely express the things that make us happy.
The feelings are normal and stable states in the human being, day by day we live with them because they are all those emotions that we carry inside us and that need to be expressed since when we repress it, anxiety will take hold of our nervous system.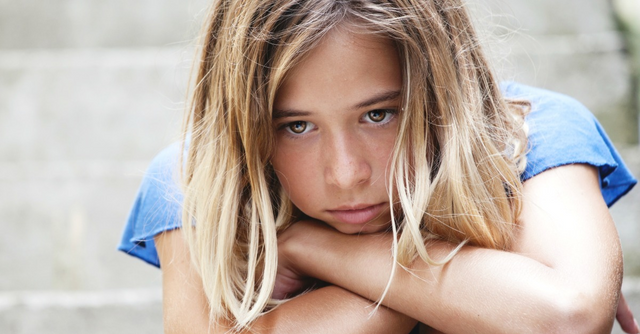 Source
Proverbs 12:25
Anxiety in a man's heart depresses him, but the good word makes him happy.
It is well known that anxiety is a negative state in the person that can cause collateral damage that is very dangerous for physical and mental health in our body.
There is nothing more regrettable than the sadness of the heart for repressed feeling or for any other circumstance.
We read in Nehemiah what the king could notice in Nehemiah because of his affliction of spirit.
Nehemiah 2: 2
and the king said to me: Why is your face sad? You are not sick; That is nothing but sadness of heart. Then I was very afraid.
The sadness of the heart are saved emotions that hurt the soul and sadden the face.
When we express our feelings we feel joy and our beautiful face
Proverbs 15:13
The joyful heart rejoices the face, but in the sadness of the heart the spirit is broken.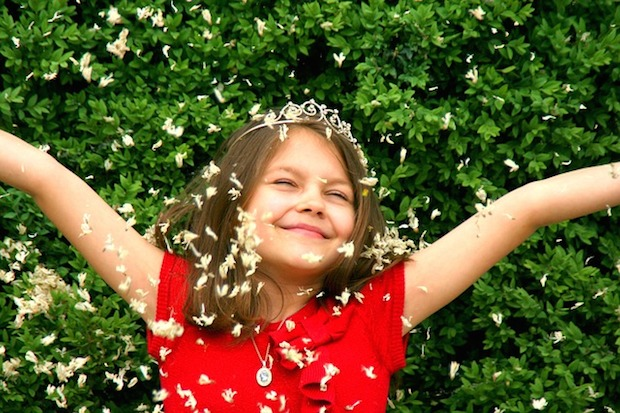 Source