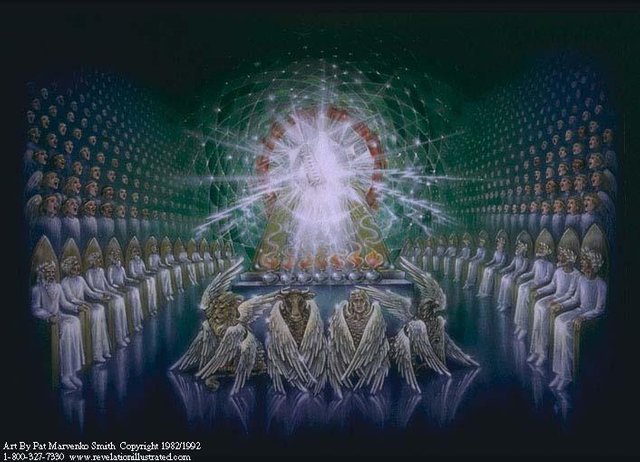 Source
Approaching the throne of God is an invitation that should be made with praise, bearing in mind that the almighty God likes to be constantly praised by his children.
Psalm 95: 2 says:
Let us come before his presence with praise; Let's cheer him up with songs.
Praise is a manifestation of thanksgiving and thanksgiving, which must be done continually before the throne of God, for its many favors that are received from Him.
We must give thanks or exalt the name of God every time we enter his presence. In his presence we find fullness of joy. The joy of the Lord is our strength and it is in his presence that we find great joy, which is a source of gratitude.
God demands from his people the importance of entering his presence with the greatest humility to recognize him as king and sovereign, which is worthy of praise.
Praise is constant and permanent in the presence of God, not only to present personal requests, but to express deep gratitude for God's work in the lives of believers.
When we are in the presence of God, songs flow genuinely from the heart and everything is filled with the beautiful presence of our God, which covers us with his mantle of joy and power.