Fumigating orange plants for the control of pests and fungi. Island of margarita (venezuela).
Today I dedicated myself to fumigating the orange plants, since the pests and the fungi are finishing the fruits and the plants.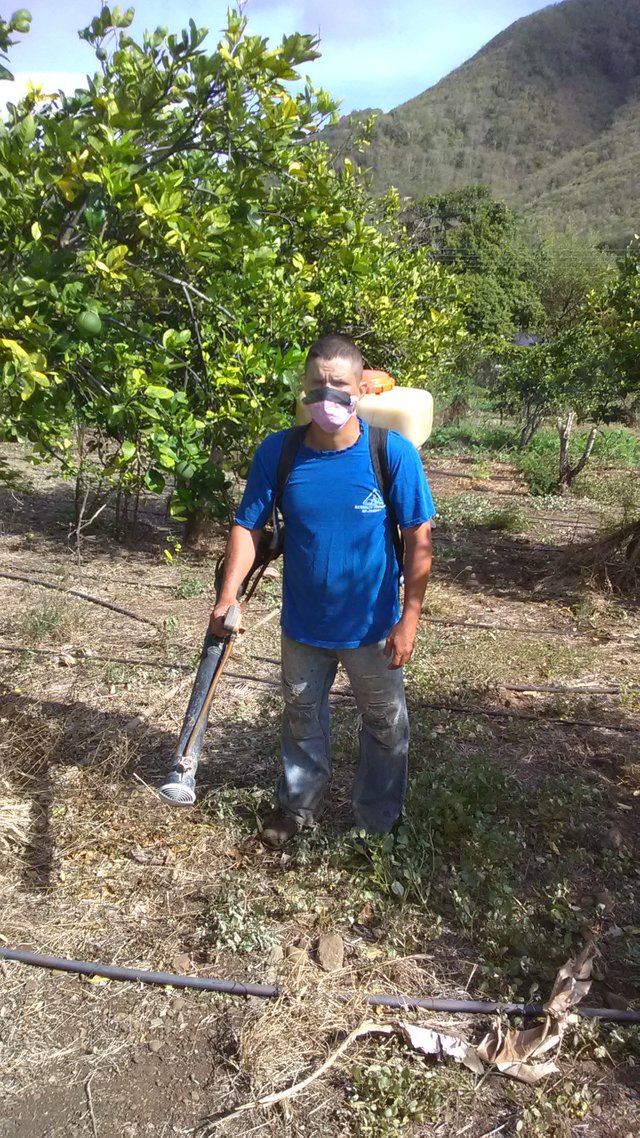 This is one of the jobs that I like most about agriculture, since I seek to cure the plants to obtain better fruits.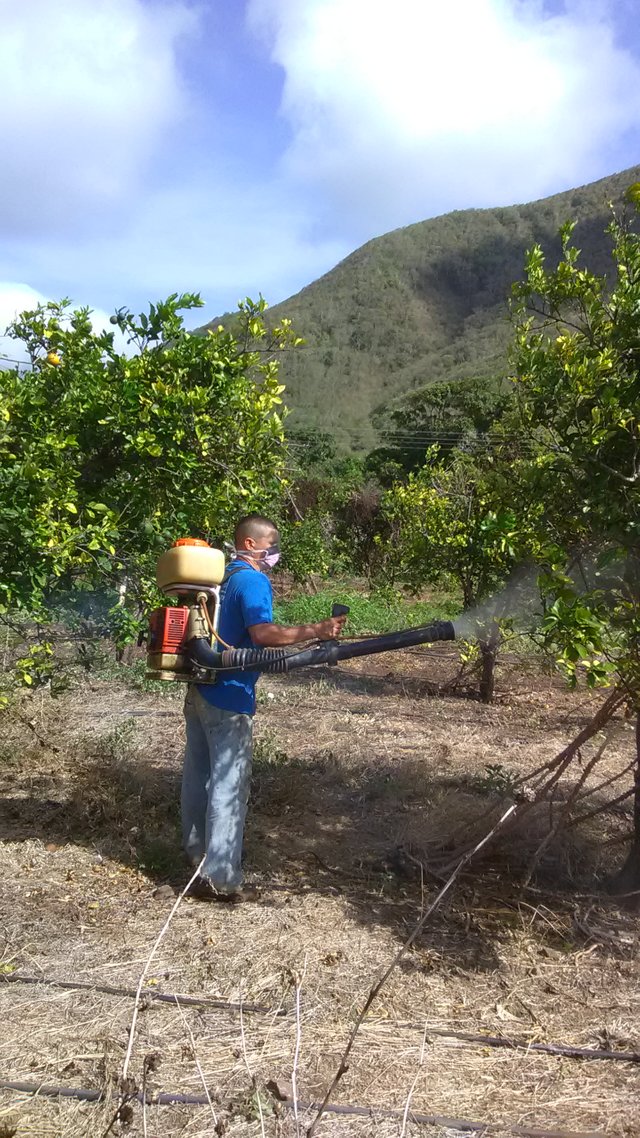 Here I show how the fruits are fallen product of pests and fungi!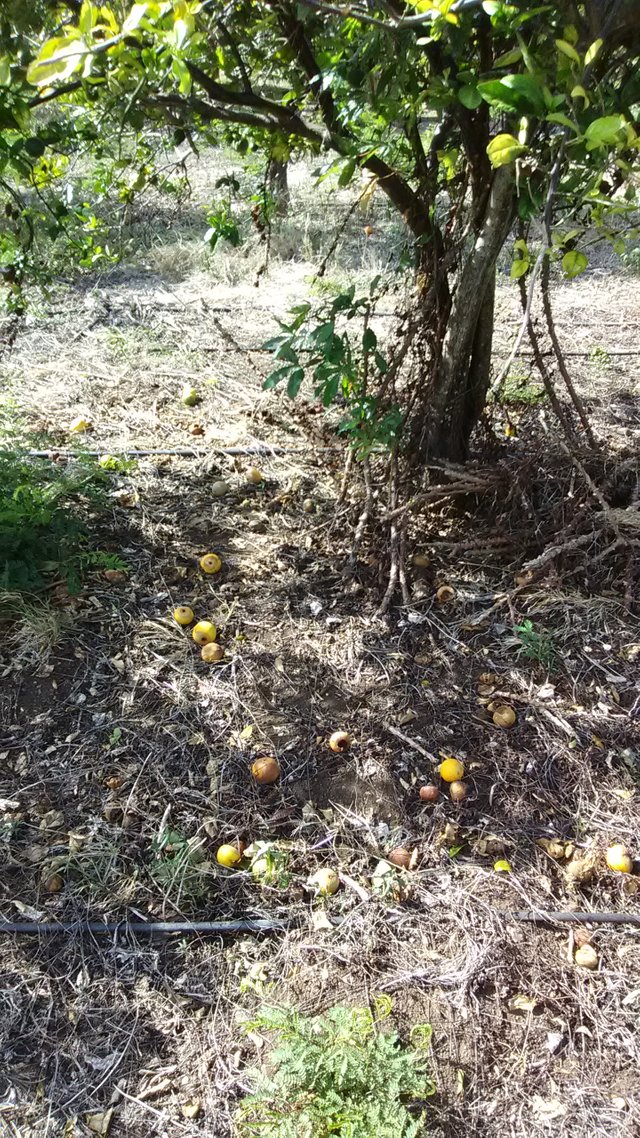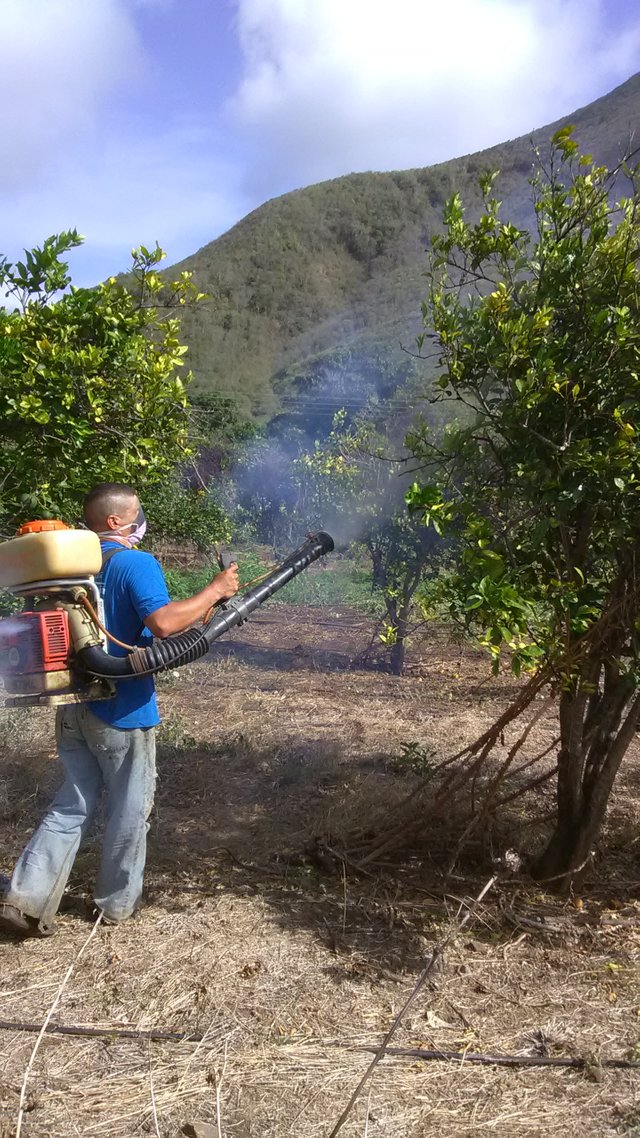 To carry out this work, I must put protection on the nose and eyes since the products are highly toxic.