Its a season of Dwelling in His Presence- Dive deeper!
Regards to all in the name of Jesus Christ.
Today, I want to share with you about dwelling in the secret place. Its the message of the season. God is calling us to dwell in Him much more.
The Spirit of the Lord wants to help you in this area.
What is the secret place?
I believe the secret place to be the place in the Holy Spirit. Where the Bible talks about walking in the Spirit and living in the Spirit.
The Holy Spirit is the access to the heart of God. Without Him, you know nothing about the father in heaven.
There are promises which are conditional and are based on the condition of dwelling in the Presence.
Psalms 91:1-2,9,14-16
[1]He that dwelleth in the secret place of the most High shall abide under the shadow of the Almighty.
[2]I will say of the LORD, He is my refuge and my fortress: my God; in him will I trust.
[9]Because thou hast made the LORD, which is my refuge, even the most High, thy habitation;
[14]Because he hath set his love upon me, therefore will I deliver him: I will set him on high, because he hath known my name.
[15]He shall call upon me, and I will answer him: I will be with him in trouble; I will deliver him, and honour him.
[16]With long life will I satisfy him, and shew him my salvation.
To walk in certain blessings of God, you need to dwell in His presence.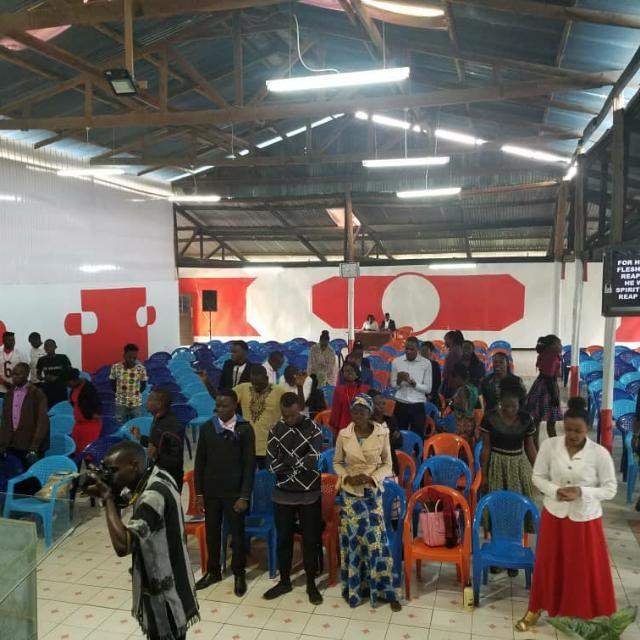 Posted using Partiko Android