Amazing grace and how sweet the sound that saved a wretch like me.
I know all of us are familiar with that song. Its a great time and moment to discover that amazing grace that snatched us from the kingdom of darkness into the kingdom of His son jesus christ.
That amazing grace broke the chains that held us. It took us from the pit and the miary clay and set our feet upon the rock. It established us in Christ.
Amazing grace the sound of redemption
Each time i am moving or doing something, i am thinking about this grace. The unmerited favor that God had on me. I didnt diserve it. He just showered it on me.
That grace has taken me places my family members have never been before. It has raised me above my enemies and set me free from prisons of this world.
This grace has qualified me to be a son of God and made me a saint in jesus name.
If you have never encountered this amazing grace, He is a person. His name is Jesus christ. He wants to change your destiny today and show you his amazing love.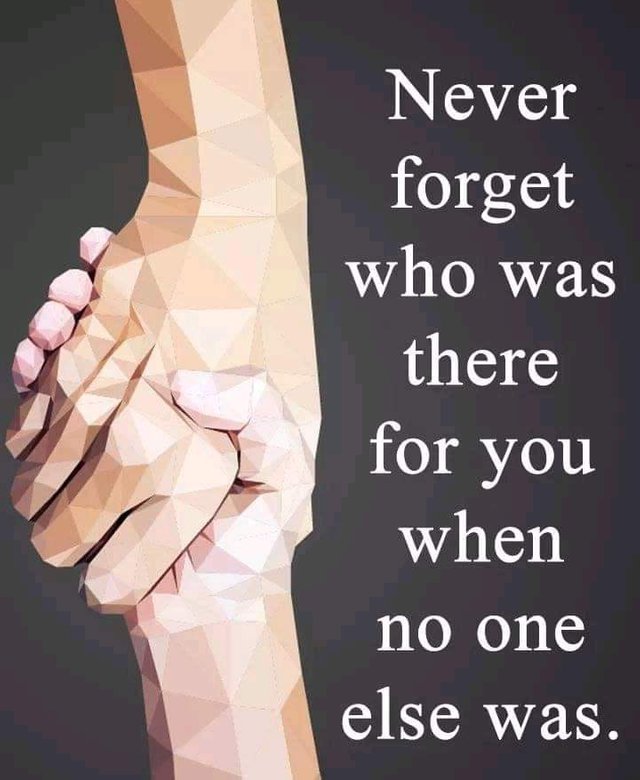 Posted using Partiko Android