EQUIPPING YOUR CHILDREN SPIRITUALITY.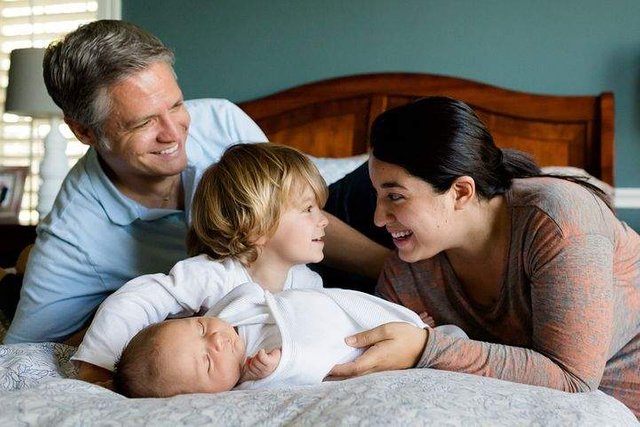 Train up a child in the way he should go: and when he is old, he will not depart from it
Proverbs 22:6
---
We live in a dangerous world that is pervaded and motivated by evil.
It is overwhelmed by all manner of evil such as murder, terrorism, kidnapping, occultism, injustice, to mention just a few.
Hence, no Christian parent should leave the proper spiritual upbringing and fortification of their children to chance.
We must consciously and conscientiously bring our children up in the way of the Lord so they will be able to stand in this evil world.
Satan knows the threat a spiritually fortified child can pose to him and his kingdom, so he tries every means and everything possible to stop that from happening.
He raises various stumbling blocks to hinder parents from concentrating on the spiritual aspect of child training.
From excuses of the child's tender age, fear of over-spirituality to children's rights advocacy.
These are all Satan's tactics; everything is a satan -orchestrated agenda to discourage and dissuade parents from spiritually engaging their children and equipping them with the knowledge of God and his word.
Therefore, Christian parents must sharpen their spiritual eyes to be able to see through the evil machinations of Satan and his cohorts.
We must begin to instruct and guide our children from their infancy.
Most parents make the education of their children a priority; they enroll them in school very early but feel they're too young to comprehend spiritual truths.
This is very dangerous because bending your child's will at the age you consider the right time may be a difficult task.
Be wiser than satan! If your child can comprehend the instruction of his teacher, then he can understand spiritual truths, even better.
Your child's spiritual upbringing should be your top priority.
Therefore, begin to fortify him now with the spiritual weapons available to all Christians.
Thanks for visiting my blog and God bless you.
I still remain @erbeebassie.
Posted using Partiko Android