Genesis 39:9; there is no one greater in this house than I, no has he kept back anything from me but you, because you are his wife. How then can i do this great wickedness, and sin against God?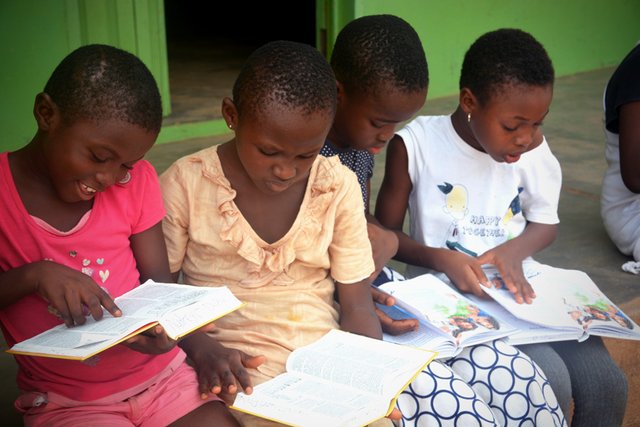 The enemy is a strong foe and falling in his trap can spell doom for your future. The Lord has great plans for our lives and our future and he wishes to see us succeed by overcoming the various obstacles and hurdles the devil tries to haul at us. We are to be able to overcome it by strength granted to us via the Holy Spirit for he has said it in his word he will not let temptations that are stronger than us come on us. Imagine in Joseph had given in to seductions of his master's wife and sin against God, not only would he had jeopardized his future but that of Egypt and Israel as a whole as the Lord had planned on saving these two nations through him.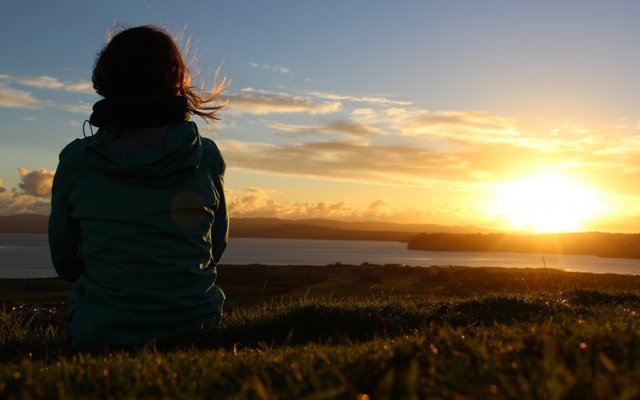 The Lord has lots of wonderful install for you in the very near future, yes the temptations will come and will be greater each time but we should not give in to devil and jeopardize our future for the enemy came to destroy. You may be the one intended to liberate your family from crisis or save your nations or community or souls, you will be condemning lots of people should you let the devil win this battle. May God strengthen us even as we continue to hold up against the ploys of the devil to thwart our great future. Have a great day.