I'm seeing a few posts about SBD mooning and even my wife texted me asking wtf is going on.
SBD hasn't changed much at all, it has gone up a little bit due to the inaccurate information but it is not mooning although it is likely to get pulled up a little.
A lot of third party sites use CoinMarketCap to report the STEEM/SBD price. Currently, there is one exchange (HitBTC) who is showing over $20 price for SBD.

In reality, you haven't been able to deposit or withdraw STEEM/SBD from HitBtc for a long time and perhaps never. It really doesn't matter what it sells for there as it is likely locked up forever and it is very low volume.
That being said, it still has a massive effect on the price reported by CoinMarketCap as it is an average price of the available markets.
Poloniex has the same issue, you cannot get STEEM/SBD in or out of it, and its price is not always in line with reality. It is why I do not use it in my witness price feed script and I recommend other witnesses to make sure they are not using Poloniex in theirs. Most price feed scripts don't use HitBTC so that shouldn't be an issue.
I put an issue on GitHub to change the price being reported to use an average of Bittrex and Binance and not the standard average reported by CoinMarketCap that uses both HitBTC and Poloniex.
SteemBotTracker Git Hub Issue
https://github.com/MattyIce/bottracker/issues/41
Post Promoter Git Hub Issue
https://github.com/MattyIce/postpromoter/issues/85
Sorry for being the bearer of bad news.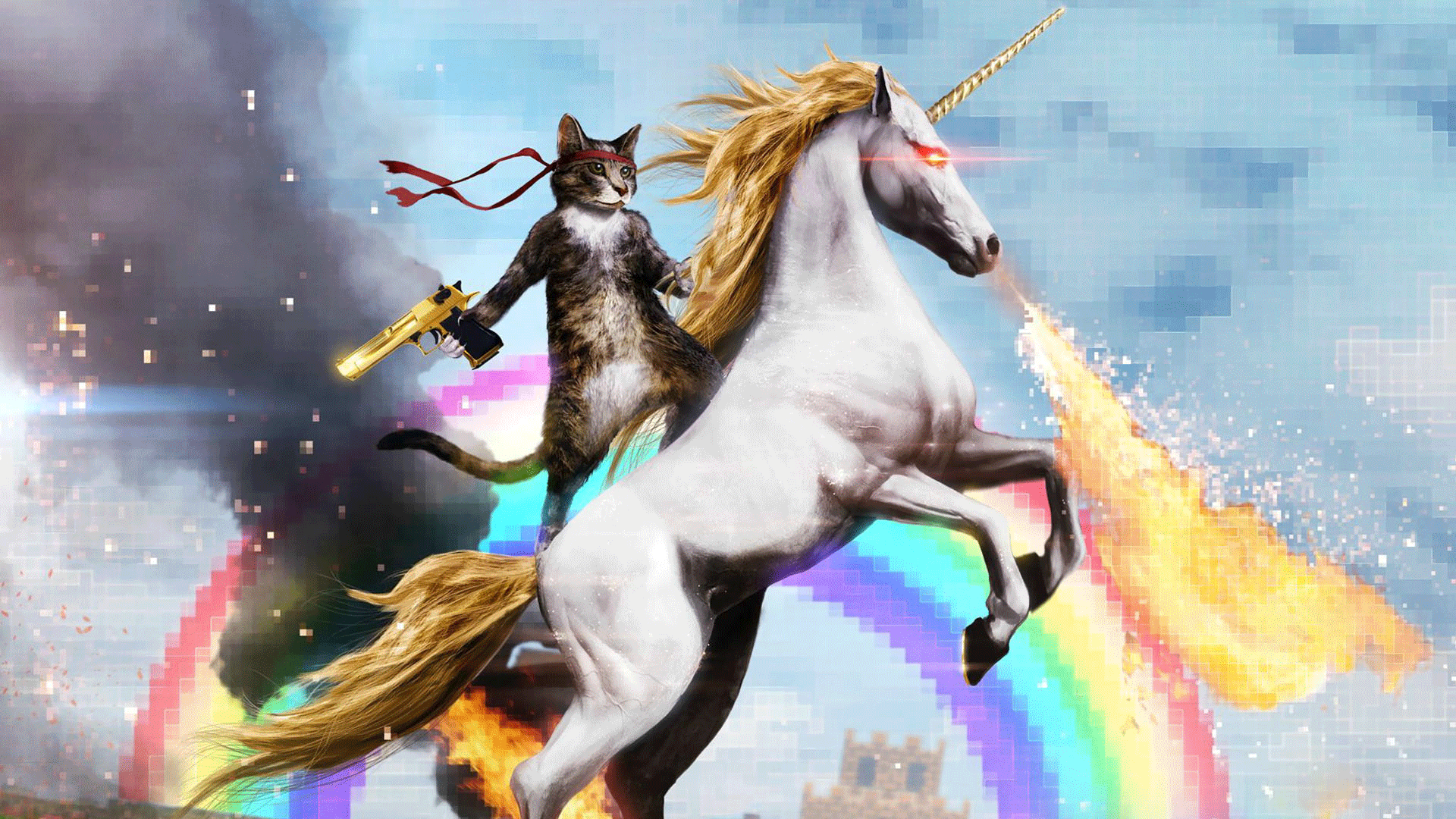 X48EJ

Witness & Administrator of four full nodes
My recent popular posts
STEEM, STEEM Power, Vests, and Steem Dollars. wtf is this shit?
The truth and lies about 25% curation, why what you know is FAKE NEWS
WTF is a hardware wallet, and why should you have one?
GINABOT - The Secret to your Sanity on Steemit
How to calculate post rewards
Use SSH all the time? Time for a big boy SSH Client
How to change your recovery account
How curation rewards work and how to be a kick ass curator
Markdown 101 - How to make kick ass posts on Steemit
Work ON your business, not in your business! - How to succeed as a small business
You are not entitled to an audience, you need to earn it!
How to properly setup SSH Key Authentication - If you are logging into your server with root, you are doing it wrong!
Building a Portable Game Console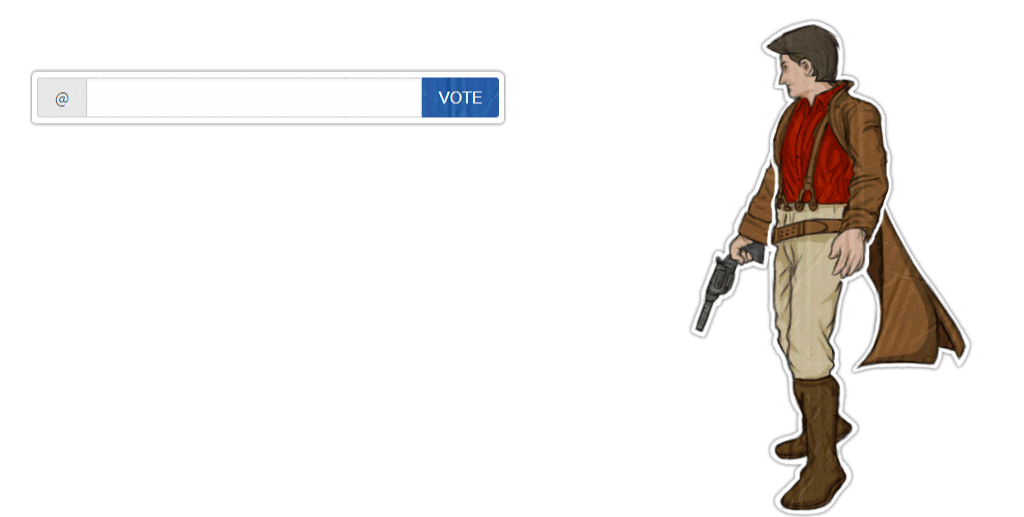 n