UPDATE: Do not use the conversion function anymore as we are now under the Haircut Rule
It is a perfect time to convert SBD to Steem.
Lowest ask: 0.520339
Not only do you get to take advantage of the 2:1 trade, you also benefit a few percentage points as SBD isn't quite $1.
While posting with 100% Steem Payout will produce similar results, I prefer to use 50/50 and converting.
Converting is not the same as selling on the internal market
Using the internal market to trade SBD for Steem is just that, a trade. The SBD just changes hands and is still in circulation. By using the sbd conversion functionality on the blockchain you will remove the SBD from circulation and reduce our debt ratio.
The SBD conversion will give you $1 worth of Steem for every SBD you convert, right now SBD is $0.92, so you are not only receiving a great conversion due to the low price of Steem you are also getting an 8% bonus.
The conversion feature takes 3.5 days and will use the market average to determine how much Steem you get. If you need help converting, I cover an easy way to do it in this post as it is no longer available on the website.
If you are converting, you will notice the conversion will disappear from your wallet at times, this doesn't mean you lost anything, it is just a UI problem. You will receive a notification in 3.5 days when the conversion has completed like this:
Fill convert request: 3.231 SBD for 5.504 STEEM
If you need help doing this, feel free to post a comment with any questions. This is not investment advice and merely my opinion. Your results may vary and the sky is blue.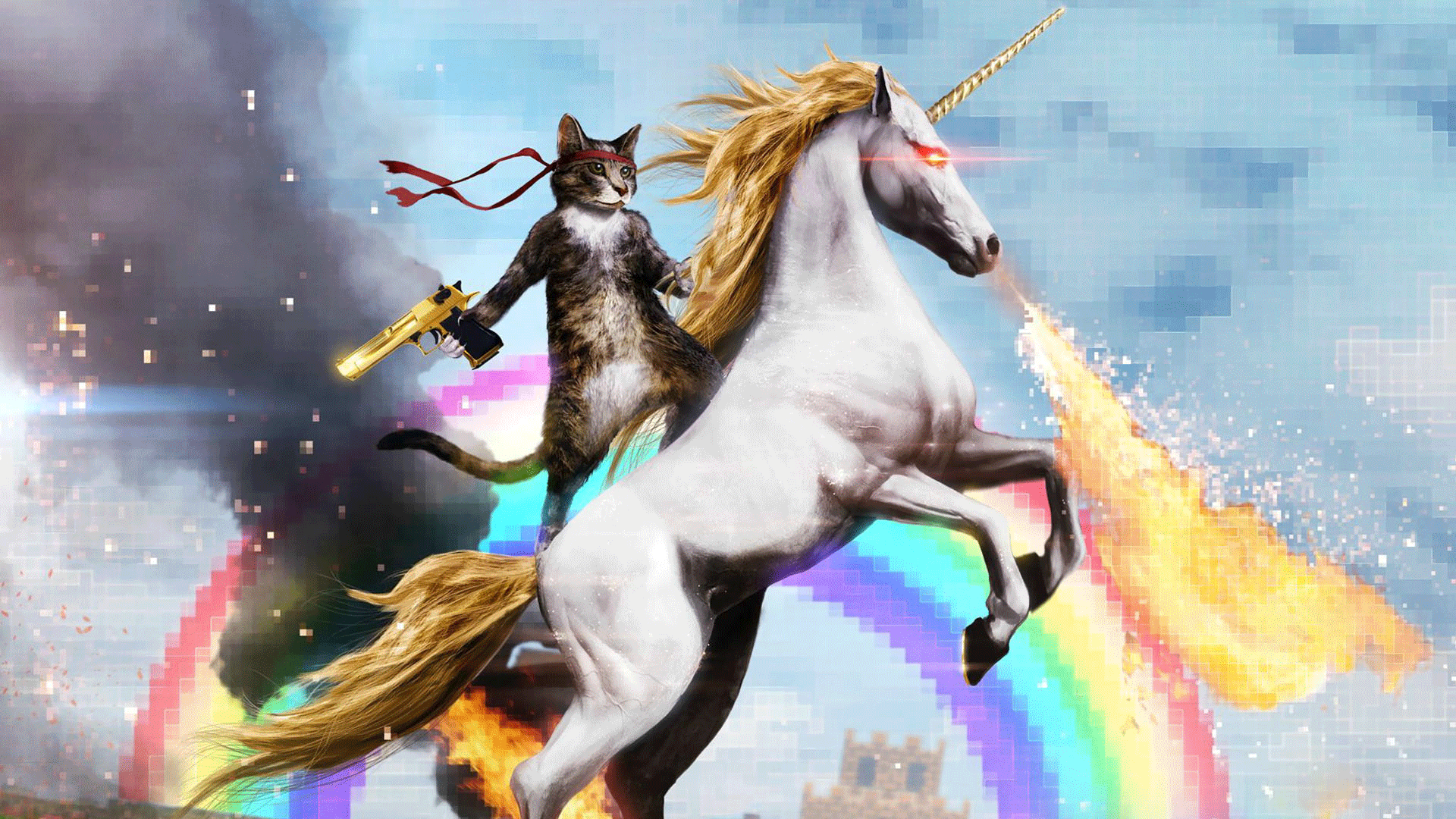 X48EJ

Witness
Active, Present, Passionate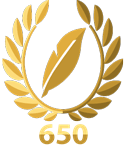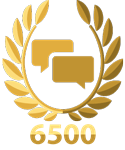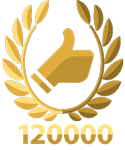 My recent popular posts
STEEM, STEEM Power, Vests, and Steem Dollars. wtf is this shit?
The truth and lies about 25% curation, why what you know is FAKE NEWS
WTF is a hardware wallet, and why should you have one?
GINABOT - The Secret to your Sanity on Steemit
How to calculate post rewards
Use SSH all the time? Time for a big boy SSH Client
How to change your recovery account
How curation rewards work and how to be a kick ass curator
Markdown 101 - How to make kick ass posts on Steemit
Work ON your business, not in your business! - How to succeed as a small business
You are not entitled to an audience, you need to earn it!
How to properly setup SSH Key Authentication - If you are logging into your server with root, you are doing it wrong!
Building a Portable Game Console