Fried cauliflower , sardin curry & dried prawn with beans.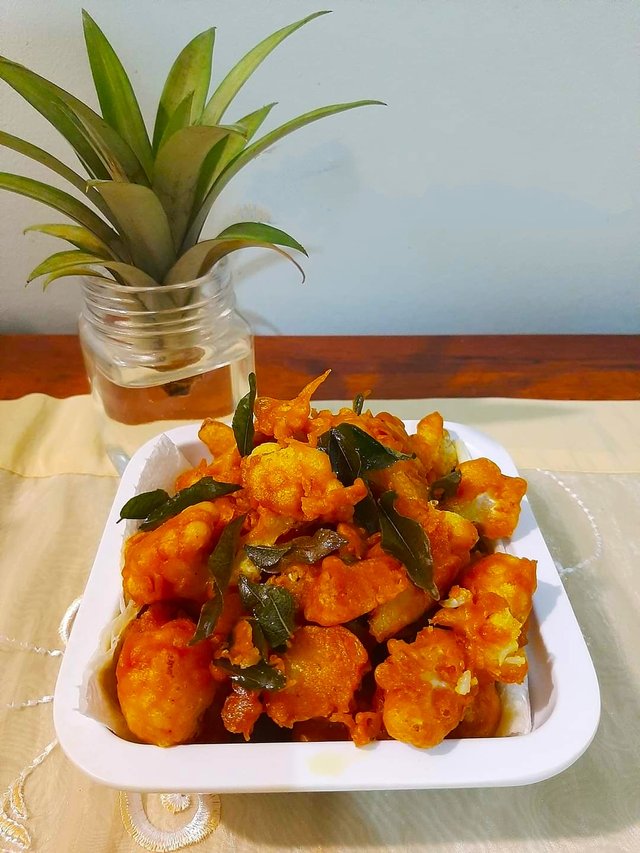 How are you all? I hope you are well. I welcome all of you. I have been busy for the last two or three days.
I have not been able to post on my account. So I told you in an endless post that,
I will not be able to post because I am busy. Since I'm posting again today you can see the different types of food,
that I have made today. The language and eating out has completely stopped or the ordering of any kind of food,
from outside has been completely banned. I have given all the members of our household the food that,
I have prepared today. I'll show you, I hope you like it. I try every recipe for you, but I will also tell you,
about how I spent my whole day. I hope you like it. I am starting my post with you without talking anymore.
I woke up very early this morning then my younger sister went to the supermarket together,
we went to the supermarket to buy some of our daily necessities we went back home but the most surprising thing,
was that only ten people are allowed to enter the supermarket once more Everyone else is standing outside,
but I don't think it makes sense because everyone is standing outside together.
This can increase the risk of corona infection, and admitting only ten people inside means that everyone,
inside is keeping a distance, but outside in the morning when the numbers increase.
Because my little sister I got in the car I went all alone and bought everything,
and I always read March and used hand sanitizer all the time so you,
can all take these steps to avoid covid, I hope you all understand.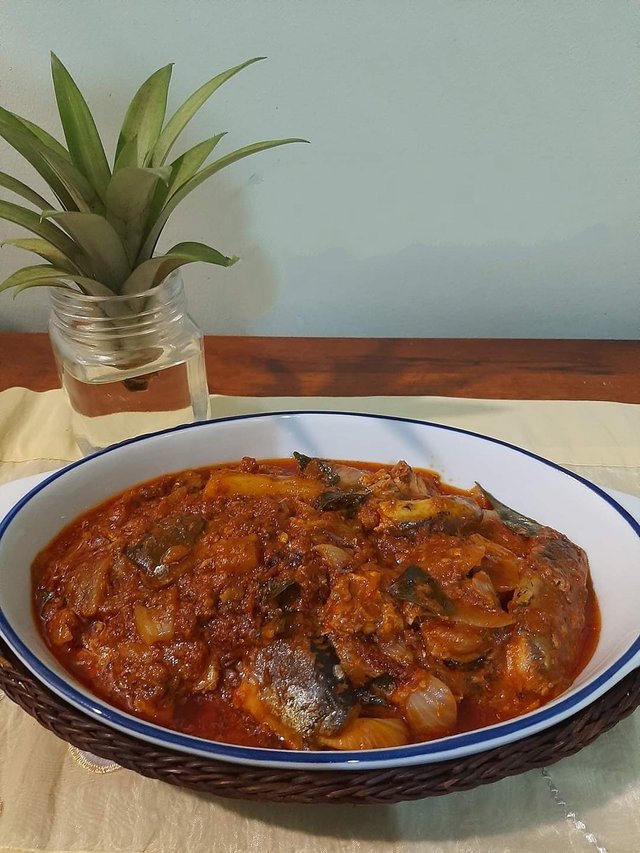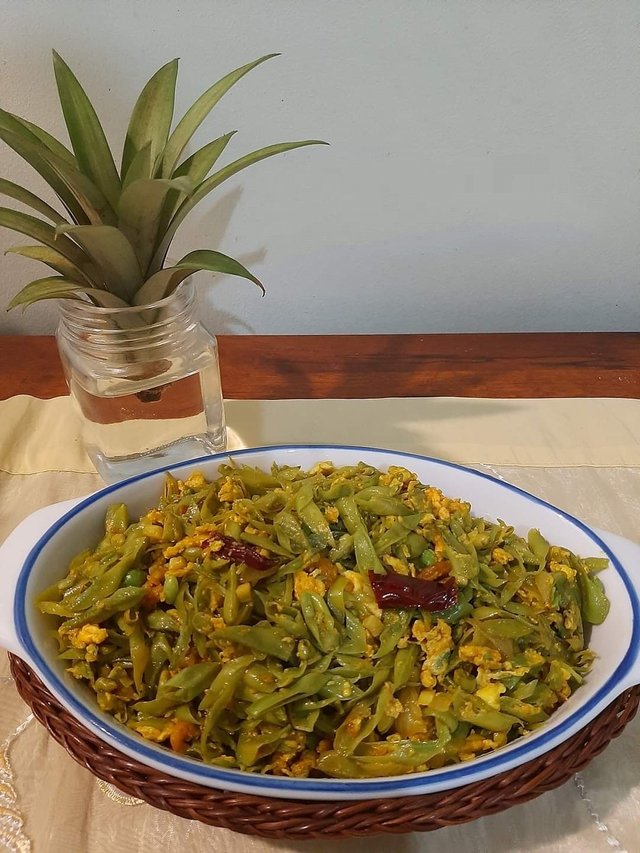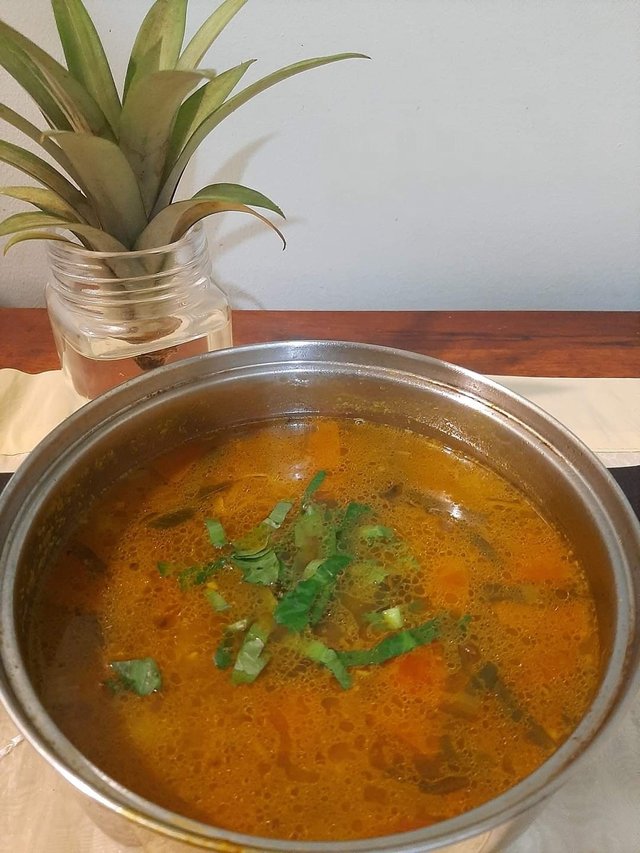 Now I will give you all the food recipes I hope you understand and after telling the food recipes.
I will finish my post today because today I am very busy and I feel very tired so I can't write the post well before.
Ingredients for Fried cauliflower
1 small head of cauliflower cut into small pieces
▢1 cup flour
▢1/2 cup cornstarch
▢1 tsp baking powder
▢1/2 tsp salt
▢1 cup water
▢1 tbsp Frank's hot sauce
▢2 cups Italian seasoned breadcrumbs
▢oil for frying
Ingredients for sardine curry
some olive oil
½ tsp fish seasoning spices (fenugreek seeds, mustard seeds, fennel seeds & cumin seeds)
¼ red onion , sliced
2 garlic cloves , cut into matchsticks
½ inch ginger , cut into matchsticks
2 tbsp curry powder
2 tsp turmeric powder
½ cup water (125 ml)
8.4 oz canned sardines in tomato sauce (240 g)
1 cup coconut milk (250 ml)
4 okras
pinch of salt
2 red chilies , slitted lengthwise
2 tbsp lemon juice
Ingredients for dried prawn with beans
500g Green beans (weight before cut)
5 cloves garlic
3 tbsp dried shrimp
1/4 tsp salt
3 tbsp (45g) oyster sauce
2 tbsp (30ml) rice wine
2 tbsp (30ml) light soy sauce
1 tsp (5g) sugar
2 tbsp (30ml) cooking oil
You will need these things to make these dishes. I hope you all understand. If you have any questions,
please let me know in the comments. As usual, I have tried my best in today's post and I have told you the recipes.
I hope you all like it, so today's post is getting a little short because I'm so tired today.
At first I thought I would post from tomorrow, then I thought that since I've made a lot of food,
I'll make a post. If it's a short post, I'll tell you everything very well.
Which I regularly share my post with you I hope you all liked it I will see you again new post next day.