After the long wait, the country's first satellite satellite has left the space; Bangabandhu satelite -1 In SpaceAx's 'Falcon 9' rocket, it successfully travels from Kennedy Space Center in Florida to Bangladesh on May 12 at 2:14 pm. After a few hours of launch, the satellite started sending signals to Ground Station Gazipur.
As you read this article, Bangabandhu has taken place in his own orbit in the satellite-1 spacecraft.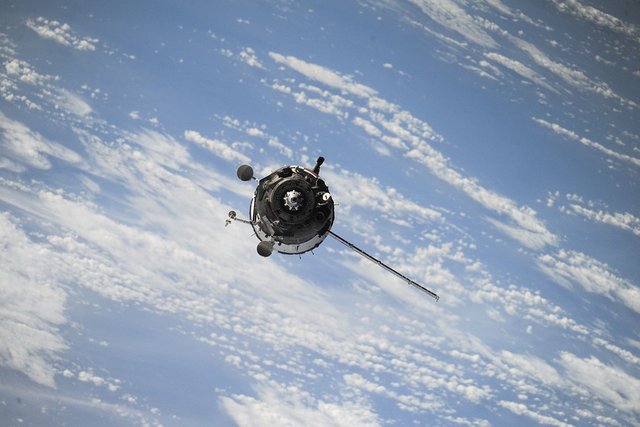 Image source
How Bangabandhu satellite- was born
The story of Bangladesh's dream of winning asteroid is very old. Bangladesh launches satellite rental from Malaysia and Singapore The cost would be a lot of foreign currency. There were many limitations. In 2008, the Bangladesh Telecommunication Regulatory Agency (BTRC) constituted a committee to create artificial satellite. Then, in 2009, the issue of launch of state-of-the-art satellite was added to the National IT Policy.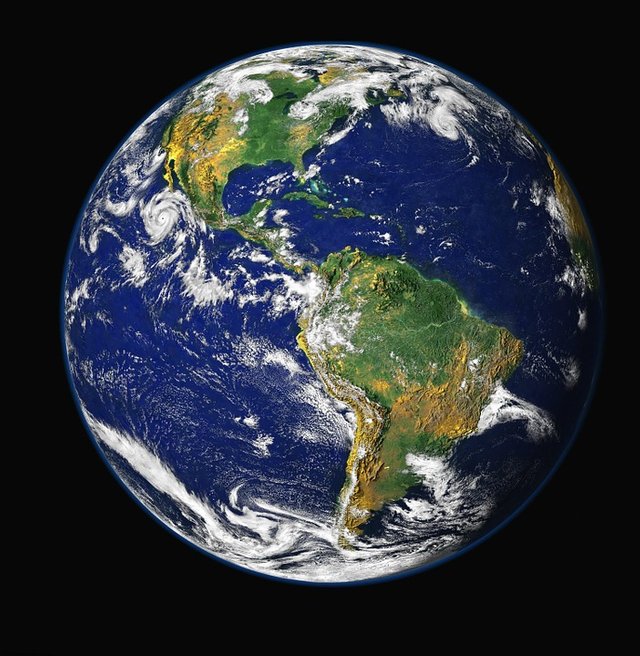 Image source
Bangabandhu satellite will come in handy
The need of the satellite, the benefits of it said earlier. Previously, satellite TV channels operated their broadcasting activities from Malaysia, Singapore, and rented satellite from satellite. On this, they used to spend huge amount of money on one hand, while on the other hand, a large amount of foreign exchange was run out of the country. Through the use of Bangabandhu Satellite-1, the country's TV channels will now be able to ensure better services at a lower cost. And the country's money is in the country.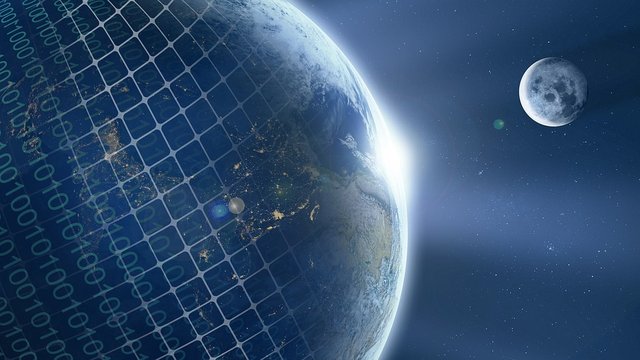 Image source
Most importantly, Bangladesh has stepped into the elite satellite family as the 57th country through Bangabandhu Satellite-1. What we will get from this satellite is largely dependent on how this satellite will be used.