Sankofa Contest Winners Announcement. New Contest Opens!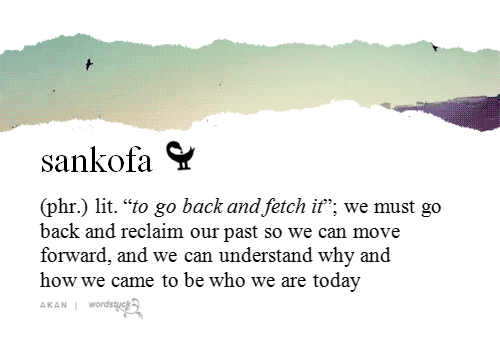 We closed entries for
last week's contest
a couple days ago, and we are excited and grateful for the entries you guys sent in. All 17 of them!
Folk traditions around the globe are mostly oral, and in recording them in writing or other media form, we help preserve them and make them more "durable." It's a service for our heritages, as humans. Which takes the essence of this contest way beyond its prize. Everyone is a winner.
For last week's, the top 3 entries as selected by the judges were as follows:
First Place
@raj808's The Ballad of Morveren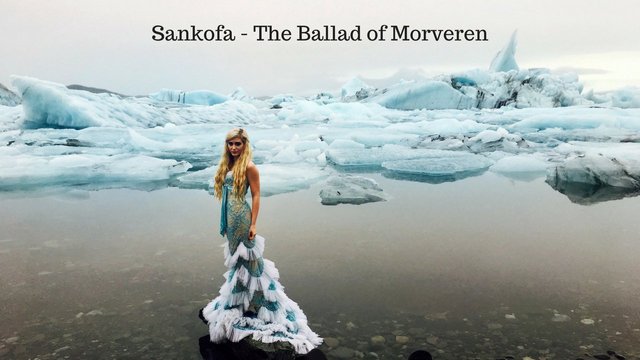 According to Rowan a.k.a Raj, this poem was inspired by a myth/folktale from Cornwall, a part of England for which he feels huge nostalgia. Our first place winner is a fresh perspective into the folktale of the mermaid of Zennor. Dive in for a feel of Cornwall folk tradition.
---
Second Place
@fromage's The Spider and the Bear (folk tale contest entry)
Like the spider in Fromage's folktale, we might just be dealing with the harsh impacts of our decisions; and it isn't really life that is dealing us a harder hand. Maybe we just need to move away from the bear's path and enjoy a serenity and peace that we deserve. Hey! This is not crypto-currency "bear", although one reader described it as an "economy analogy fairy tale." Many lessons abound in this one. Be sure to check it out.
---
Third Place
@greenewalks's The Power of our words.(A Tanzanian folklore)
It's a classic tale of "be careful what you wish for," and it has its twists. Like African folktales often do, there's a lot of out-of-the-world elements going on, like a gourd turning into children. Excellently delivered, with a gripping narrative and lots of lessons for everyday life. Read the story of Elana, Baraka and his angelic siblings.
---
Honorable Mentions
---
All prizes have been sent to the top 3 entries. A special prize of 1 STEEM has been sent to @blankcanvas86 for being the FIRST entrant of the last round. This special prize is courtesy of @dante31.
The next round is hereby announced open!
"Share any exciting folk tale in the most creative and original way you can think of. All you need are just loose memories of the original plot, and you create an interesting story to share with us. The best entries win some STEEM."
Share your story on your blog as a new post.
Use "sankofa" as the first tag.
Additionally, drop the link to your post as comment on this announcement post.
This is NOT mandatory, but you may resteem this announcement post to help spread the word.
Entries close 6 days after this announcement post. Tick tock...
Prizes
We are going to give away 10 STEEM for the best stories. 5 STEEM for the first winner, and 3 and 2 STEEM respectively for the 2nd and 3rd winners.
The best prizes however will be the kind of author rewards only good posts attract. Trust us when we say many curators have an eye set on this one, ready and willing to reward excellence. Make the most of it.
Good luck!
---
cover gif from lovethispic