Have you heard about sandiego tribe? steemsandiedo.com is a tribe built under the steem block chain that rewards quality contents with the Sandiego token.
Sandiego is a local crypto blockchain hub used for things like craigslist and also as social media, like a reddit.
The mission is to onboard the entrie city.
The goal is to get as many as we can via tip.cc bot which has SAND and twitter.
We need local sandiego based twitter accounts that can't be faked and start tippin them manually 1 sand at a time untill we crack the surface of a few thousand sandiegans etc
This post is simply to create an awareness on the steem blockchain and to get as many engaged on the sandiego social platform.
Note that each time you promote a tribe on the steem blockchain, you automatically #promo-steem.
The essence we give to both steem and our tribes determine how far steem itself can go. We need to come to a place where revelation is referenced regarding all that pertains to steem. This is my very first post about sandiego but I hope to write even more posts about sandiego seeing that the growth of Sandiego automatically tends to the growth of steem.
And to me, steem is a jewel.
I hope to include sandiego promotion in my projects as I have been doing on marlians.com and sportstalksocial.com
see picture below;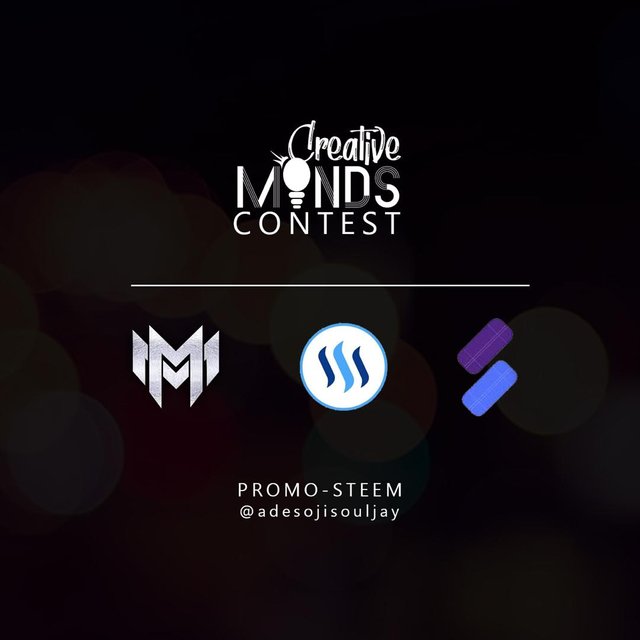 If you are going to be using any other social media to promote Sandiego, make sure you are not faking it and deceive anyone. Be real and do not be a hypocrite. I hope to see some sadiego posts soon.
To get further inquiries, join the discord Chanel here
Thanks for reading...
I'm always @adesojisouljay, I love steem and I promo-steem zealously.