SAND update price || February 23,2021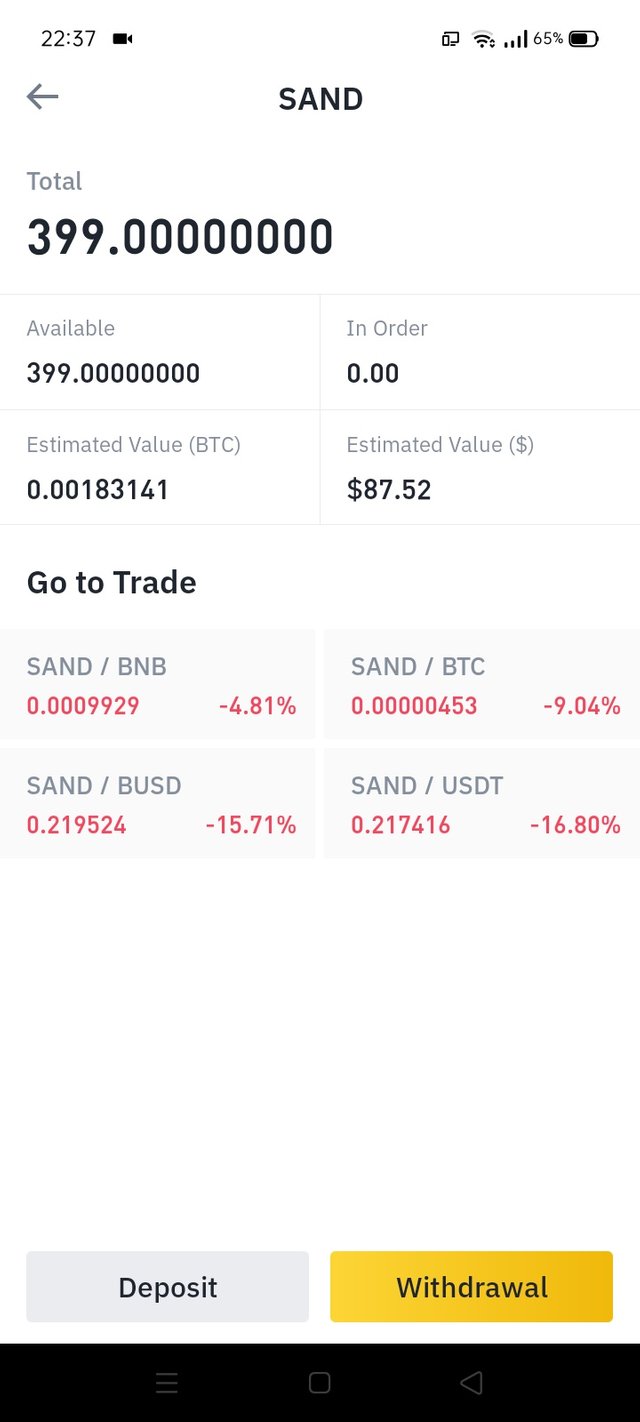 This morning decide my xrp to sell in BNB and sold to buy new Sand. I'm so sad because I buy 399 SAND each worth $0.26 this morning. And now I check the price of Sand it's $0.20 so dum sad.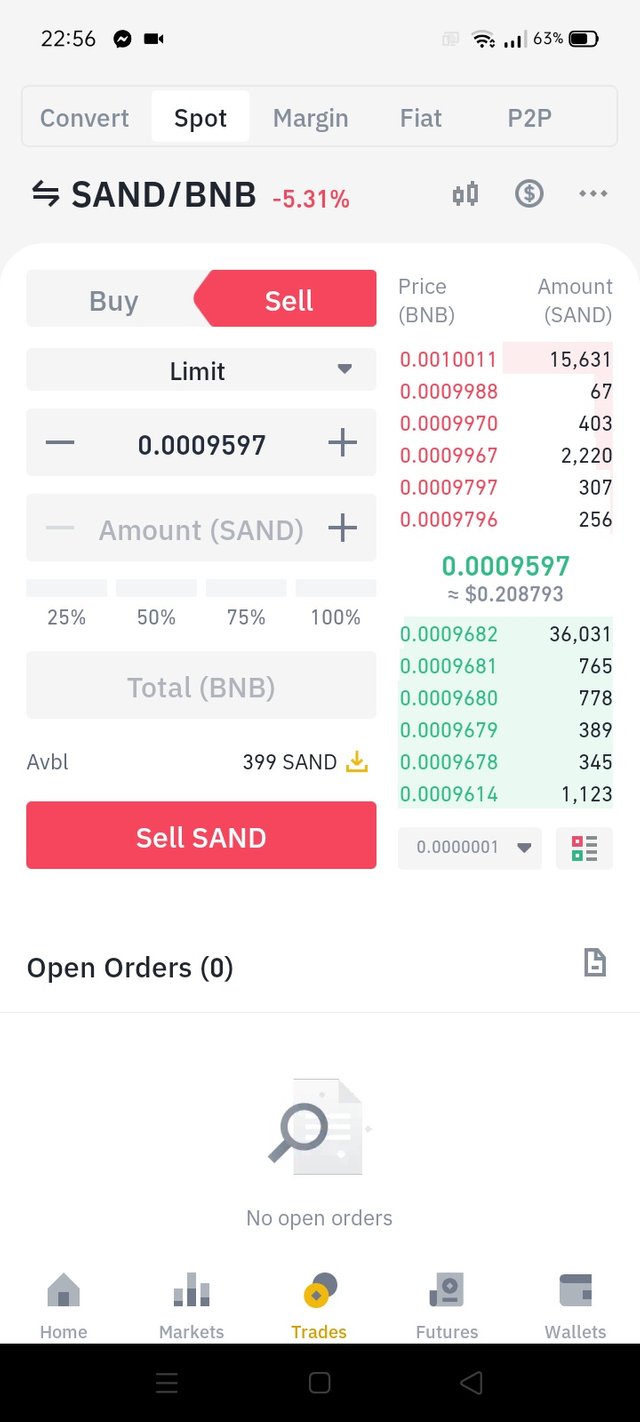 Hope it bounce back so that I sell it to buy another crypto if I gain in sand.